Stonegate launches Pub Hub for licensees
Stonegate Pub Partners has launched Pub Hub, an advice platform for publicans.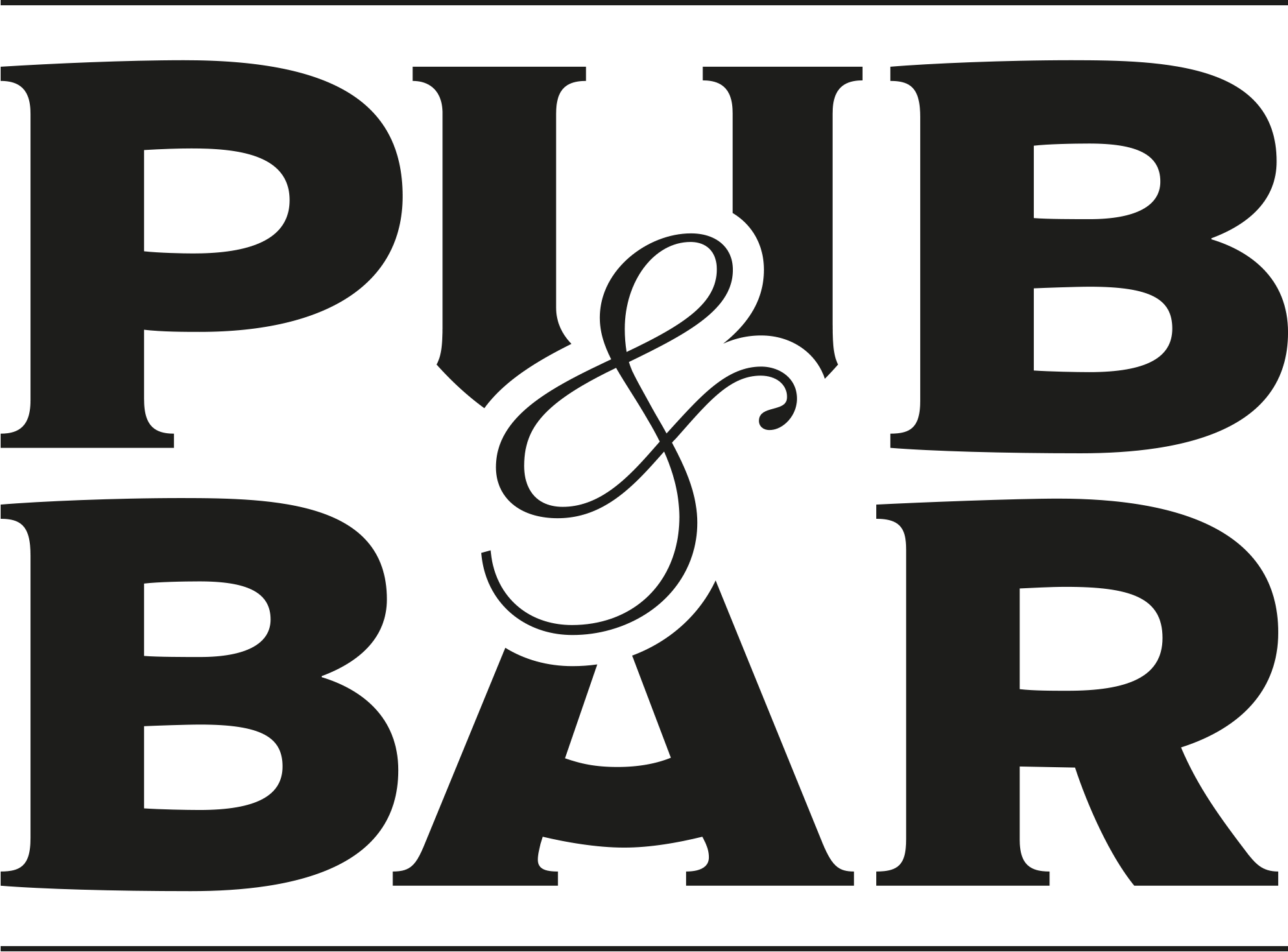 Feb 17, 2023
Stonegate Pub Partners, the leased and tenanted division of Stonegate Group, has launched Pub Hub, a platform to offer publicans ideas and advice on how to grow sales, reduce operating costs and run a successful business.
Among many new features, Pub Hub allows access to a suite of marketing content and supplier promotional activity to help publicans maximise sales during key events, as well as training programmes for both operators and their teams.
"Our investment in Pub Partners and the launch of Pub Hub reflects our vision of being the partner of choice and supporting publicans to run excellent pubs that serve their communities," says Nick Andrews, managing director of Stonegate Pub Partners.
This year, Stonegate has said it will invest over £10m of capital to deliver better pubs for publicans and their communities.
You may also be interested in…