UK arm leads the way in REKOM results
REKOM Group reports strong trading, with UK arm accounting for 38% of group revenue.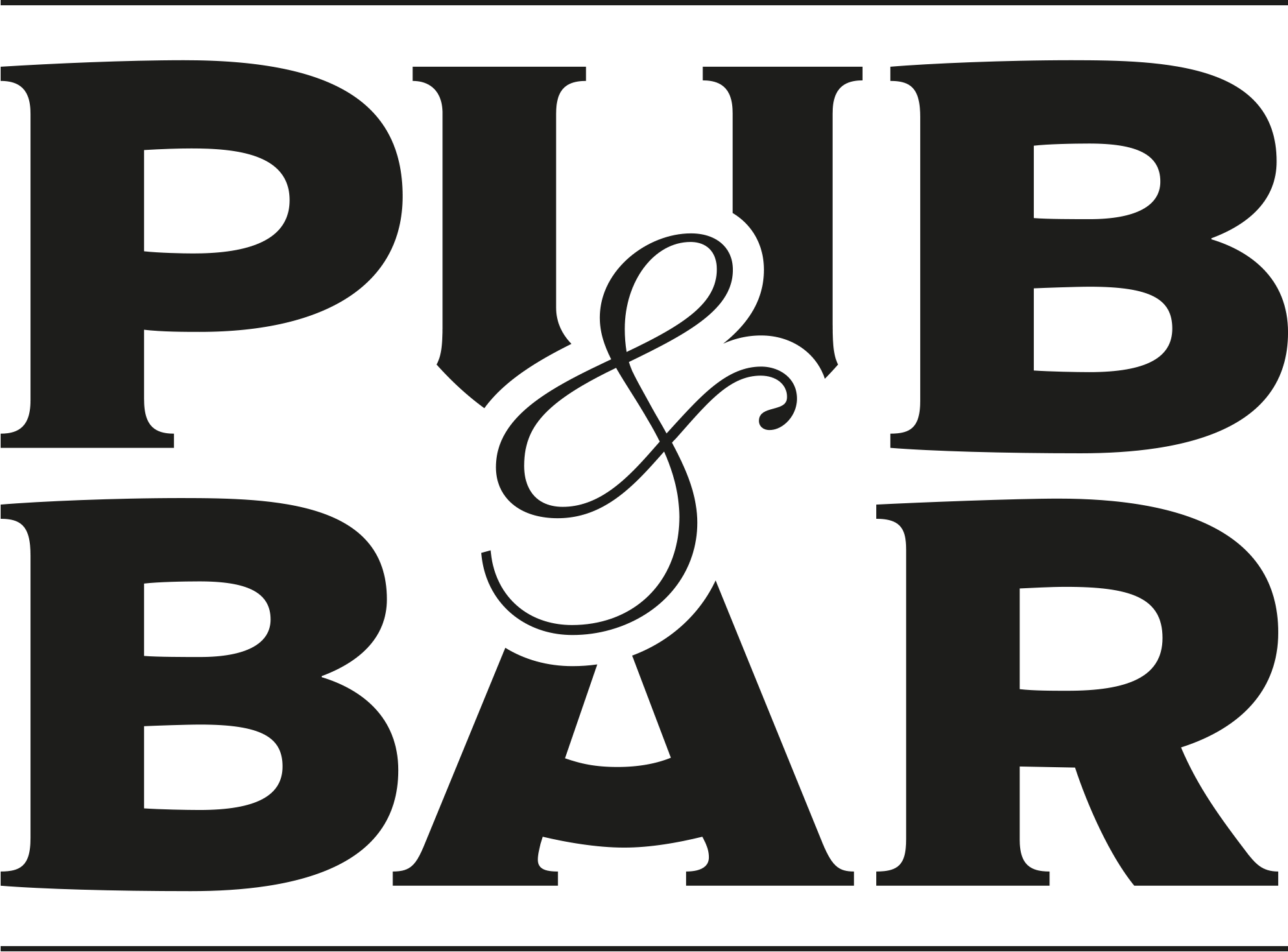 Mar 30, 2023
REKOM Group, the largest nightlife company in northern Europe, has released its 2022 annual results revealing a strong trading performance overall.
Its UK arm, REKOM UK, has accounted for over a third (38%) of total group revenue in the period at £97.8m.
The group saw total revenue reach DKK 2.2bn (£260m). The UK's contribution was followed by Denmark with a revenue of DKK 751m (£88.8m), Norway with a revenue of DKK 474m (£56.0m) and Finland with a revenue of DKK 146m (£17.3m).
EBITDA reached £18.4m in a year which saw REKOM UK grow its estate from 42 to 52 venues. The introduction of Scandinavian concepts, Heidi's Bier Bar and Proud Mary, in Cardiff and Birmingham helped to drive strong growth for REKOM UK.
"I'm delighted to report positive results from REKOM Group and am pleased to highlight that our UK division is currently the group's strongest performing division," says Peter Marks, chairman of REKOM UK. "We are mindful however that this year's performance lays in part due to an initial post-lockdown surge, after which we saw guest numbers normalise in recent months.
"Saying that, although we are not immune to the pressures the sector has faced and continues to face, we are confident that with a relevant and engaging business offering, we can continue to evolve and develop both our brand and estate throughout 2023."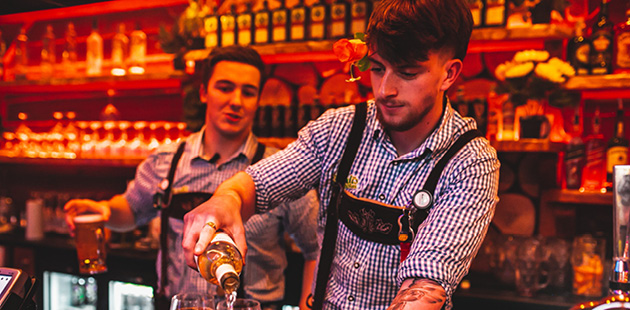 Heidi's Bier Bar opened in Cardiff last year
REKOM group performance
With a revenue of DKK 2.2bn in 2022, of which 66% was generated outside Denmark, REKOM doubled its revenue compared to 2021. At the same time, REKOM reached an EBITDA of DKK 503m.
Its financial year began with closed bars throughout the Nordic region. It was not until the end of January that the last Covid-19 restrictions were lifted in Denmark, while in Finland, the nightlife did not fully reopen until March. At the same time, Russia's war against Ukraine worsened the already rising inflation.
According to REKOM's CEO Adam Falbert, the good result is due to a huge effort by the employees and a concept that has once again shown its robustness.
You may also be interested in…