REKOM performance shows nightlife demand
REKOM UK has reported a strong performance across its 47 clubs and bars.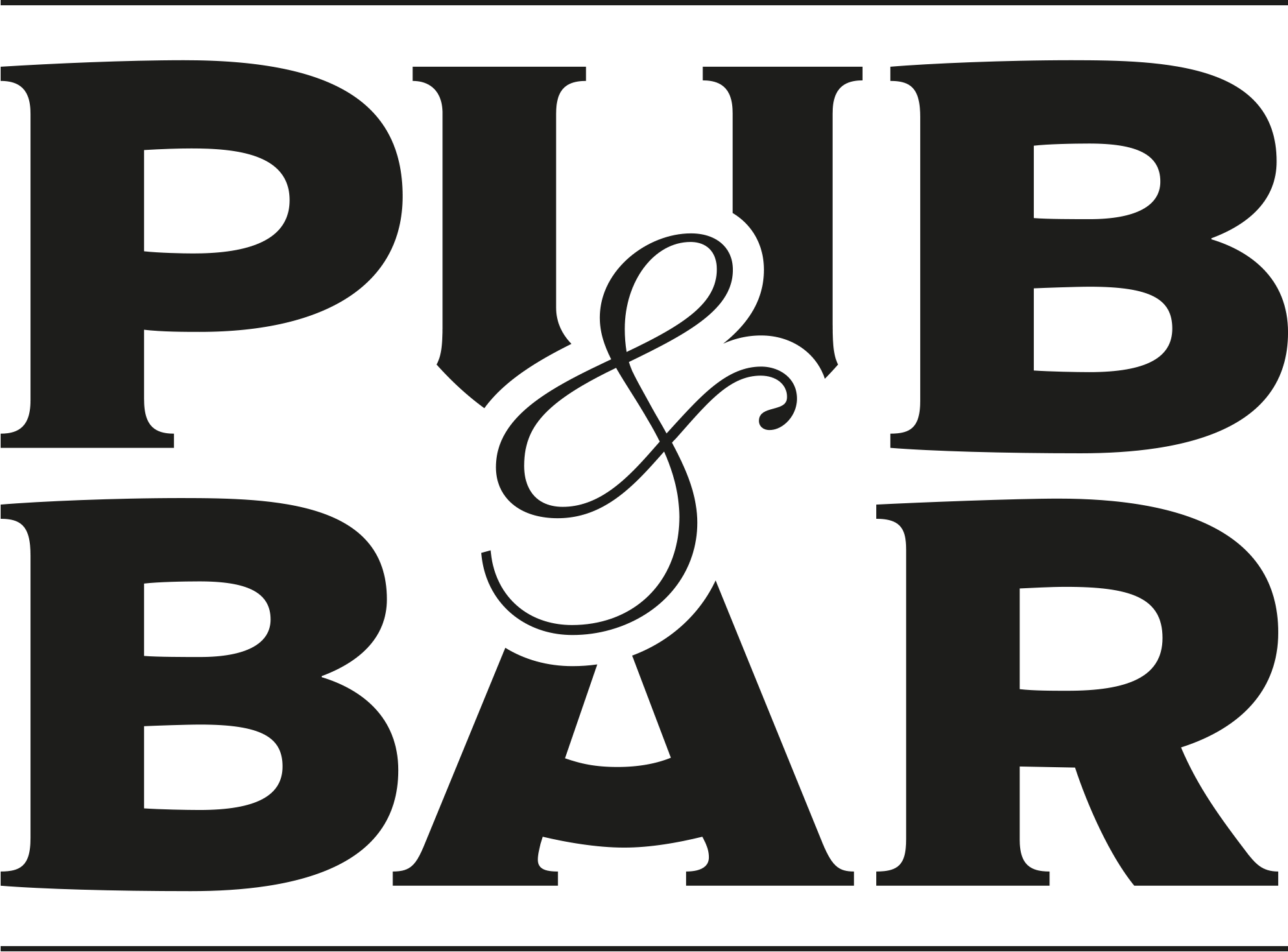 Sep 6, 2022
REKOM UK, the UK's largest nightclub and late-night bar operator, has reported a strong performance across its 47 clubs and bars since reopening its venues on 19 July 2021.
Spend per head increased by 23% to £21.82 (2019: £17.71), contributing to a venue EBITDA increase of 112% to £26.3m (2019: £12.4m).
The late-night operator has also seen an increase in total consumer dwell time, with guests arriving earlier and staying longer.
For the 12 months to 30 June 2022, Q3 was its strongest period of performance, generating sales of £30,354,000, a 40% increase on the sales seen during the same period in 2019.
The latest results see the health of the company the strongest it has been in years, suggesting that in spite of the cost-of-living crisis, rising interest rates, staffing and Covid-19 debt, one the best performing areas of post-Covid-19 hospitality is that which targets the younger guest.
"We recognise that many operators are struggling though, particularly those with Covid-19 debt," says Peter Marks, chairman of REKOM UK. "A simple, if temporary, drop in VAT to 12.5% or rates relief will help all hospitality businesses and we support efforts to get this assistance. Yet we are sceptical as to whether the government can or will help further.
"That said, REKOM UK is in rude health. Our revenues and margin share improved dramatically to exceed 2019 levels and are now stable, driven by our industry-leading venues and continued focus on good value for our guests. A visit to any REKOM UK venue still only costs, on average, circa £20.
"Looking ahead, while we cannot control the global economy, we know that good value, well-invested propositions thrive through times of adversity. We will continue to focus on our guests and doing what we do best, creating fun, safe nights out, to ensure that REKOM capitalises on demand to emerge from these challenges stronger than ever."
REKOM UK was created in 2020 when The Deltic Group was acquired by the REKOM Group. Today, REKOM Group has over 180 locations throughout Denmark, Norway, Finland and the UK.
You may also be interested in…