Rekom chooses Cardiff for Proud Mary Pub brand
REKOM is set to bring its Scandinavian concept Proud Mary Pub to the UK.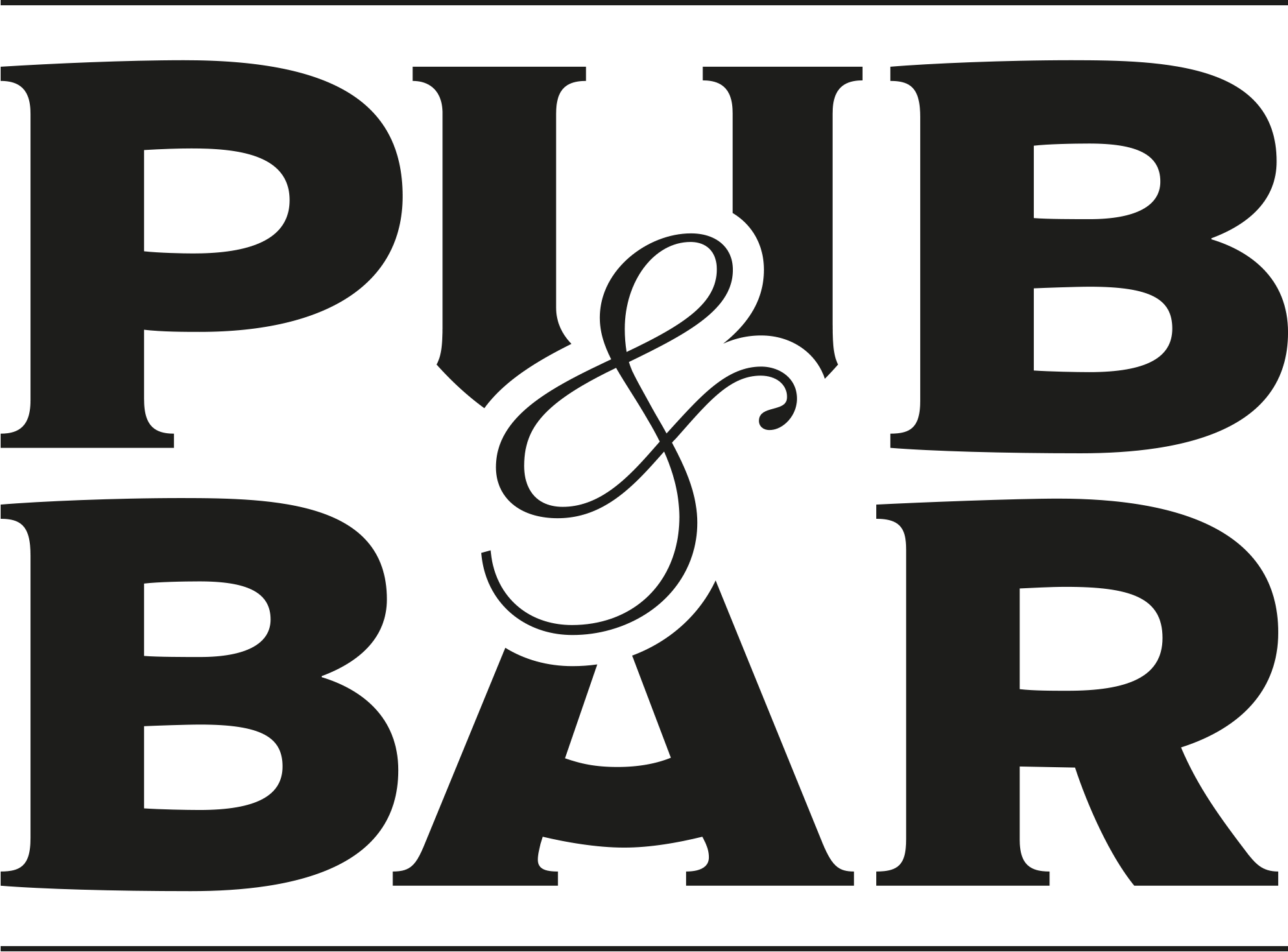 Aug 24, 2022
Bar and club operator REKOM will bring its Scandinavian concept Proud Mary Pub to the UK in October, with work already underway to convert the former Yard Bar site in Cardiff.
The £1.2m investment by REKOM, which also chose Cardiff as the first UK location for its Heidi's Bier Bar brand, will create up to 50 jobs. 
Operating over two floors, with a 950 capacity, Proud Mary Pub has been described as 'a relaxed, party pub with the blended fun and festive atmosphere of a German bier hall'.
There are currently six Proud Mary Pubs in Denmark, Finland and Norway. Following the Cardiff launch, the former Idols club on Wind Street in Swansea will be turned into the second UK Proud Mary Pub, due to open early 2023.
"We are delighted to continue investing in Cardiff, which is such a vibrant and exciting city," says REKOM's regional director Graeme Da Silva. "Heidi's has exceeded all expectations and PRYZM continues to be one of our most successful clubs, so we are confident Proud Mary Pub will prove to be a similar hit."
As well as specific food and drink, the concept specialises in screening sport and hosting events, such as music bingo, live shows and quiz nights.
REKOM operates over 200 bars, pubs and clubs internationally and 48 in the UK. Due to the expansion and a growing team, Proud Mary Pub in Cardiff will also house REKOM's first cluster office (in addition to its main base in Milton Keynes) to support local teams.
You may also be interested in…