The Oakman Group hires new CFO
Tarquin Williams joins Oakman as its new chief financial officer.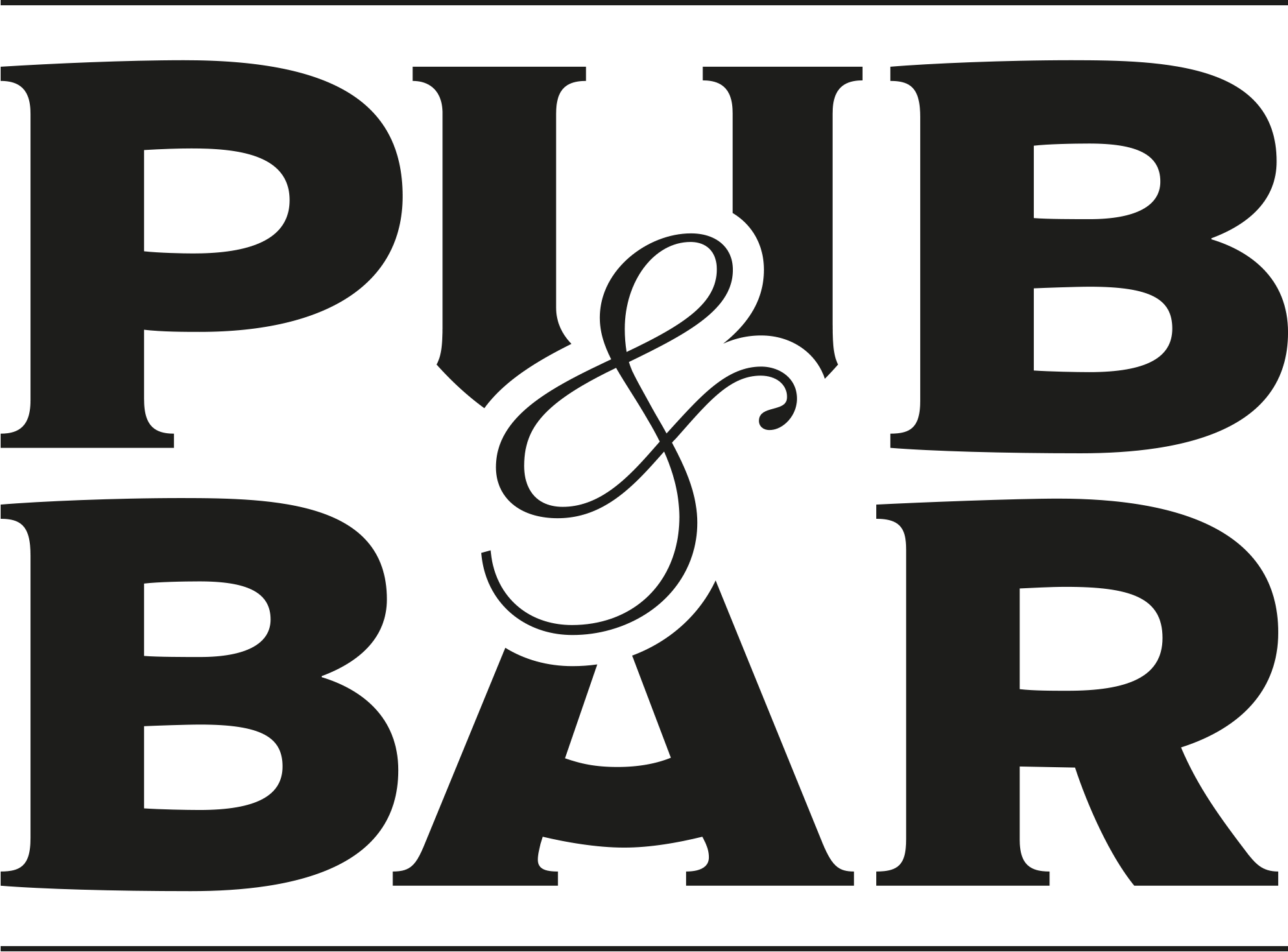 Mar 27, 2023
The Oakman Group has announced the appointment of Tarquin Williams as its new chief financial officer.
Williams (pictured) is the former CFO of The City Pub Group, where he managed its listing on the AIM market through an IPO and helped guide the PLC through the pandemic.
Before that, he was a Fuller's Inns retail board member, managing financial oversight of the entire retail operation. More recently, he has been acting as interim CFO for Cirrus Inns, overseeing its merger with The Liberation Group, creating an estate of 79 managed pubs.
"I am very pleased to announce that Tarquin has joined us as CFO," says Oakman CEO Peter Borg-Neal, who recently returned to the role. "He inherits a post which is responsible for a turnover of approx. £72m from an operational estate of 40 pubs with a great reputation on so many fronts. Tarquin has an excellent track record in our sector, having cut his teeth with Fuller's before leading the successful City Pub Group IPO. His appointment reflects our bold business ambition, and I look forward to working with Tarquin in the coming years."
You may also be interested in…