Oakman unveils 1.2-acre kitchen garden
The Oakman Group has unveiled a kitchen garden in the grounds of The Akeman Inn.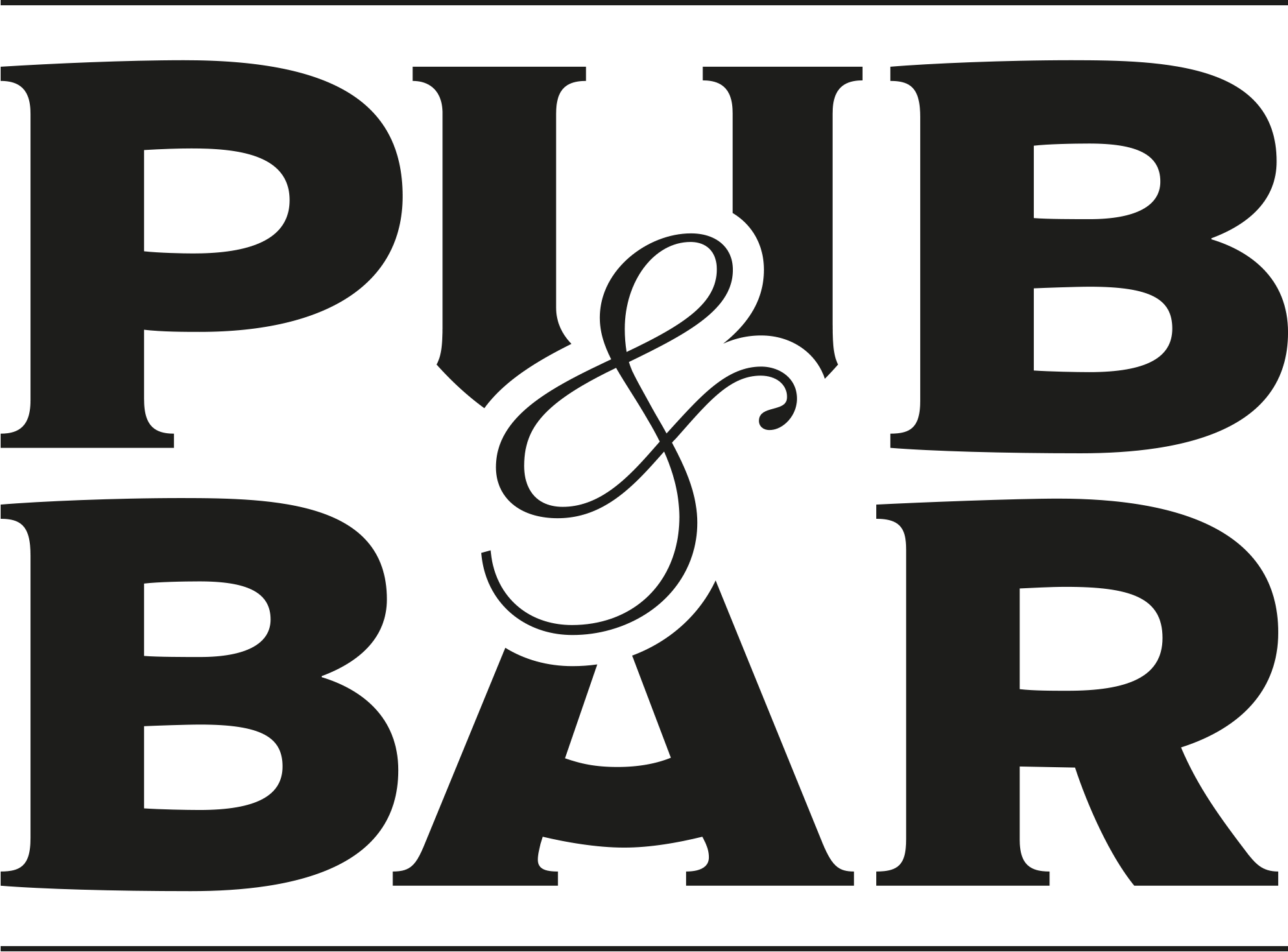 Jul 14, 2022
The Oakman Group has unveiled its new 1.2-acre kitchen garden in the grounds of The Akeman Inn at Kingswood near Aylesbury.
The garden team, led by Philip Jones (pictured), Oakman's gardens and sustainability manager, have created a series of highly productive plots that will allow for rotational planting, propagation and healthy, sustainable crops for the Oakman Group's venues.
As well as planting over 500 native trees to create a new woodland margin, and apple and damson orchards, Jones and his team have also built new beds, paths and poly-tunnels.
The growing list of fresh food available to Oakman chefs includes seasonal fruit, cucumber, tomato, beetroot, radish, mint, turnip, French beans, chilli peppers, edible leaves and herbs.
"There's nothing quite like fresh produce," says Jones. "In time, we hope that the Oakman Kitchen Garden will not only be a valuable and sustainable resource for our restaurants, but will eventually develop into a valuable educational and community asset. We believe that by growing our own fruit, herbs and vegetables, we will deepen the relationship between our guests, the environment and our neighbours. For example, starting at the kitchen's back door, undervalued 'waste' such as vegetable peel, coffee grounds or wood ash from the pizza ovens, will be recycled into our compost production."
You may also be interested in…