Oakman celebrates strong half year results
The Oakman Group saw total sales of over £36m during the last six months.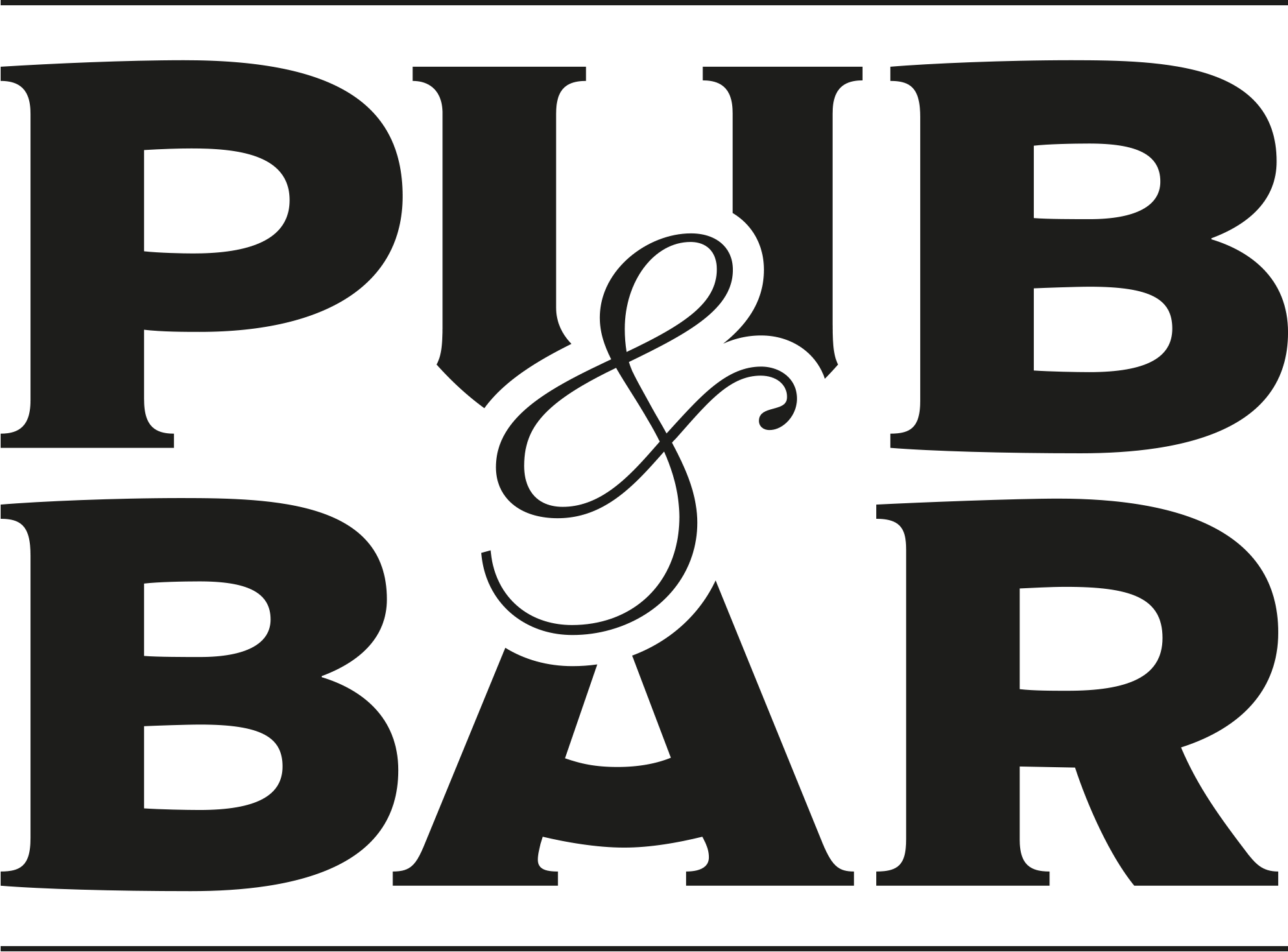 Jan 17, 2023
The Oakman Group saw total sales of over £36m during the last six months, up 41.5% when compared to the same period in 2019. 
In its half-year company update, like-for-like sales for the 26 weeks ending 1 January 2023 were up 9.8% across the group's 40 sites.
December 2022 sales were particularly strong, with a record period of £8.2m.
"We have continued to outperform sector averages over the past six months, which reflects great credit on Dermot King [MD, right] and his team," says Peter Borg-Neal, Oakman's founder and executive chairman (left). "We believe our locations and market positions have given us a competitive advantage in the current environment. In addition, our commitment to maintaining our quality despite the external challenges has been key to our out-performance. We continue to maintain our properties, train our people and develop our offer.
"We expect our growth to accelerate further over the coming months. It is an unfortunate consequence of the current situation that many of our competitors will be closing their doors – some temporarily, some permanently. We have already seen many closures and there will be many more to come in the next few months. This supply side adjustment does, of course, benefit those businesses that are still open and, indeed, our sales over the past couple of weeks show very strong growth over the last year."
Oakman is now looking to raise £5.3m from its shareholders via a discounted share placement. The objective is to provide a buffer to protect the business from any further worsening of the external environment.
The business has a pipeline of six sites which are to be converted into the flagship Oakman Inn brand. These sites are in Gerrard's Cross, Ludlow, Epsom, Old Hatfield, Harpenden and St. Albans. The first of these, The Journeyman in Gerrards Cross, starts on site in February.
"The board remains fully committed to an exit/liquidity event," adds Borg-Neal. "However, we will only do so when market conditions are such that we will secure the appropriate value for the business. We are fully confident of the future performance and to exit prematurely would be detrimental to all."
Borg-Neal spoke with Pub & Bar during the height of the Covid-19 pandemic. You can read that interview here.
You may also be interested in…