Energy bills up by £20,000, as sector waits for help
Pubs and bars across the country are nervously awaiting 1 April.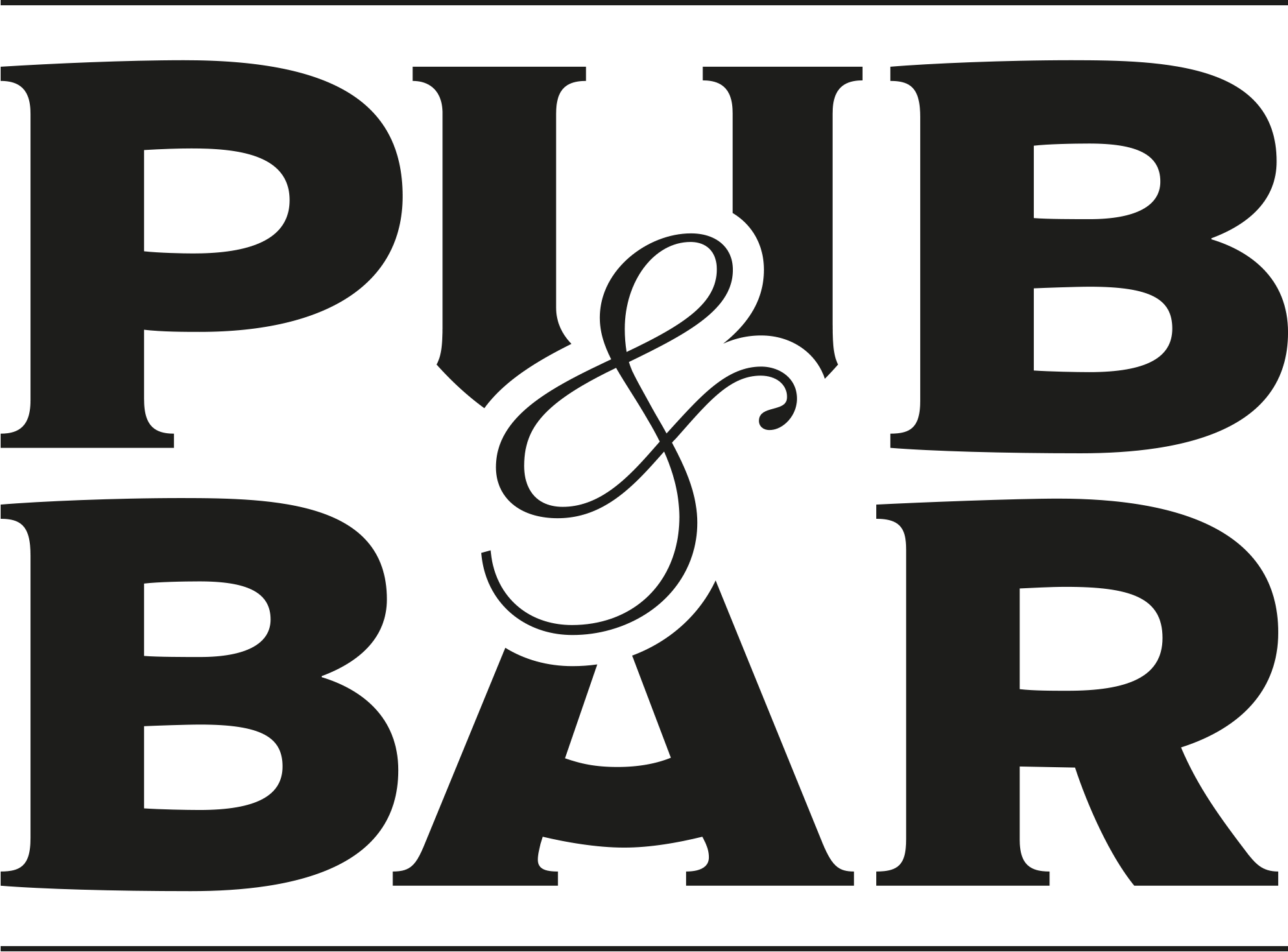 Mar 23, 2023
Pubs and bars across the country are nervously awaiting 1 April, when the average energy bill will rise by £18,400 a year* after the government's energy relief for businesses ends.
The end of the Energy Bill Relief Scheme (EBRS), which came into force in November 2022, will add further pressure to a sector that is struggling to retain profit margins.
As is the case with all trade bodies, the British Beer & Pub Association (BBPA) is urging the government to insist suppliers offer a window for renegotiation to allow businesses locked into sky high rates to recover their cost base.
"When energy costs rocketed, my bills went up threefold," says Joanne Farrell, who runs The Windsor Castle near Stockport. "The end of the support will see them rise even further. I've run this pub for 15 years, but this is the toughest it's ever been to keep it going.
"I'm doing absolutely everything I can to save on energy costs, but I also want my pub to remain a welcoming and warm place local people can enjoy. I've installed a wood burner, which saves me money, and I'm hoovering in the dark so I'm not paying for electricity when there are no customers in."
Supplier scandal
The BBPA's urgent call follows a longer-term ask made at the end of January for a government inquiry to investigate poor practice by suppliers. The BBPA called on the Business and Treasury Select Committees to act, following reports from publicans and brewers there were sharp increases in non-energy costs being layered onto bills, harsh new terms and conditions, requirements for enormous up-front security deposits and in some cases flat out refusing to contract with hospitality businesses at all.
"This has been a critical issue for our sector for far too long and as 1 April draws closer we have reached a point where businesses have nowhere left to go, as costs increase, and their profit margins are completely erased," says Emma McClarkin, chief executive of the BBPA.
"Last week the government extended energy support for consumers, but left businesses out in the cold. In doing so, the chancellor recognised the UK's energy market is broken but to date has done little to fix it. As a result, pubs and breweries are now doing all they can to prepare for an extreme hike in costs come 1 April, with some expected to pay almost £20,000 more for their bills than the day before.
"With no action on energy for businesses, the simple fact is thousands of our pubs and brewers will be at risk of closure and will be lost from communities across the country forever. We need the government to step in give businesses in the 'pain zone' of sky-high contract rates a window to renegotiate and bring those costs down. It's clear a fair and sustainable energy market for businesses as well as consumers is needed before it's too late."
*The £18,400 a year increase prediction is based on a pub that currently receives the government's EBRS support and has a weekly turnover of around £9,000. It compares 1 April to October 2022, the last month before the EBRS came into effect.
You may also be interested in…