The Classic Cocktail Competition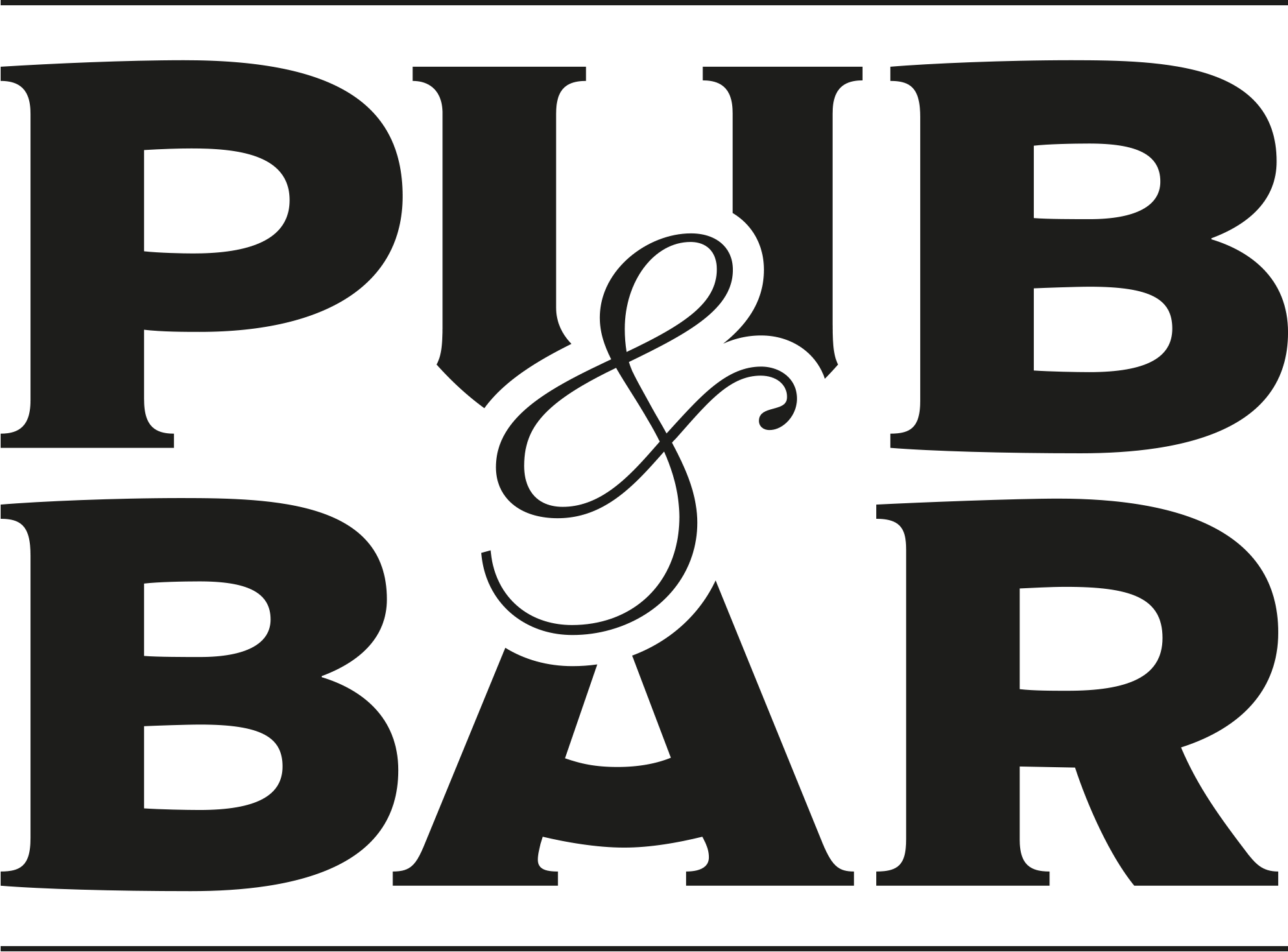 The Classic Cocktail Competition is a one-day cocktail showdown for pub, bar, hotel and restaurant bartenders.
The Classic Cocktail Competition's mission is to encourage bartenders to spend more time thinking about how to serve spectacular classic cocktails to UK customers.
Fifteen elite bartenders will be required to make six different classic cocktails each, all served in their own signature style. Cocktails will be scored on: balance of flavours, overall taste/enjoyment, presentation, knowledge and skill.
COCKTAIL CATEGORIES:
Spirit and Mixer of the Year
Gin: Negroni of the Year
Bourbon: Whiskey Sour of the Year
Whisky: Old Fashioned of the Year
Vodka: Vodka Martini of the Year
Tequila: Margarita of the Year
Winners will be presented at a private reception held immediately after the competition.
For sponsorship opportunties, please contact Andy Gibb on [email protected] or 01474 520261.