BII labels budget as "a missed opportunity"
The BII has said that the government's spring budget offers little comfort for its members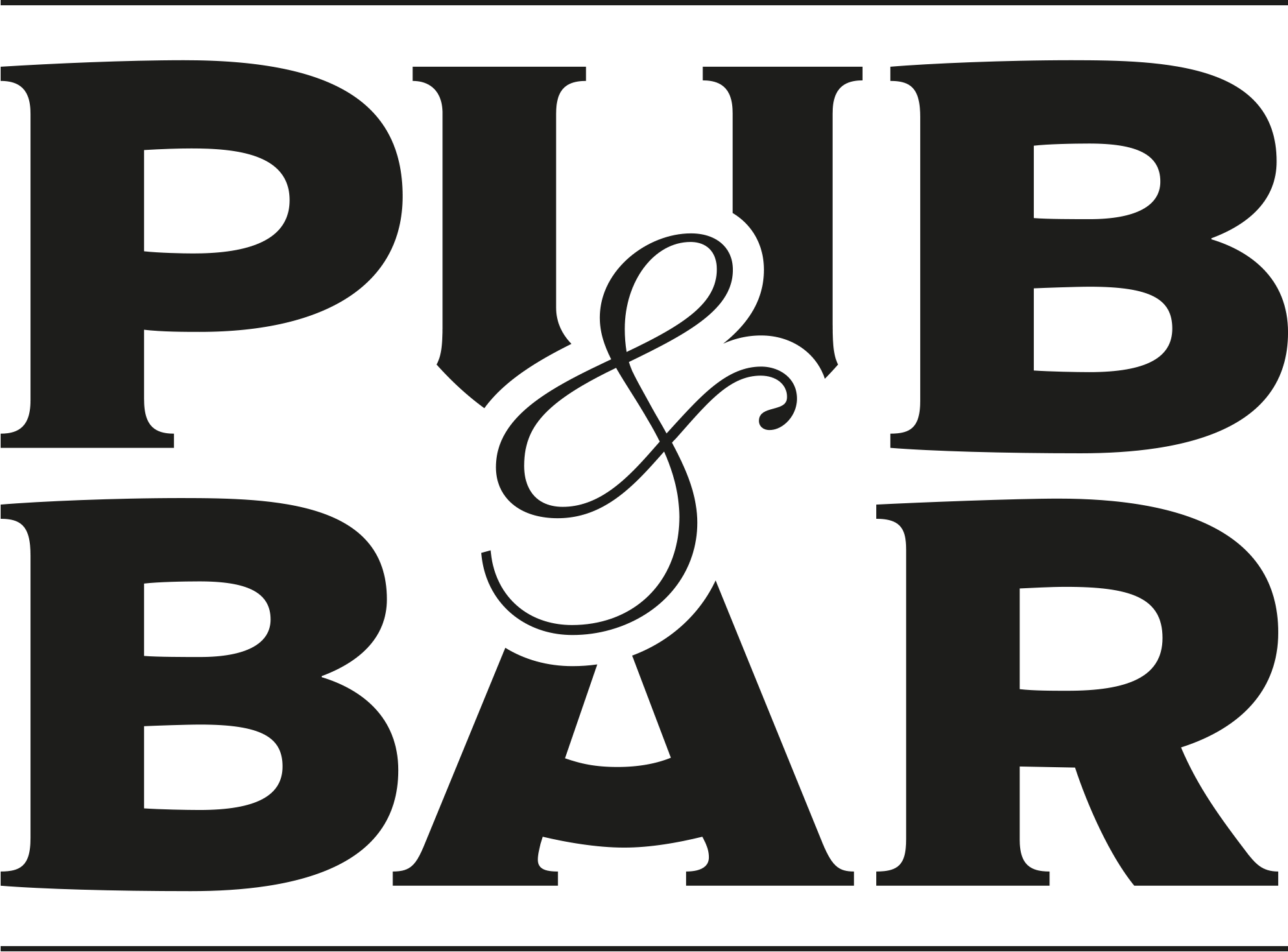 Mar 16, 2023
The British Institute of Innkeeping (BII) has said that the government's spring budget offers little comfort for its members, who run pubs at the heart of every community across the UK.
The trade body says that the chancellor's specific reference to the great British pub as "one of our most treasured community institutions" was not matched with the vital ongoing support needed for pubs paying excessive energy charges, leaving many facing imminent business failure as meaningful government support falls away at the end of the month.
"Many of our members had no choice but to take unfair and untenable energy contracts, when prices were at their highest from last summer, and the impact of this combined with wider inflation and wary consumers with less disposable income has left their businesses fragile and facing an uncertain future," says Steve Alton, CEO of the BII.
"Without further support from government, Ofgem must now step in urgently to tackle the energy suppliers holding our sector hostage with sky high standing charges and energy prices that will in many cases be three to four times that of 2021 rates. Forcing suppliers to allow businesses to recontract at the much lower rates now being seen in the market needs to be prioritised, as without it, many otherwise viable pubs will be forced to close."
Alton says that the freeze on duty rates in the short term and the increase on Draught Relief from 5% to 9.2% in the summer will be welcome, if felt directly by pubs. However, he says the actual impact will depend heavily on the RPI rise that will be applied alongside this relief from 1 August 2023.
"The positive steps taken by government to support families with enhanced childcare support, a freeze on fuel duty and other measures, may provide some confidence to allow consumer spending to rise, but for the immediate future, pubs will be facing significant trading challenges," he says.
"Our pubs provide accessible, skilled jobs in every community and will be key to providing flexible opportunities in every area of the UK, aligning with the government's policies on getting people back into meaningful employment. They can only do this if they are supported to thrive as local businesses and this budget has absolutely missed the opportunity to help pubs struggling to cope with a perfect storm of challenges.
"Outside of the immediate issues our members are facing, we will continue to make the case for a full overhaul of the outdated and unfair tax system that affects our pubs, specifically VAT and longer term business rates reform."
You may also be interested in…