New business energy scheme not enough
A new energy support scheme for business has been revealed by the government.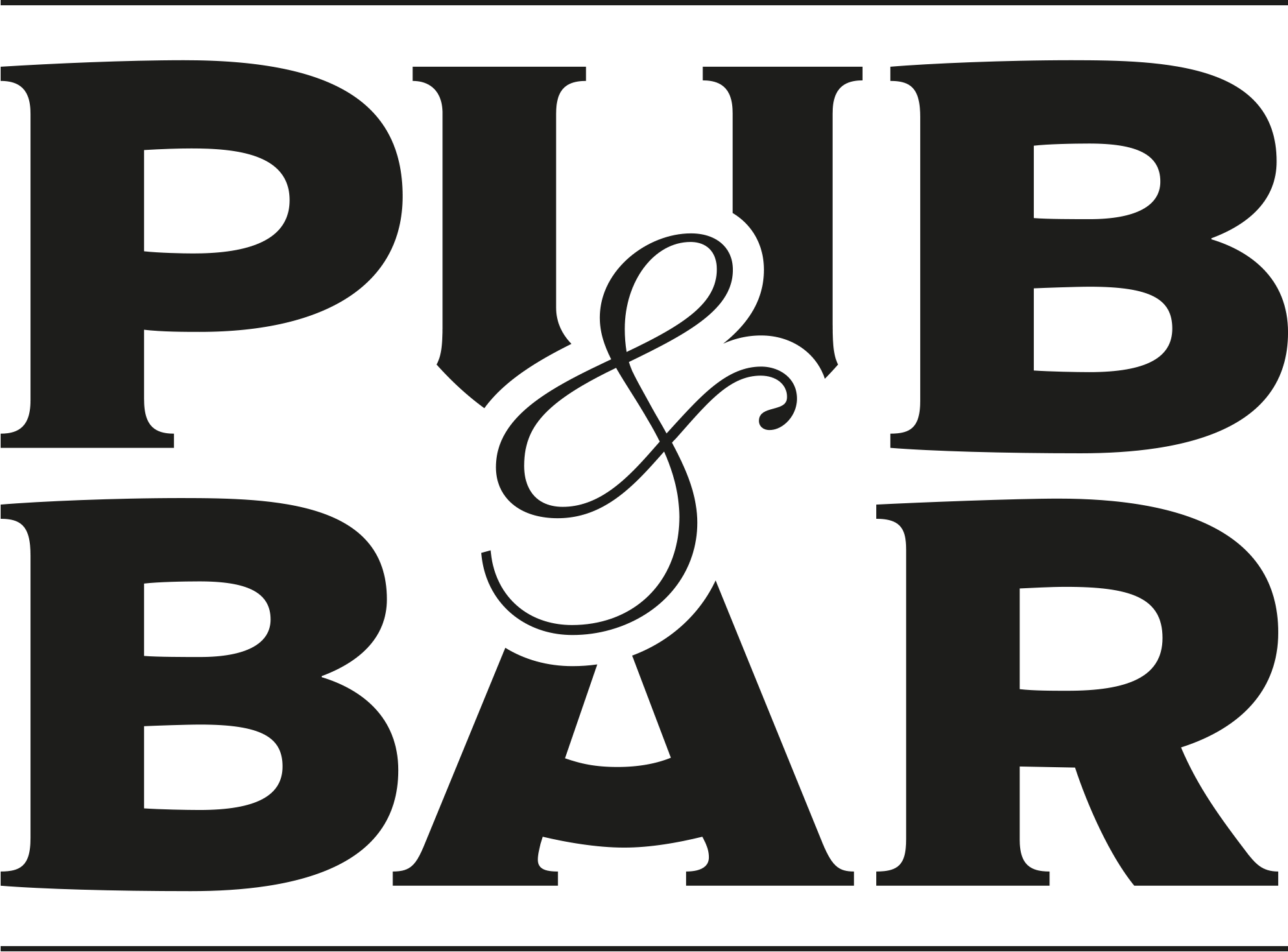 Jan 10, 2023
A new energy support scheme for business has been revealed by the government ahead of the current scheme ending in March.
While the new scheme will mean pubs and bars will receive a discount on high energy bills until 31 March 2024, the new support cap of £5.5bn across the UK means that much of the hospitality sector will see higher bills from April this year.
The government has said that its previous support was always time-limited and that the new scheme strikes a balance between supporting businesses over the next 12 months and limiting taxpayer's exposure to volatile energy markets.
From 1 April 2023 to 31 March 2024, eligible non-domestic customers who have a contract with a licensed energy supplier will see a unit discount of up to £6.97/MWh automatically applied to their gas bill and a unit discount of up to £19.61/MWh applied to their electricity bill, except for those benefitting from lower energy prices.
This will be subject to a wholesale price threshold, set with reference to the support provided for domestic consumers, of £107/MWh for gas and £302/MWh for electricity. This means that businesses experiencing energy costs below this level will not receive support.
"The absence of a sector-specific package that helps vulnerable sectors like hospitality will still result in higher bills," says UKHospitality chief executive Kate Nicholls. "Our analysis shows the new, lower level of support will see a total £4.5bn hike in bills for the sector compared to the previous scheme.
"This will simply be unsustainable for many. With no further, dedicated support for a vulnerable sector like hospitality, I'd urge the government to consider other measures it can take to help the sector. One measure in particular that would make a significant difference would be increasing the business rates relief cap. For those suppliers to hospitality in the wider food and drink sector that have received additional support, we expect them to support the sector accordingly in their pricing.
"Now we have some clarity on the future of energy support, we must see a concerted change in behaviour by energy suppliers, who have been unfairly treating businesses with outlandish quotes and unjustifiable demands for enormous deposits or pre-payments. Government must act swiftly if this is not forthcoming.
"This scheme is a significant investment from the government and energy suppliers should not be using that as an excuse to hike up prices."
You may also be interested in…