Chef Tommy Banks to launch new pub
Tommy Banks will open a new pub with rooms this spring.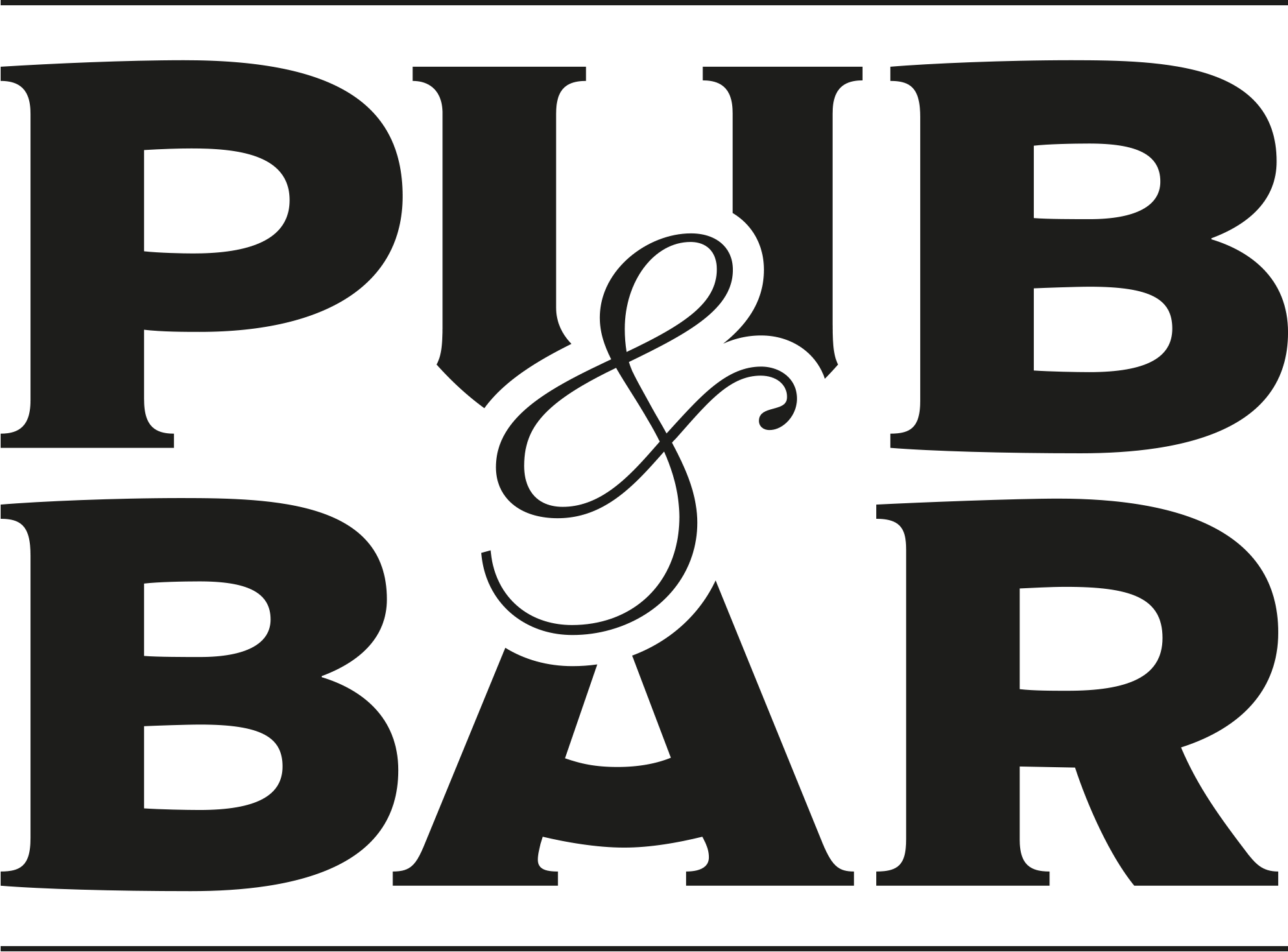 Mar 13, 2023
Tommy Banks, chef proprietor of the Michelin-starred Black Swan in Oldstead, will open a new pub with rooms this spring.
Working once again alongside his family (pictured above with Banks centre right) and business partner Matthew Lockwood, Banks' new north Yorkshire venture is nearby to The Black Swan. It will exhibit the hyper-local, sustainably focused ethos for which the Tommy Banks Group is renowned, with the grown and reared produce from the family's farm in Oldstead taking centre stage.
The coming months will see more details of the pub revealed, including date of launch and location.
In the meantime, the team is working on a refresh of the historic site, including a new state-of-the-art kitchen, dining room and bar area.
The food-focused pub will include a number of rooms. Two-night packages will be available for guests to experience the The Black Swan, as well as the new pub.
You may also be interested in…