National Pub & Bar Awards to recognise sustainable operations
A new honour has been added to the 2023 National Pub & Bar Awards.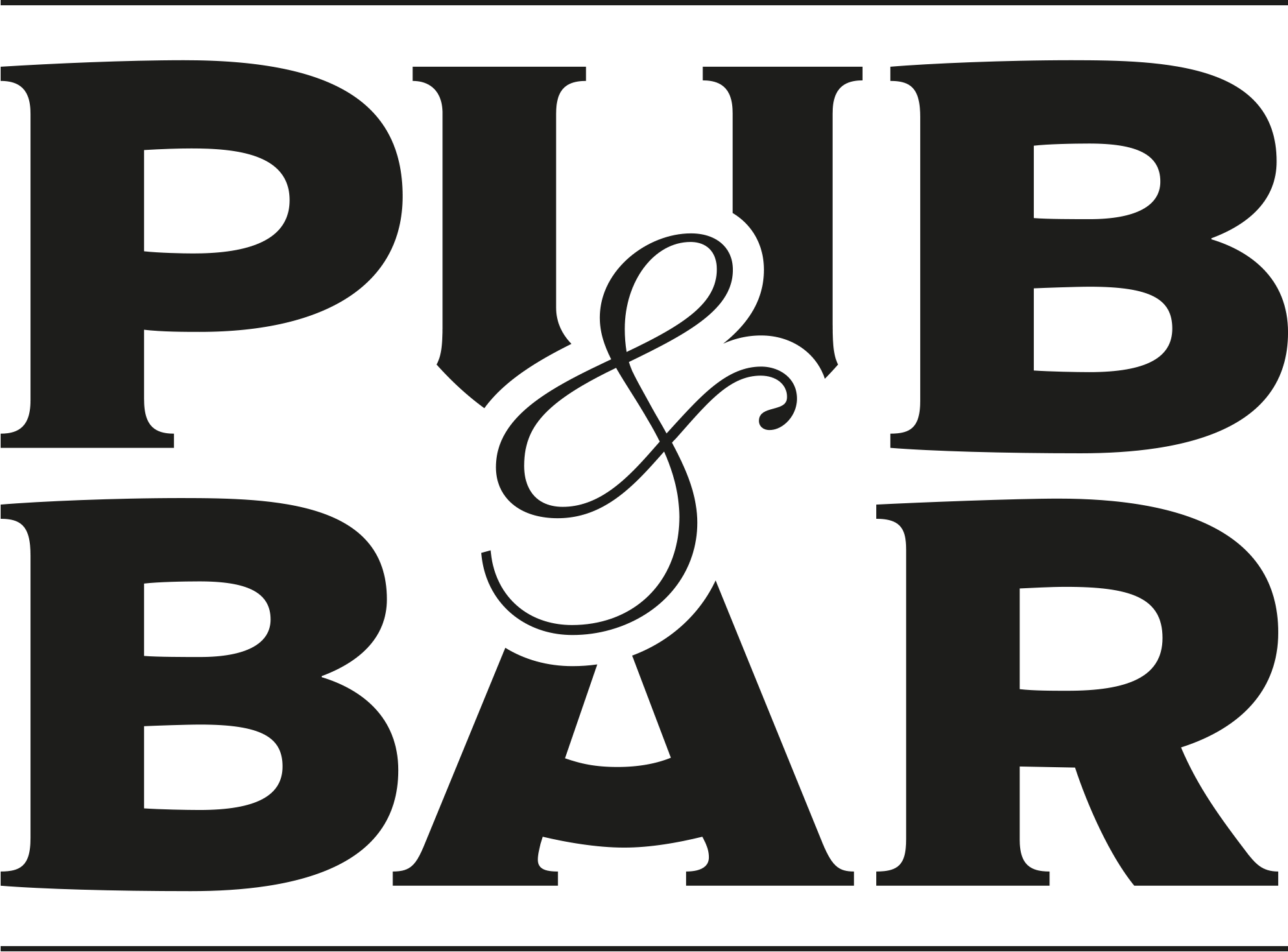 Feb 7, 2023
A new honour has been added to the 2023 National Pub & Bar Awards, which will specifically acknowledge the sustainability efforts being carried out by the UK's finest pubs and bars.
With entries now open for the prestigious event, this year pub operators have the chance to tell the judges all about the environmental and sustainable practices that are being carried out within their businesses.
The Sustainable Pub & Bar of the Year title, in association with Heineken UK, will be announced at the National Pub & Bar Awards grand final, which takes place on Wednesday 28 June at 30 Euston Square.
"In partnership with Heineken UK, we felt the time was right to add in this extra honour so that not only can pub and bar peers discover what a leading sustainable pub operation is made up of, but so the UK's consumers can also find out about how the on-trade is tackling this topic, contributing to environmental best practice and reducing carbon emissions," says Tristan O'Hana, editor of Pub & Bar. "We can't wait to hear all about the sustainable efforts that your venues are making and then hopefully tell the whole country about it."
To inform the judges on their sustainable journey and to enter this year's awards, operators can click here.
You may also be interested in…