Hare & Hounds to host Carter's One Star Döner Bar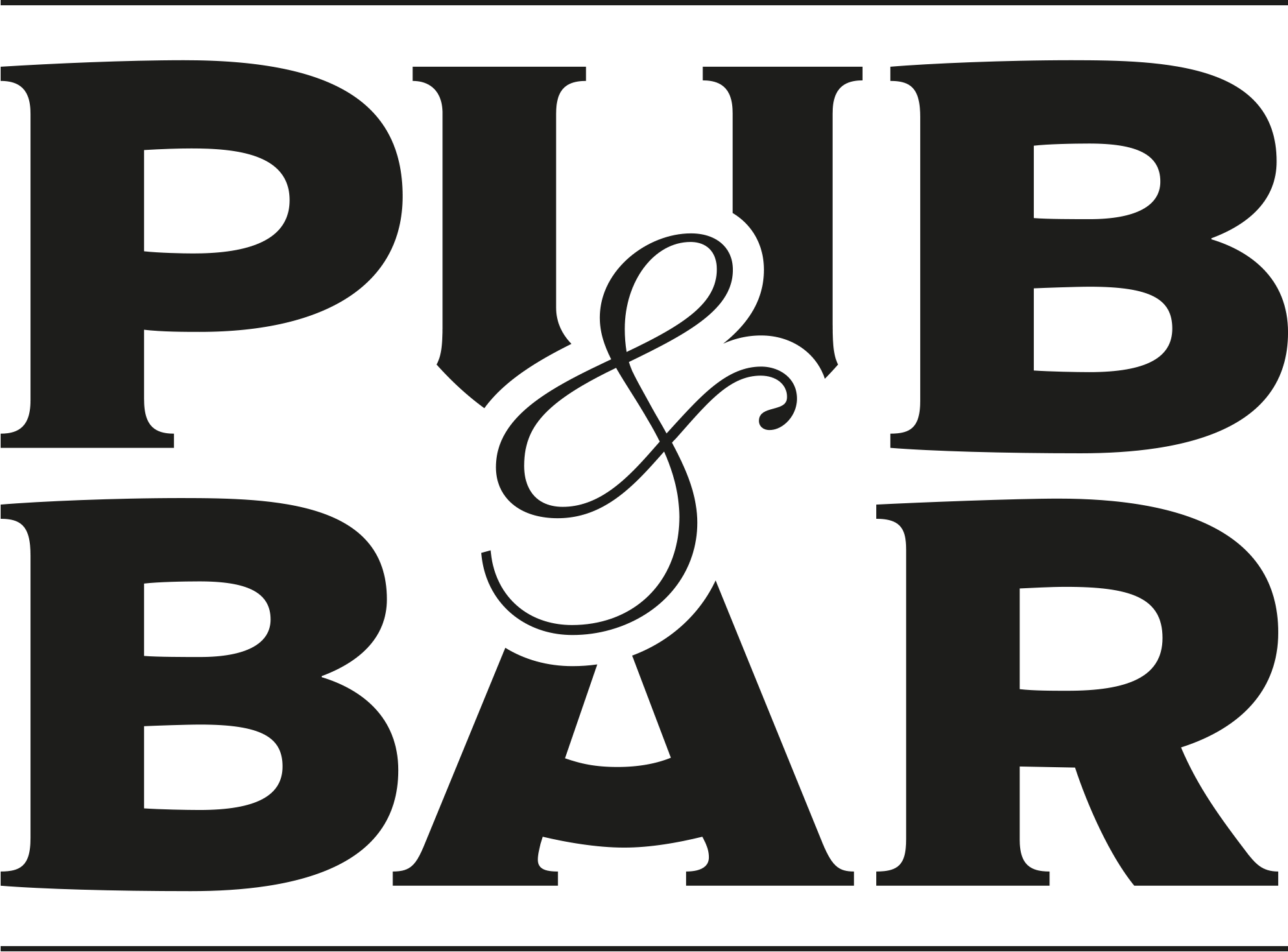 Dec 19, 2022
Michelin-star chef Brad Carter is set to launch his One Star Döner Bar in Birmingham in early 2023.
Due to be located inside Hare & Hounds pub in Kings Heath, One Star Döner Bar was originally born from one of Carter's side projects during lockdown, while Carters of Moseley, his starred restaurant in Birmingham, was closed. 
The concept was inspired by Berlin's Gemüse Kebab, which Carter testifies is one of the best dishes he has ever eaten.
Also inspired by the rave scene, a subculture close to the chef's heart, the kebabs act as 'the perfect post-rave sustenance', with Brad's signature potato smileys available as a side order. 
Given their shared backgrounds in dance and rave culture, and more recently hospitality, Carter and Adam Regan, DJ, promoter and now owner of the Hare & Hounds, have hoped to collaborate on a project together for some time. 
The curated menu will offer two kebabs and two shawarmas, made from the same high-quality ingredients as dishes on the menu at Carters of Moseley, including Lamb from Launceston, Cornwall, Tamworth Mortadella and Cotswold White Chicken.
On the partnership, Carter comments: "I am super chuffed to bring One Star Döner Bar home to Birmingham. Our kebabs are as good at 2pm as they are at 2am, and I can't think of anywhere better suited than the iconic Hare & Hounds to serve them. Adam and I have hoped to collaborate for a long time and it feels great to work together to see this become a reality."
One Star Döner Bar at the Hare & Hounds will launch February 2023, with the opening date and full menu soon to be announced.
You may also be interested in…