Greene King addresses National Farmers' Union
Greene King has said that it is vital for hospitality and farmers to work collaboratively.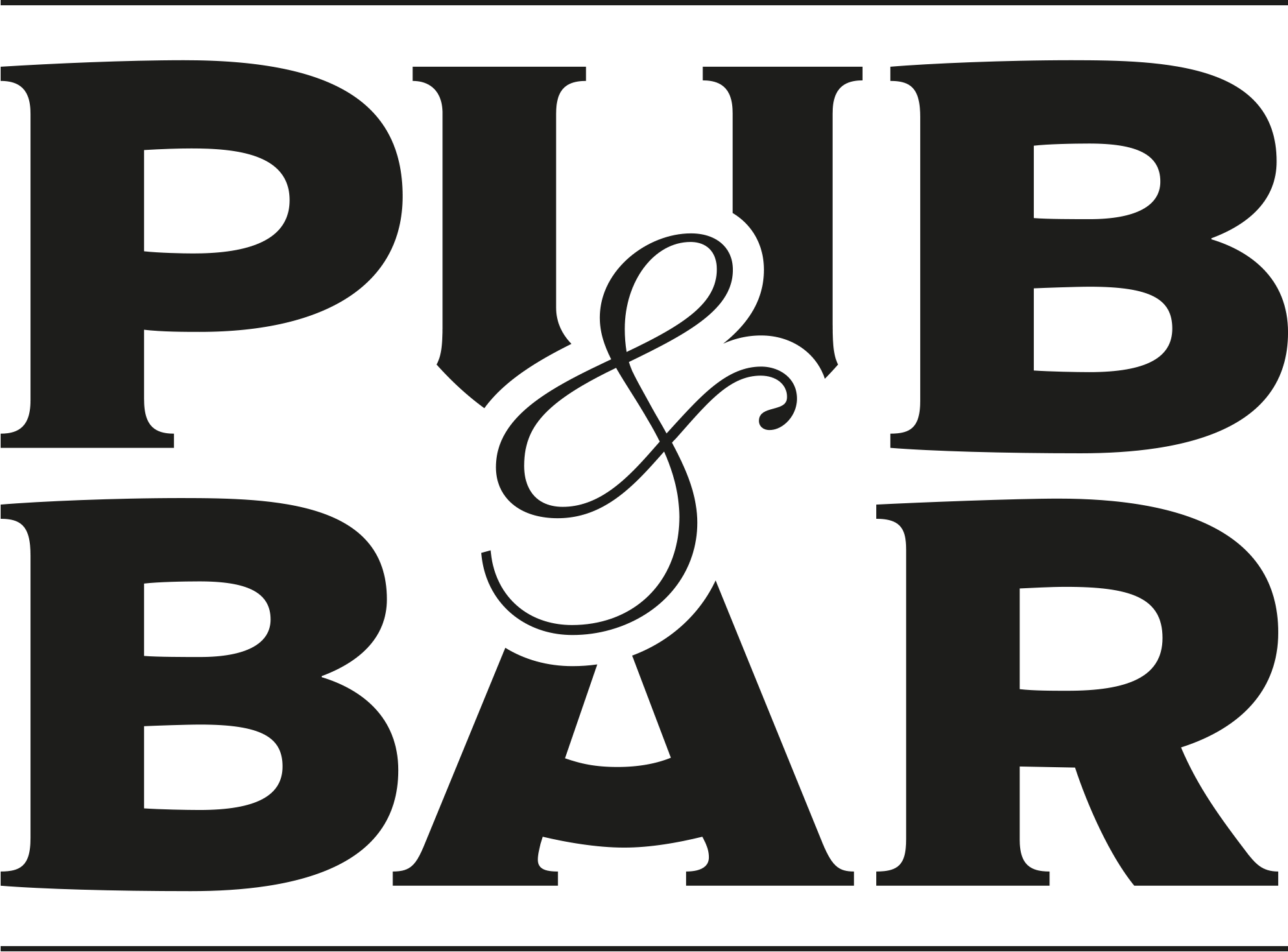 Feb 27, 2023
The sustainability leader from Greene King has said that it is vital for the hospitality industry and farmers to work collaboratively to help reduce greenhouse gas emissions.
Assad Malic, chief communications and sustainability officer at the pub company and brewer, made his comments when addressing delegates at the National Farmers' Union conference.
The theme of the conference was 'Feeding a Changing World'. Greene King was the first pub company and brewer to address the event.
Malic told attendees it was crucial that the hospitality industry worked alongside UK farmers in reducing emissions through regenerative farming methods, so that the country as a whole could reduce its nationwide emissions.
"We have to work collaboratively, not just within our sectors, but across the multiple sectors from agriculture, through supply chain to hospitality and retail," he says. "We can't expect farming to solve the problem for us all alone."
He also called on the government to work at pace to unblock bureaucracy and provide regulatory support so farmers and businesses can accelerate the changes needed to build resilience through sustainable practices into the UK's food system.
Greene King's target to halve greenhouse gas emissions by 2030 recently received approval from the Science Based Targets initiative.
You may also be interested in…