Breweries and pubs on the road to Net Zero
Pubs across the UK are sharing the ways to make businesses more sustainable.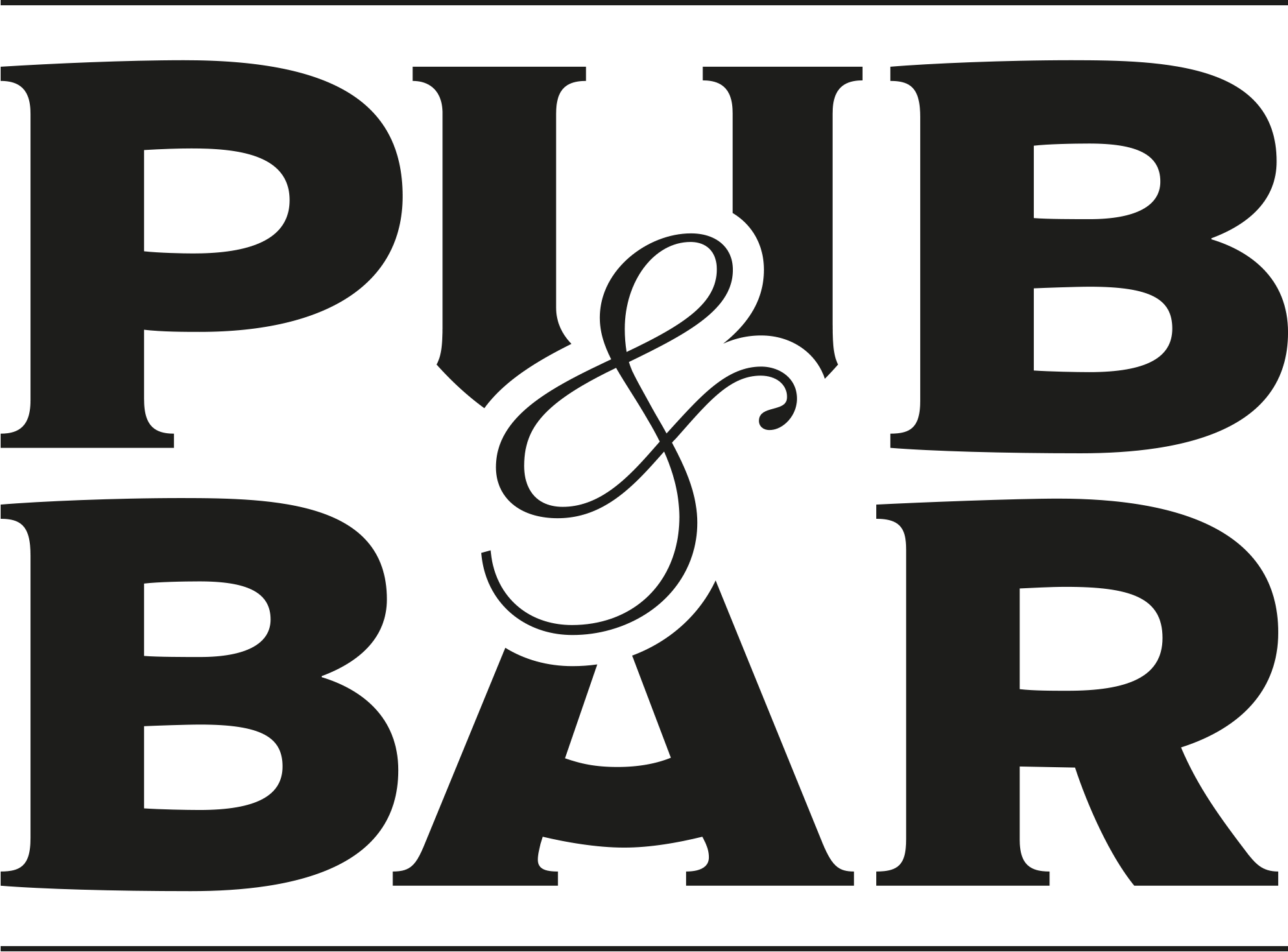 Jan 20, 2023
Breweries and pubs across the UK have started the New Year with green ambition and are sharing the ways in which they are innovating to make their businesses more sustainable in the run up to World Earth Day (22 April).
In the coming weeks, the British Beer & Pub Association (BBPA) will be sharing how pubs are making their businesses more sustainable in a selection of stories and examples on a dedicated website, designed to inspire and support others to make green changes to their own businesses.
brewinggreen.org acts as a dedicated knowledge hub for brewers and pubs looking to reduce their environmental impact. The 2023 iteration will launch in April ahead of World Earth Day.
From real life examples of initiatives to a carbon calculator developed in partnership with Zero Carbon Forum, which helps businesses see their impact and how they can make changes, Brewing Green will demonstrate the steps being taken by the sector and provide resources for it to keep moving forward on its journey.
"We have for decades looked to minimise our impact on the environment whenever we can and we're committed to finding new ways of making a bigger difference," says Dr Andy Wood, CEO of Adnams. "We have received the Queen's Award for Sustainable Development three times and we will keep working hard at doing what we do without its costing the earth."
For more information and to read about how pubs and breweries are becoming more sustainable, visit brewinggreen.org
You may also be interested in…