Hydes invests £300k in Stockport site
Hydes Brewery has re-opened the doors of its Cheadle Hulme pub The John Millington.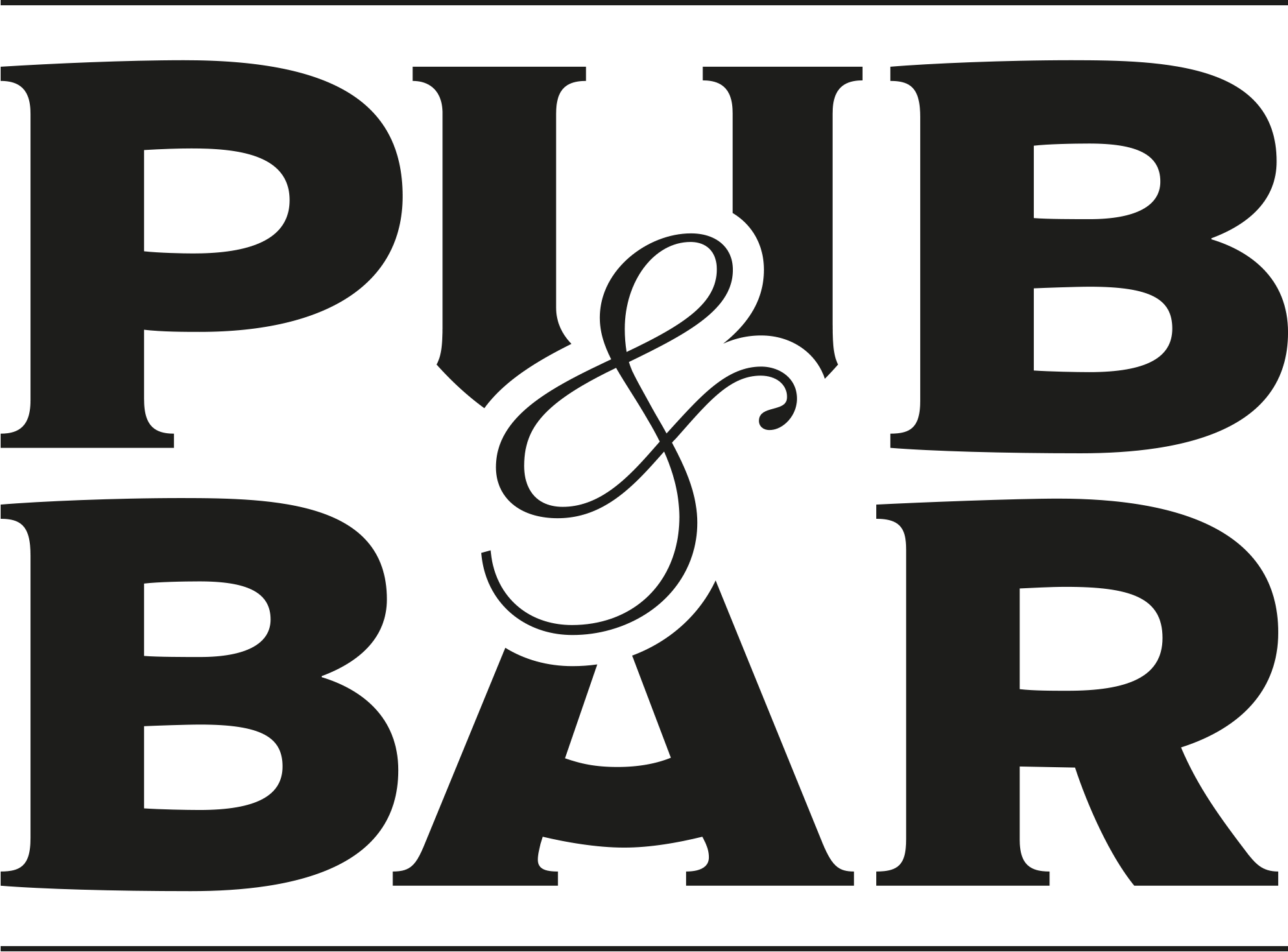 Feb 21, 2023
Hydes Brewery has re-opened the doors of its Cheadle Hulme pub The John Millington, following a £300,000 refurbishment.
The investment in the Stockport pub saw a full interior overhaul, including redecoration, new furniture and fixtures, plus a redesigned bar layout and more spacious dining and seating areas.
The interior modernisation has been carried out to fully complement the building's listed status and heritage, enhancing its features and retaining all the character which has made the John Millington a major destination venue for both drinkers and diners.
Hydes bought the Grade II-listed building bought in 2005.
A refresh of the exterior has also been completed, further enhancing the outside dining and drinking experience in time for spring.
"The John Millington is a great pub in an ideal location and continues to go from strength to strength," says managing director of Hydes Brewery Adam Mayers. "It's great to see it re-open with an inviting brand new look and feel, fully retaining the heritage of the building, which is very important to us and our customers. As a hugely appealing premium dining pub, which is just as popular with local drinkers, we're confident that customers old and new are going to love this contemporary new look for an old favourite.
"As demonstrated last year, Hydes remains totally committed to all of the pubs across its estate and this latest investment is part of an ongoing programme of planned redesigns and refurbishments. Providing our customers with a quality, memorable experience is top on our list of priorities and we're confident they'll want to return again and again to the John Millington."
This latest refurbishment forms part of an ongoing multi-million investment programme across the Hydes estate over the next few years. Last year, Hydes committed over £4.5m to refurbishments of pubs across its 40-strong estate and it intends to increase that investment throughout 2023.
You may also be interested in…