Hydes revamps the Wheatsheaf in Lymm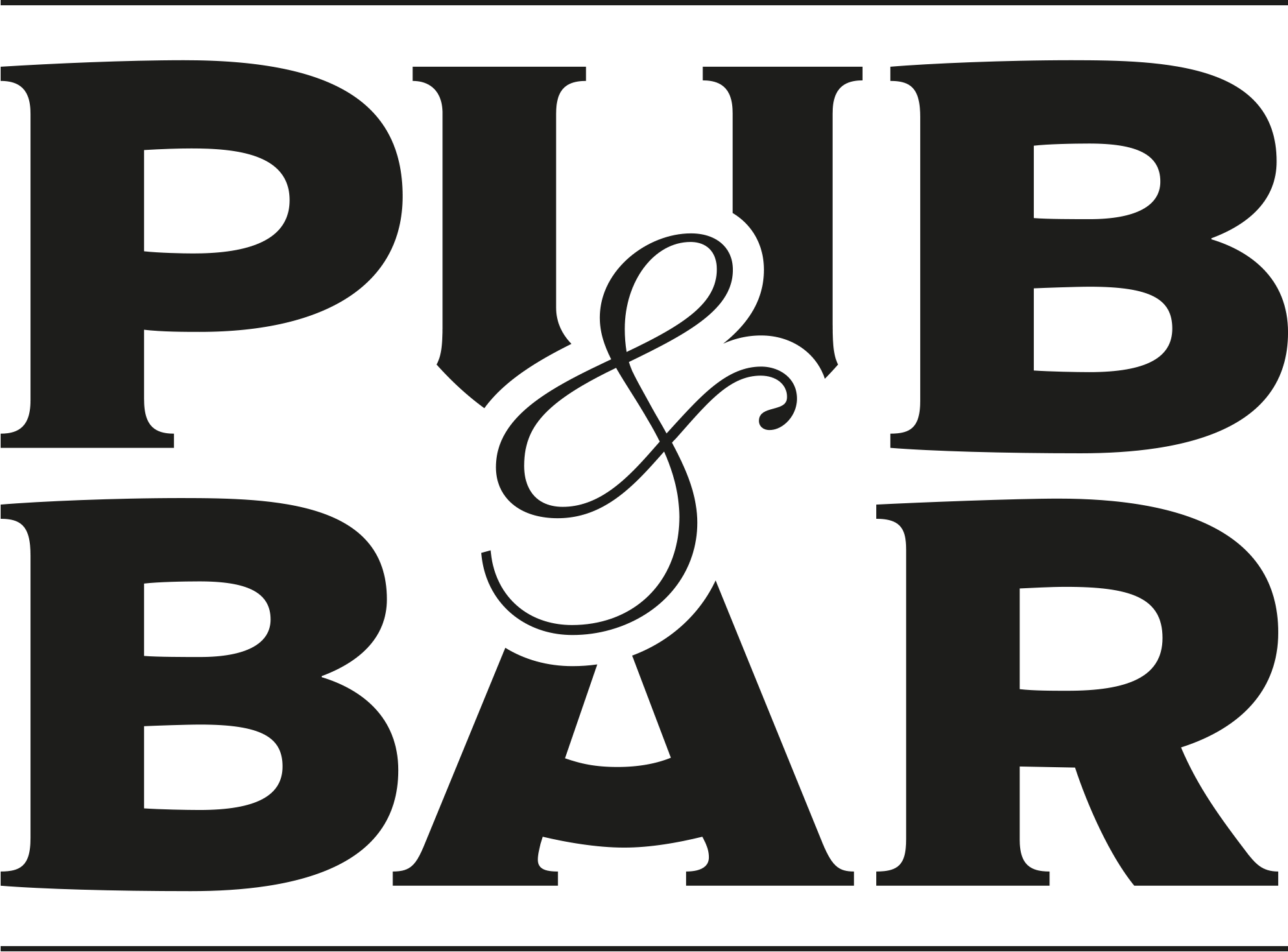 Sep 14, 2022
Hydes Brewery has completed a refurbishment of the Wheatsheaf in Lymm following an extensive £100k investment, with the recently appointed general manager (GM) successfully overseeing the project.
The refurb of the venue, which was originally acquired by Hydes in 1906, includes a complete interior makeover, a new bar, fresh signage and a revamped exterior beer terrace and seating area.
Sarah Rees was appointed as GM in April, taking charge of the refurbishment programme. With over 17 years' experience in the pub trade, Rees was previously based at Hydes' Nursery Inn at Stockport.
Rees's partner, Matt Gulliver, is food manager at the Wheatsheaf and has over 10 years of kitchen experience. The food offering includes a range of comforting pub classics, such as grills and burgers. Traditional roasts with all the trimmings will be served every Sunday.
The Wheatsheaf's sister pub, The Jolly Thresher, located just 200 yards away, recently unveiled a £400k new look. The investments form part of an ongoing multi-million investment programme across the brewer's estate over the next two years.
Adam Mayers, managing director of Hydes Brewery, comments: "The Wheatsheaf makes up one of our three pubs in Lymm, each offering customers something different but also providing Hydes' offering of quality ales and food combined with a first class guest experience. With our investment in the Wheatsheaf, we've created an appealing and cosy brand new look and feel, in time for the busy final quarter of the year."
You may also be interested in…