Wrexham site reopened by Hydes Brewery
Hydes Brewery has reopened The Golden Lion in Rossett, Wrexham.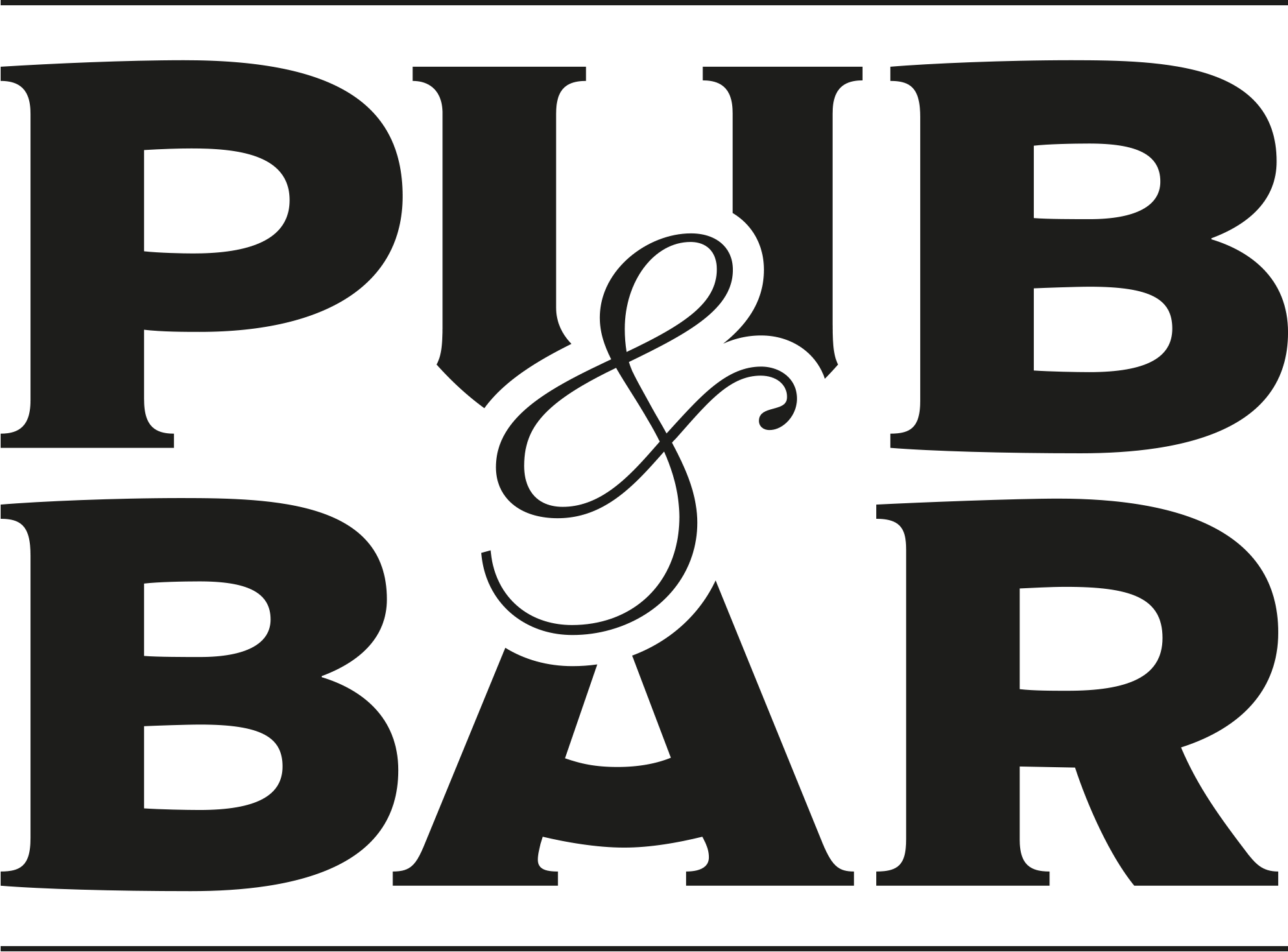 Oct 31, 2022
Hydes Brewery has reopened The Golden Lion in Rossett, Wrexham, following an extensive £100,000 refurbishment.
The transformation of the pub, which has been a part of the Hydes estate since 2016, includes new bathroom facilities, newly configured bar areas, the opening up of a doorway entrance previously closed for over 20 years and a complete refresh of the exterior building, including new lighting and oak signage.
A refresh has also taken place within the pub's popular 40-seater tippee.
"It's great to see The Golden Lion open again with a cosy brand new look and feel, just in time for the festive period," says managing director of Hydes Brewery Adam Mayers. "As a very popular pub and one that really does play a crucial role in the community to which it belongs, we're confident that customers old and new are going to enjoy our premium food and drink offering in our newly refurbished venue in very picturesque village surroundings.
The latest refurbishment forms part of an ongoing multi-million investment programme in the Hydes estate over the next two years.
Allan Parrington, general manager at The Golden Lion since 2009, also doubles at the village Father Christmas and chairman of the village community council.
Salford-based Hydes was formed in 1863 and operates over 40 pubs across the north west of England and north Wales.
You may also be interested in…