Elite Bistro Group raises £200,000 for first pub
Gary Usher's Elite Bistro Group has raised £200,000 for its first pub project.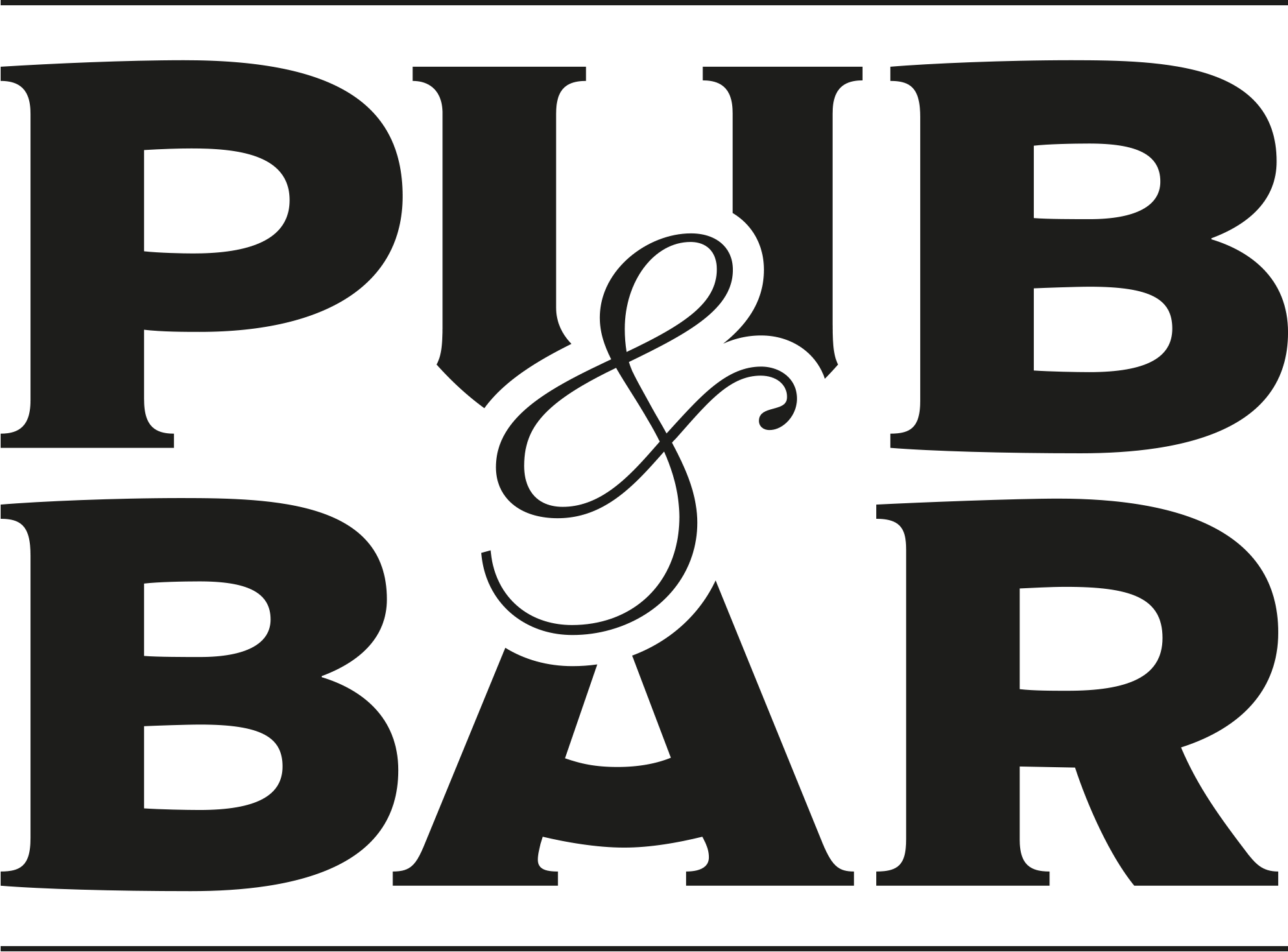 Nov 4, 2022
Elite Bistro Group, the north west restaurant business run by Gary Usher, has raised £200,000 for its first pub project, following the company's seventh Kickstarter campaign.
Usher originally launched an equity crowdfunding campaign to raise £750,000 for The White Horse in Churton, Cheshire, plus other projects. However, after proving unsuccessful, the chef took to social media to announce the campaign was cancelled and apologised to investors.
Instead the group launched its most recent Kickstarter efforts on Monday 1 November, passing £100,000 in an hour and completing the full target of £200,000 in 24 hours.
There are currently 1,230 backers of the project, with supporters receiving rewards for putting money in.
The White Horse had closed during the pandemic and had been sitting vacant since then. There are now plans to continue with the development of rooms upstairs.
The chef proprietor told Pub & Bar he has been surprised and delighted by lots of locals who are keen to see the pub back open and have been turning up to lend tools, a pair hands or even drop off food.
"Not sure what to say," he says. "Thank you. Thank you for picking us back up. Thank you to the local community in Churton. Thank you to all the teams in Elite and thank you to our community…you lot. I messed up in business this year and you lot gave us the opportunity here to put it right."​
You may also be interested in…