Daunting energy bills loom, as support falls away
Pubs, bars and other hospitality businesses are predicting an 82% rise in their energy bills.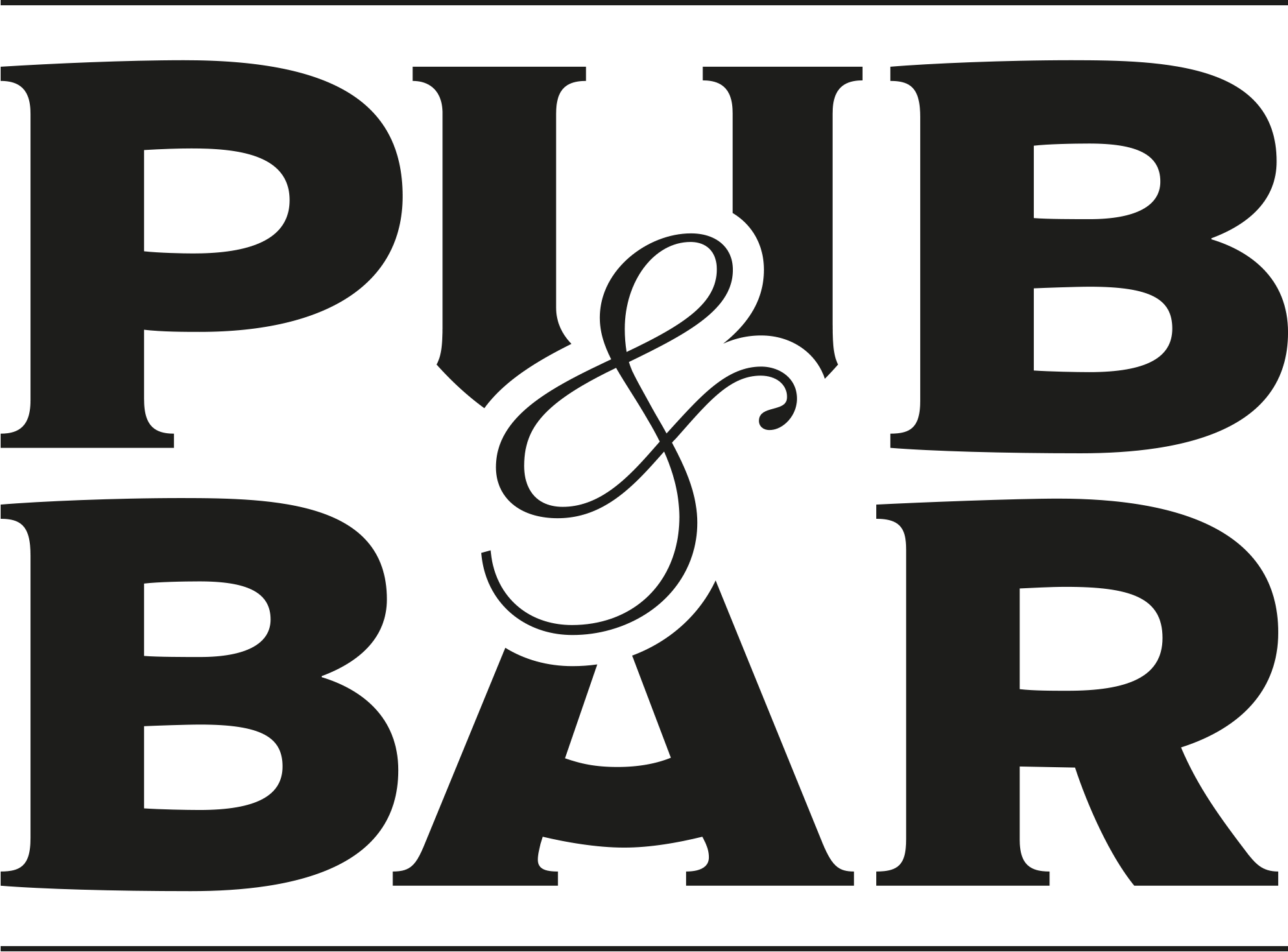 Feb 1, 2023
Pubs, bars and other hospitality businesses are predicting an 82% rise in their energy bills when the government's support is reduced in April, according to a new hospitality sector survey.
Businesses are also expecting a 101% increase in energy bills this quarter, compared to the same period last year. The findings come from Hospitality Members Survey by UKHospitality, the BBPA, the BII and Hospitality Ulster.
The figures have been raised directly with politicians, as UKHospitality chief executive Kate Nicholls gave evidence to a BEIS Strategy Committee session on energy price support.
The survey also bolsters concerns raised by the sector about the behaviour of energy suppliers inflating quotes, without justification, with 56% reporting increased standing charges.
Due to these increases, 42% of businesses are reducing opening hours each day and 34% are reducing the amount of days they open per week.
In a joint statement, the organisations said: "Hospitality businesses and representatives have consistently warned that the exclusion of the sector from additional energy support means venues are facing unsustainable hikes in their energy bills.
"These survey results reinforce those warnings, demonstrating the extent of this energy devastation on venues, with bills set to almost double as a result of support significantly reducing. Arriving on top of the 101% increase compared to this time last year, the hit to the sector could not come at a worse time.
"Despite continually raising the alarm over energy suppliers' unscrupulous behaviour during this crisis, we continue to see these companies relentlessly pursue excess profits at the expense of hard-working businesses.
"November demonstrated the role hospitality can play in delivering growth, even during tough times, but we need to see this recognised by government action; by reigning in energy suppliers and their poor conduct and unlocking hospitality's potential in the Spring Budget."
You may also be interested in…