Pubs under threat from unfair energy contracts
Venues are still being hit by costs due to energy suppliers adding hidden charges to contracts.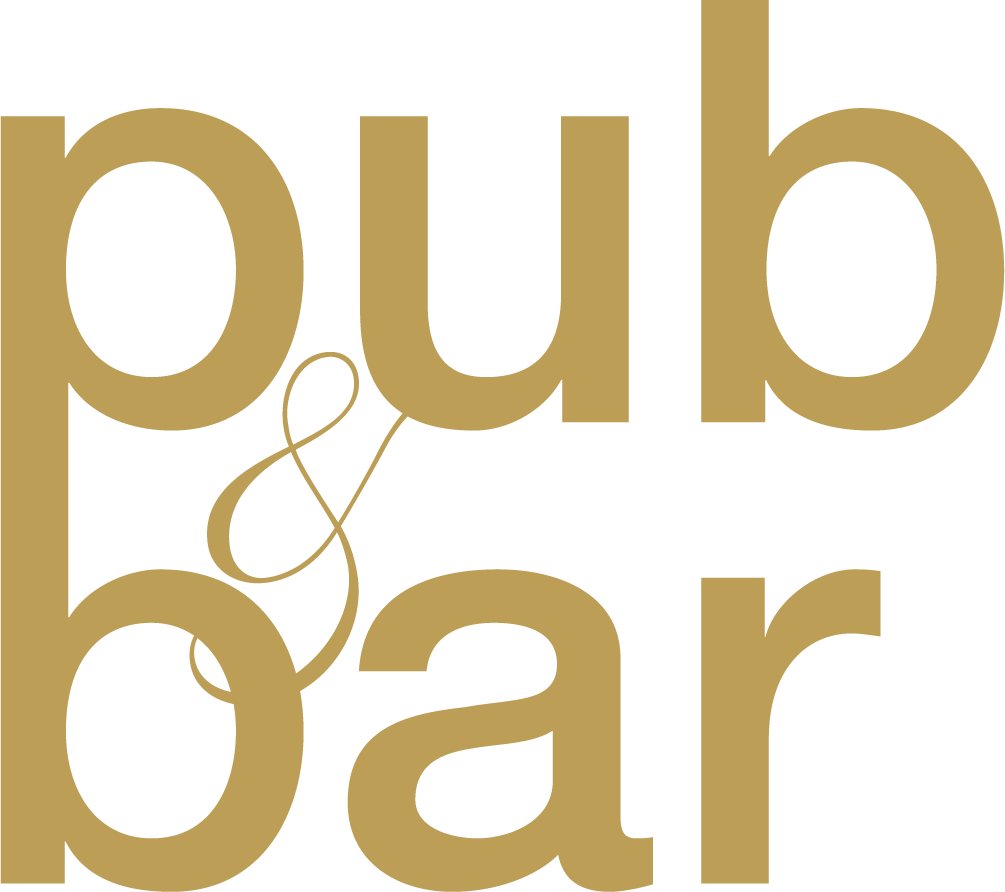 Dec 16, 2022
Pubs and bars are still being hit by extortionate costs due to energy suppliers adding hidden charges to contracts, the British Beer & Pub Association (BBPA) has said.
As temperatures plummet across the country, many pubs are providing vital warm spaces for local communities, offering free tea and coffee, group activities or simply a place to sit out of the cold.
In a letter to energy regulator Ofgem, the BBPA has highlighted numerous cases of energy suppliers increasing elements of energy bills that are outside of the remit of the Energy Bill Relief Scheme (EBRS), such as standing charges, installation fees and other hidden non-commodity costs.
"We are proud to offer a warm space for our community, we want people to feel welcome here and we offer free meals for school children because we know there are families in our area that are really struggling at the moment," says Gemma Gardener, who runs The York in Morecambe.
"But we're also facing tough times ourselves, not only are our energy bills extortionate, but our supplier has also added on extra unexpected charges outside of our standard rates, from a £2,000 installation fee to doubling our daily hire charge unexpectedly. 
"We have tried to switch suppliers but been rejected, and the only reason we're able to keep going is because our pub company is helping us through. We're struggling with our bills, but so are our customers and so we're being squeezed at both ends. Not knowing what we'll be charged month on month is incredibly scary. This isn't only our business, but our home and we're at the mercy of our energy suppliers."
The BBPA is calling on the government to provide urgent clarity and certainty that an extension to the EBRS will be applied for pubs and breweries beyond 31 March. Recently released data shows energy costs are set to completely wipe out profits for many pub and brewing businesses if the scheme isn't extended.
You may also be interested in…