Deposit Return Scheme announced by government
The Deposit Return Scheme will see small cash deposits placed on single-use drinks containers.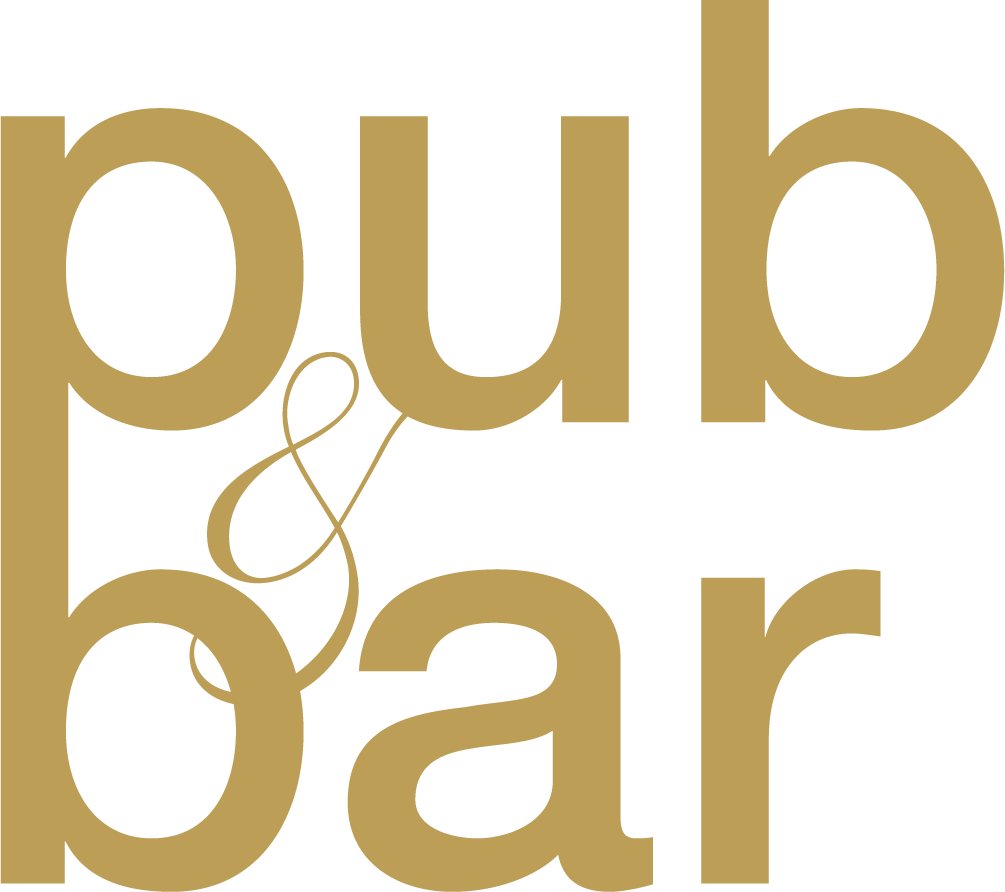 Jan 23, 2023
Pubs and bars that offer takeaway drinks could be affected by the government's new Deposit Return Scheme, which would see small cash deposits placed on single-use drinks containers.
The new plans, revealed by environment minister Rebecca Pow, aim to incentivise people to recycle their drinks bottles and cans, reducing litter and plastic pollution.
In most cases, it would be the retailers who sell drinks covered by the scheme who would host a return point.
The scheme, set to be introduced across England, Wales and Northern Ireland in 2025, would include special machines known as reverse vending machines, and designated sites where people can return their containers and receive their money back. 
Following the announcement, focus will now turn to bringing forward legislation and beginning the appointment process of the Deposit Management Organisation – an independent, industry-led organisation, which will be established to run the scheme. The Deposit Management Organisation will set the amount for the refundable deposit.
"Sustainability is a key focus for hospitality and, as part of the sector's goal to reach net zero by 2040, venues have already made great strides to reduce plastic use and maximise recycling," says UKHospitality chief executive Kate Nicholls.
"As we have seen in Scotland, the introduction of a Deposit Return Scheme is a colossal and complex undertaking. Lessons must be learned from that scheme, in particular the need for ample time to bring businesses along on the journey to ensure it is workable. The government's planned implementation in 2025 is an encouraging start.
"There will be nuances between sectors which need factoring into the scheme's design. For example, the operation of an online takeback scheme is simply not practical for hospitality. We would encourage the government to provide an exemption for this, like in Scotland.
"In order for this scheme to be a success, it needs to be designed in tandem with industry."
According to the government, every year UK consumers go through an estimated 14bn plastic drinks bottles and 9bn drinks cans, many of which are littered or condemned to landfill. The scheme aims to ensure 85% fewer drinks containers are discarded as litter after three years of its launch.
You may also be interested in…