CVs scrapped in hospitality recruitment scheme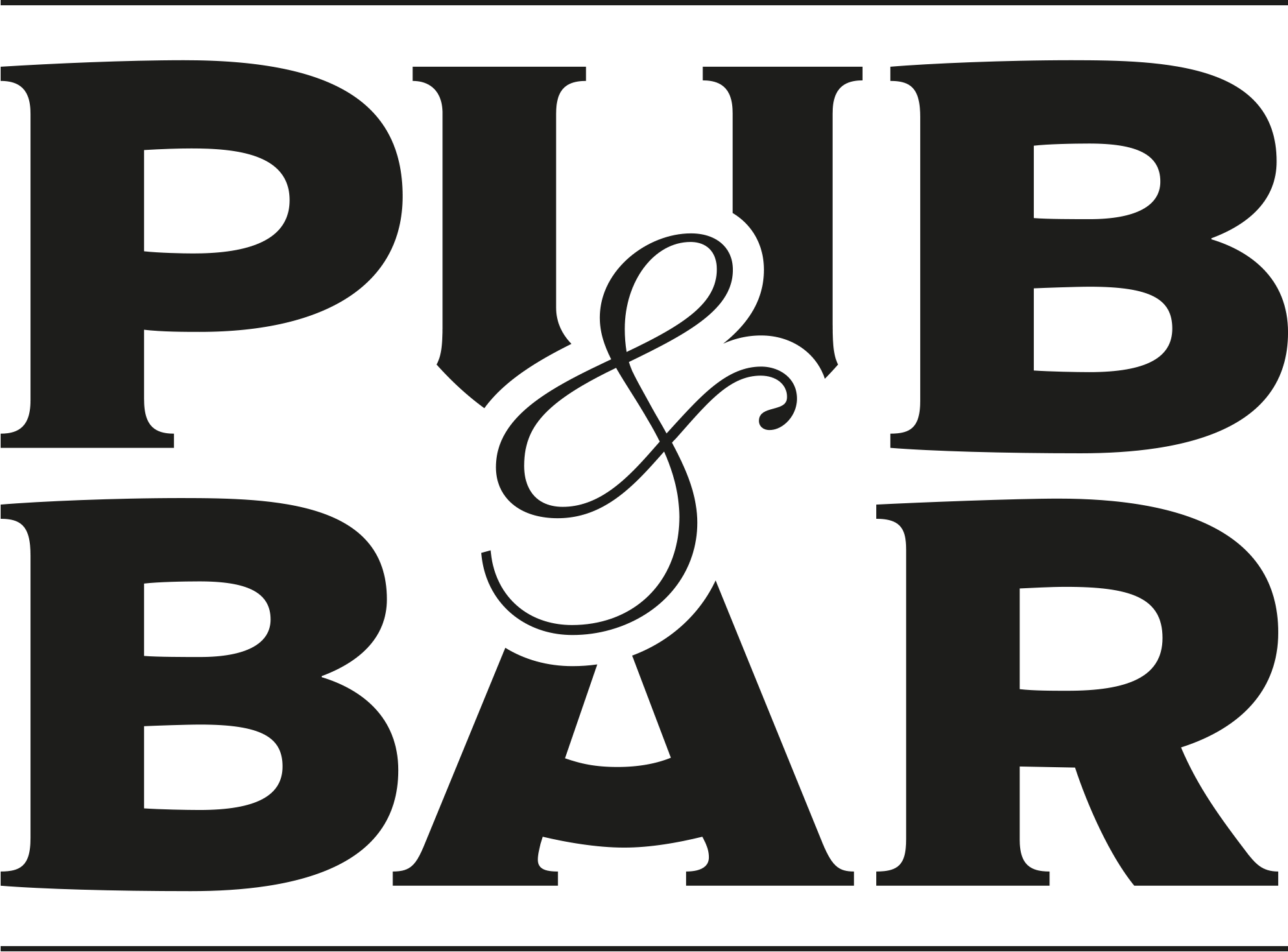 Oct 12, 2022
Hundreds of potential hospitality and leisure workers and several world-famous brands attended the launch of a multi-million pound hospitality recruitment drive this week (10 October), with the new programme swapping out CVs in favour of on the job trials.
The Westminster Works scheme officially launched at the Thistle Marble Arch in Westminster. It is hoped that the initiative will help tackle record levels of staff shortages in the industry, aiming to fill a minimum of 2,200 jobs by March 2024.
The programme launch is timely as the number of job vacancies across the nation's hospitality and leisure sectors has surged by almost 100,000 since early 2020.
The scheme pioneers a new, rapid recruitment approach, eliminating the need for CV submissions by offering workplace trials and accelerated training instead. If the programme is successful, it could become a blueprint for hospitality hotspots across the UK.
Backed by the Mayor of London, the initiative has been created in partnership with Step Ahead, New West End Company, Knightsbridge Partnership, Step Ahead Recruitment Agency and Attis Towns. It is funded by Westminster City Council and stands as the first of its kind in the UK.
Westminster Works has been devised by more than 100 hospitality and leisure sector leaders in the area. It has been designed to recruit for roles in local hotels, restaurants, pubs, bars, cafés, clubs and casinos.
Westminster is home to the entertainment and leisure hub of London's West End, as well as 3,700 restaurants, bars and cafés, and a further 4,000 leisure businesses, all of which support around 120,000 jobs in the city.
The scheme also hopes to secure better job conditions and prospects for thousands of sector workers under its Westminster Works Good Employer Pledge. Free and open to all hospitality and leisure businesses in the area, all participating employers will be asked to sign the pledge, which makes clear commitments to prospective hires straddling three pillars: respect, reward and progression.
Employers will be required to pay at least the London Living Wage, to champion diversity and inclusion, to offer flexible hours and a better work-life balance, to adapt woking practices when needed and to provide additional benefits.
On top of promoting vacancies for all Westminster Works businesses at no cost, the service will focus on attracting those not currently in the employment pool, such as early retirees, parents, carers, people with learning difficulties and ex-offenders. It will also provide training and support for businesses, ensuring the effective implementation of the pledge for participating employers.
Mayor of London, Sadiq Khan comments: "This timely scheme will help employers overcome staff shortages, find thousands of job opportunities, while at the same time setting the high standard for workers rights. It's good for business, good for workers and good for Westminster."
You may also be interested in…