Hospitality protest to return to Parliament Square
Pubs and bars will once again converge on Parliament Square this month.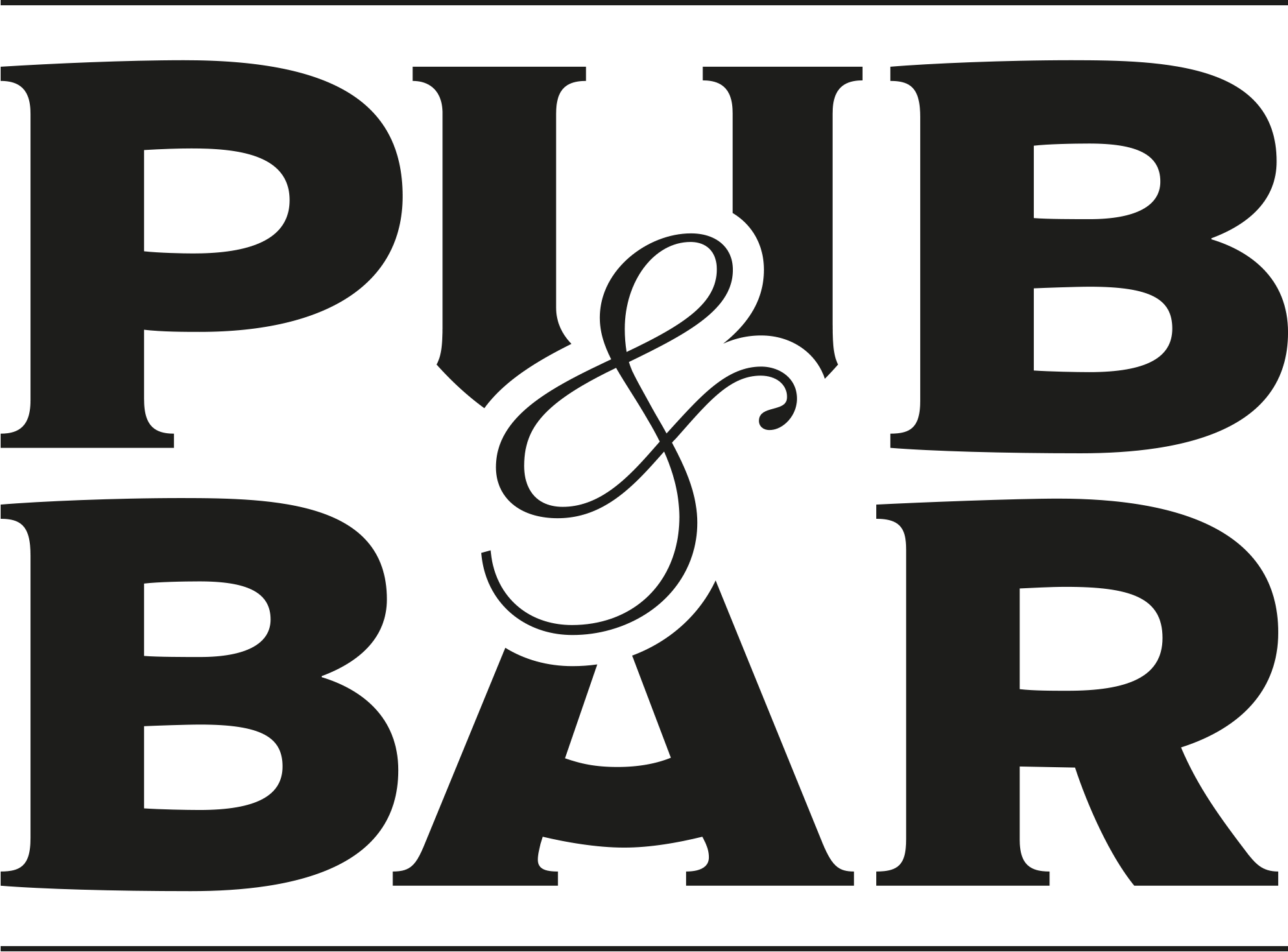 Nov 11, 2022
Pubs, bars and members of the hospitality industry will once again converge on Parliament Square this month, urging the government to revise its existing policies relating to sector.
At the third HospoDemo protest in two years, which takes place at 10.30am on Monday 14 November, protestors from all corners of the industry will come together to stand up for their businesses.
This protest will centre around three main demands to the government, with the primary aim being a VAT reduction to 10% on food and drink sales, including alcohol, putting the UK in line with many of its European neighbours.
Protestors are also urging to the government to reinstate the business rates holiday, and are demanding it introduces a visa scheme to allow overseas workers to work in hospitality in an attempt to plug the labour shortage that started with Brexit and was compounded by Covid-19.
Dressed in work uniforms, protesters are being encouraged to come equipped with pots, pans, ladles, cocktail shakers,
wooden spoons, last order bells and other hospitality-related tools with which to make themselves heard.
At 11am on 14 November, all protestors will turn to face the Houses of Parliament and make as much noise as possible to ensure the sound resonates within the building, before marching on to HM Treasury to do the same.
HospoDemo is expecting a large turnout due to the perilous position so many hospitality businesses now find themselves in. Operators are still reeling from the loss of business during three Covid-19 lockdowns and the enormous rent debt accrued during that time.
Since then, the sector has had to contend with ongoing labour shortages, followed by the onslaught of the cost-of-living crisis, and spiralling costs of supplies – from fresh produce to cooking oil, staff costs to crockery and glassware, and of course, surging energy prices.
You may also be interested in…