Golf Fang sets its sights on Cardiff
Golf Fang is set to open its latest site in Cardiff at the beginning of next year.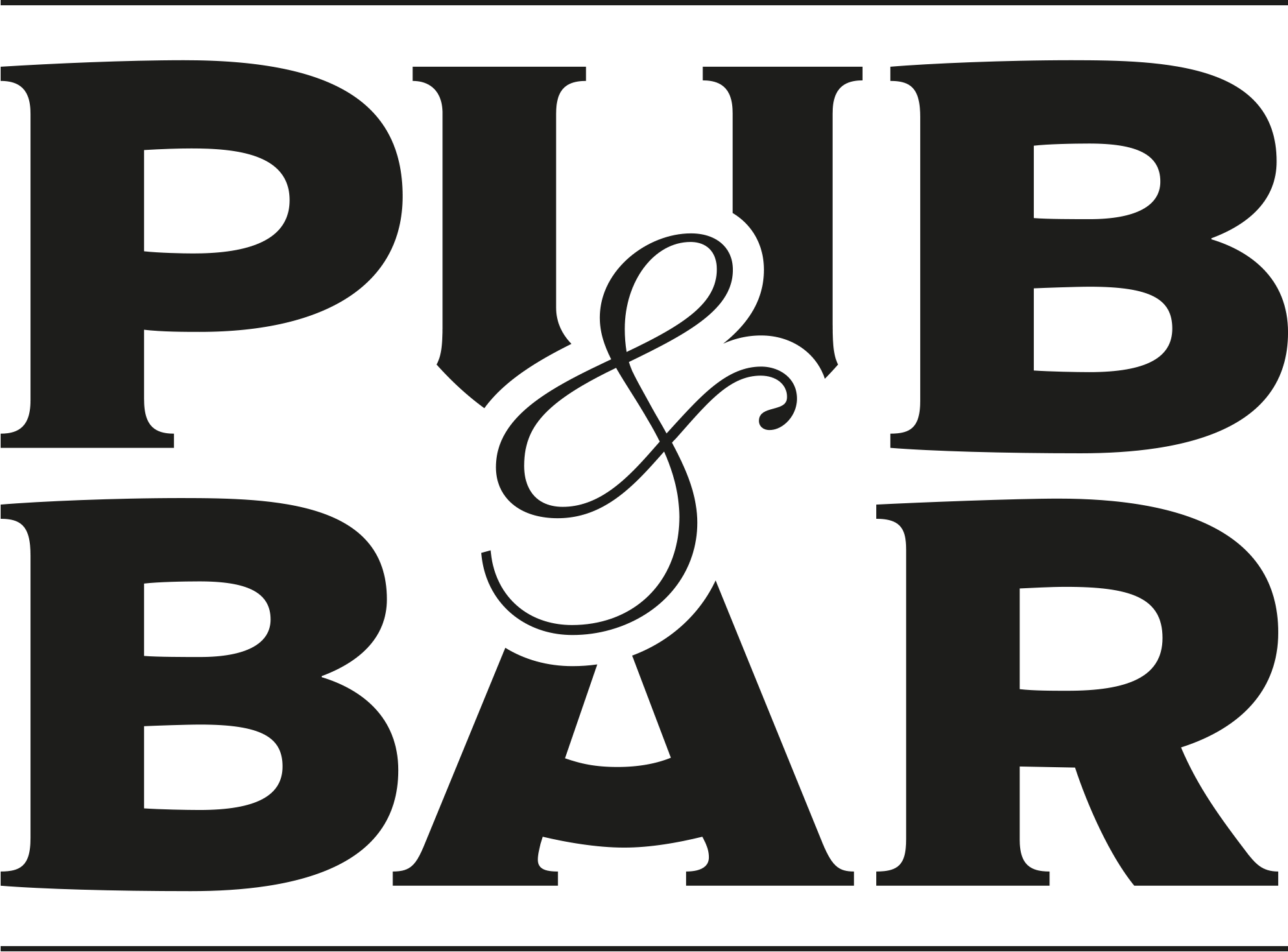 Nov 10, 2022
The Big Fang Collective, operator of crazy golf concept Golf Fang, is set to open its latest site in Cardiff at the beginning of next year.
The Liverpool-based company was founded by Kip Piper and Daniel Bolger, who opened their first site in their home city in 2016 inside the 25,000 sq ft Cains Brewery.
Big Fang's latest Golf Fang site will open on Cardiff's Mary Ann Street.
Each Golf Fang venue offers an 18-hole crazy golf experience, combined with themed cocktails and DJs in a 'sprayground' environment where the venue features work from selected graffiti artists.
"We are really excited to grow the Golf Fang family and to be bringing the experience to Wales," says Piper. "Cardiff is a great location for the newest Golf Fang and we love the energy and atmosphere the city has to offer. The newest venue will feature some of our most popular experiential elements and we can't wait to see how the guests interact with the graffiti-led space."
The company now owns and operates venues across five cities in the UK, including Birmingham, Newcastle, Liverpool, Sheffield and Glasgow. The Big Fang Collective has plans to expand further across the UK, with seven already planned to launch before 2025.
Sector investor Imbiba backed the business with a £5m investment earlier this year to help grow the brand both in the UK and internationally.
You may also be interested in…