Government urged to assist with recruitment crisis
Industry bodies have written to the secretary of state for work and pensions.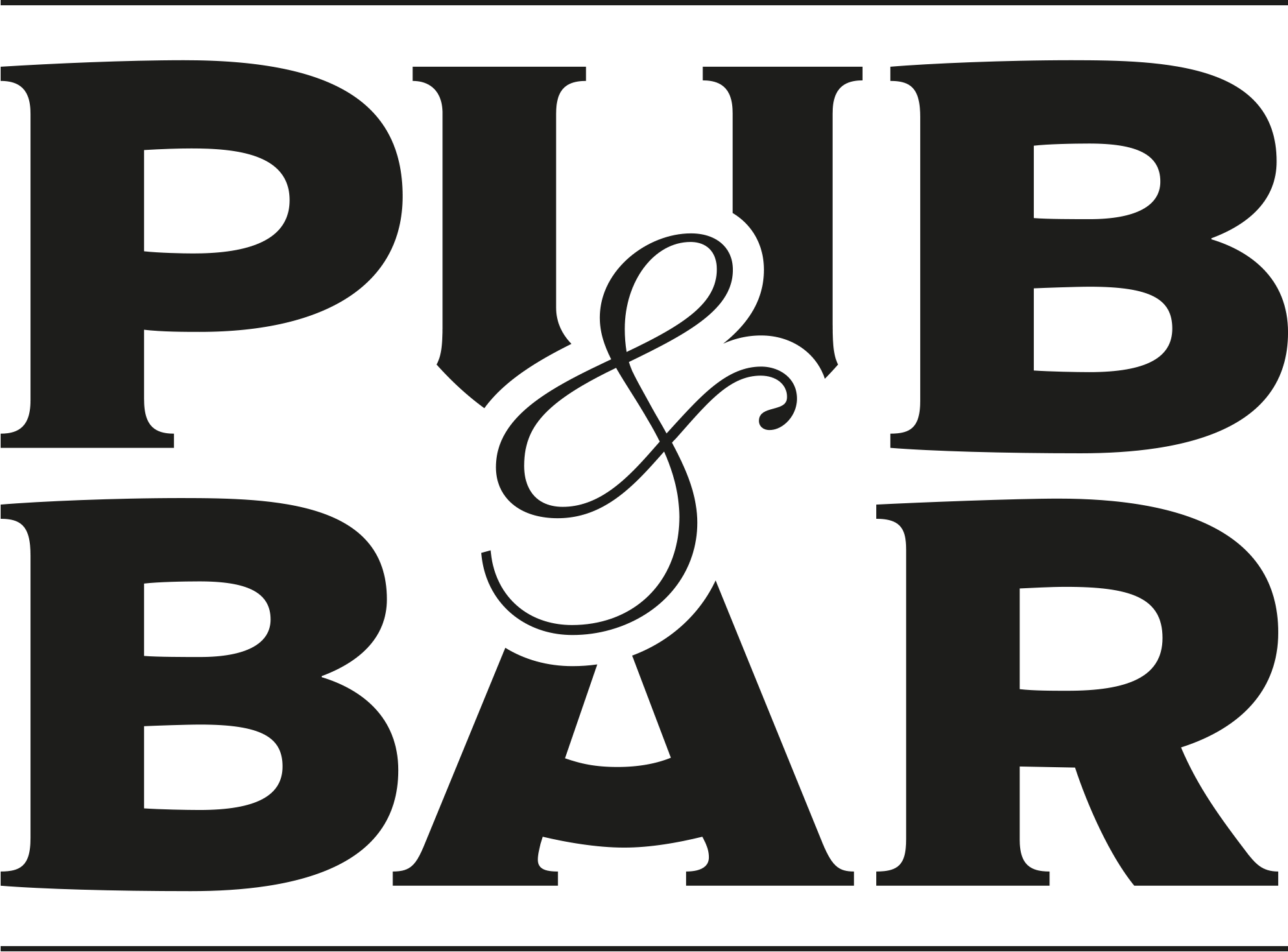 Nov 9, 2022
With hospitality job vacancies at almost three times the national average, industry bodies have written to the secretary of state for work and pensions outlining the severity of the recruitment crisis.
In a joint letter from the British Beer & Pub Association, British Institute of Innkeeping, UKHospitality, the Institute of Hospitality and charity Springboard, Mel Stride MP is being urged to publicly support the steps being taken to address the crisis and to implement policies to alleviate recruitment pressures
The bodies have called on the minister to support a new industry-wide recruitment campaign, after a survey of hospitality businesses showed the current vacancy rate stands at 11% compared to UK average of 4%, a problem costing the industry £22bn a year.
Outlining the difficulties businesses are having in recruiting, the letter points to the newly-launched Hospitality Rising campaign, which aims to change the perception of what it's like to work in pubs, bars, restaurants and hotels, and encourage more people to take up fast-progressing and fulfilling careers in hospitality.
The industry is now calling on the secretary of state to recognise the severity of the current crisis, to publicly endorse the campaign and ensure careers in hospitality are on the radar of young people and school leavers deciding their next steps.
You may also be interested in…