Lucky Voice to double estate in two years
Lucky Voice has revealed plans for a major programme of growth and investment.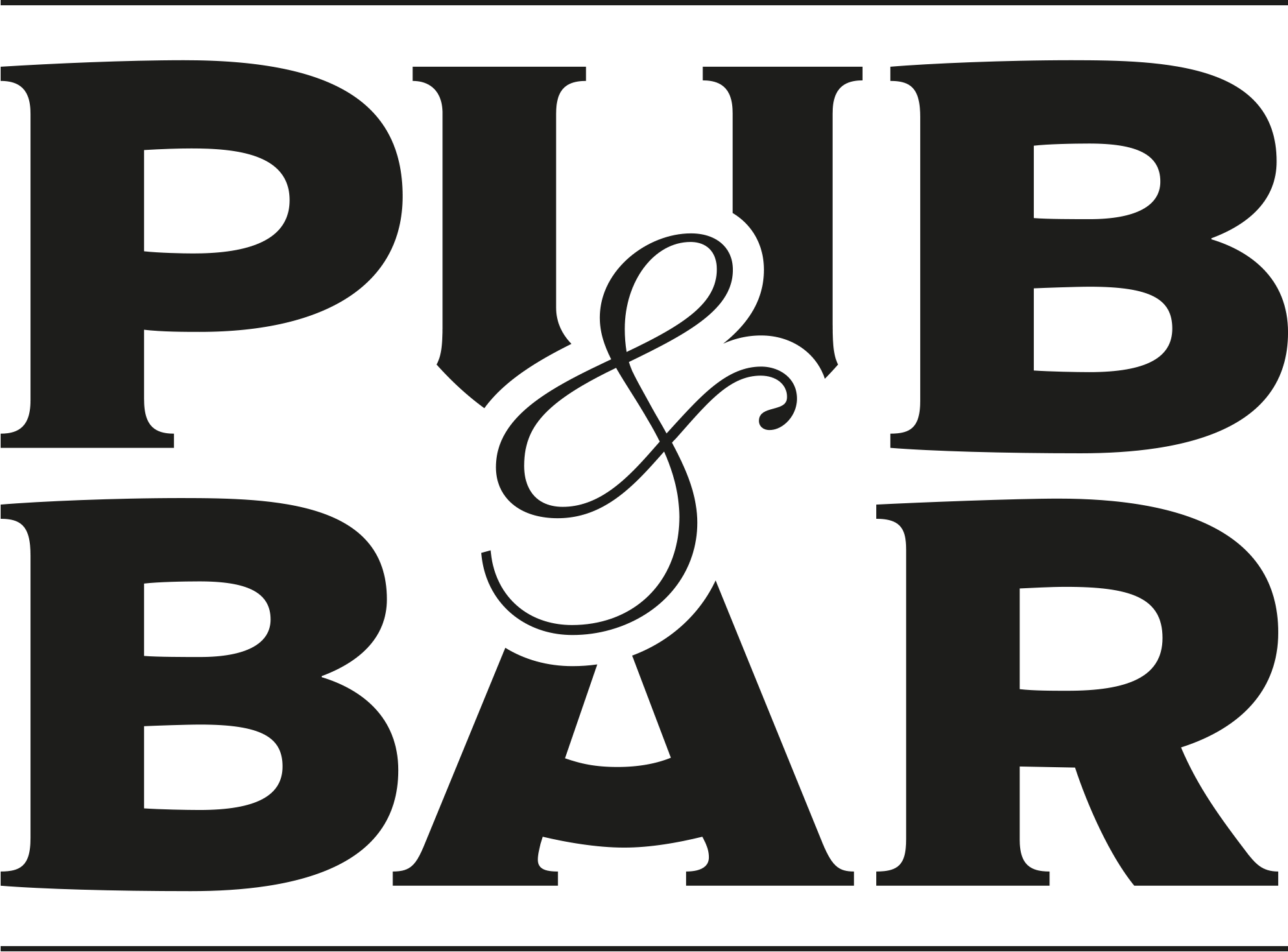 Oct 24, 2022
Lucky Voice has revealed plans for a major programme of growth and investment, which will see the karaoke and cocktail bar brand double the size of its estate over the next two years.
With venues in Soho, Islington and Holborn in London, as well as Brighton and Dubai, the company aims to grow to 10 owner-operated venues by the end of 2024. This includes an expanded presence in London and new sites in Manchester and Birmingham, along with further franchise development in the Middle East and North Africa.
In this financial year, the business will also invest in its existing estate, with more than £500,000 earmarked to refurbish venues and upgrade software and technology, including the development and launch of a new loyalty app which allows customers to access special offers and upcoming event details.
"We've been delivering phenomenal nights out since 2005, and we're sounding better than ever in 2022," says Charlie Elek, managing director of Lucky Voice. "The refurbishment of our Soho site forms part of a wider strategy for the business, as we seek to grow and invest in our venues to ensure we provide the most amazing experience, both for guests and for our teams. Our mission is to combine karaoke with great service, technology and food and drink, and we're constantly thinking about how to give people their favourite night out."
Lucky Voice's expansion plans come off the back of record results for the business. When reopening post-lockdown in May 2021, it returned to 2019 levels of trade within weeks. The company's 2021/22 financial year has been its most successful ever with revenue up by 22% and EBITDA up by 57% on 2019, while the business reached record levels of trade in recent months, with revenue from its venues between March and May 2022 44% up on budget and 54% up on the same period in 2019.
You may also be interested in…