Lucky Voice announces new wellbeing support
Lucky Voice has enhanced its mental health and wellbeing support services.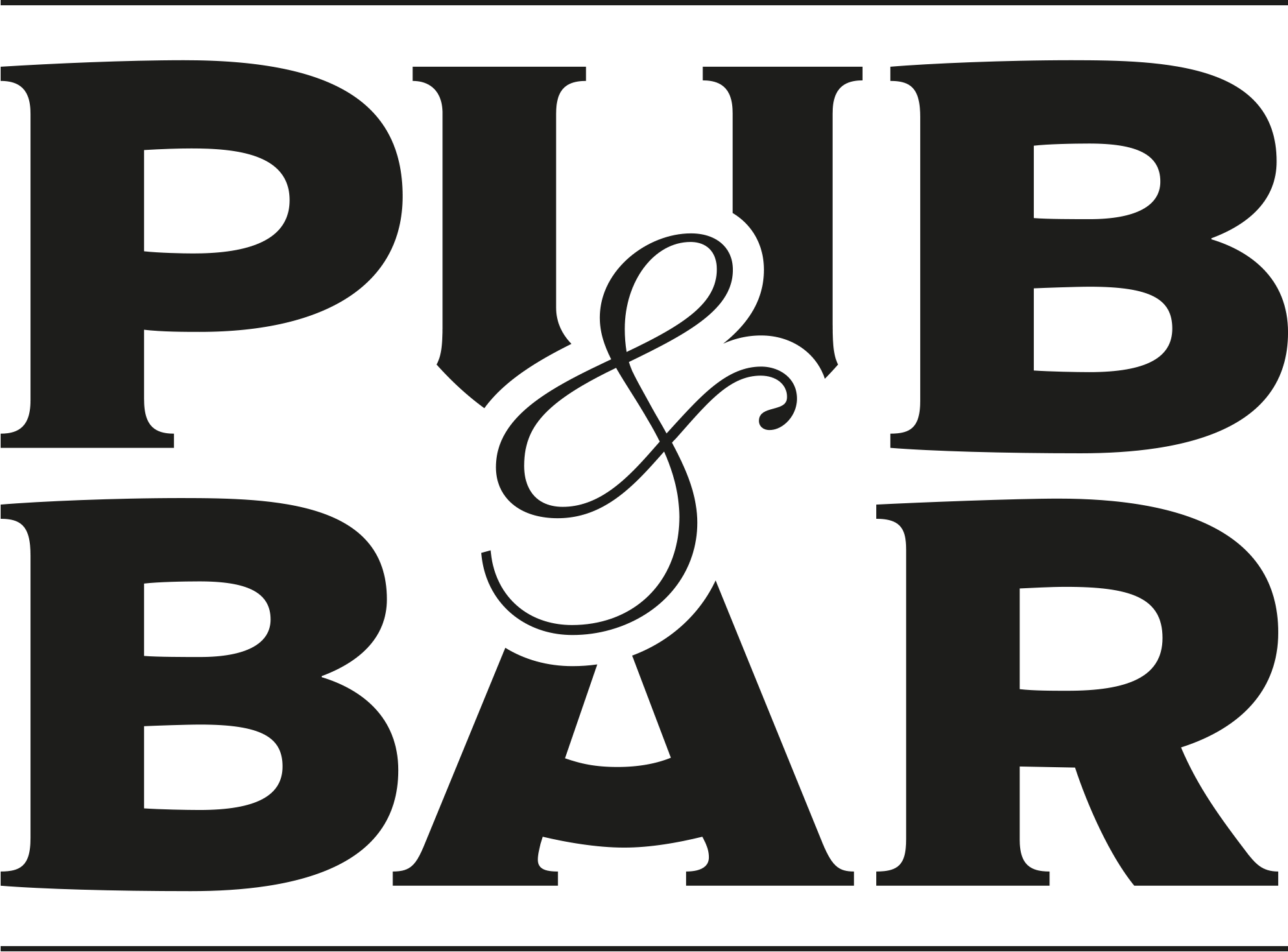 Aug 15, 2022
Lucky Voice, the karaoke bar brand, is extending its Employee Assistance Programme (EAP) to include mental health and wellbeing support services.
Based on the core value that work at Lucky Voice should feel like a positive in life, the latest addition to the EAP aims to protect and enhance the mental, emotional and physical wellbeing of its employees.
This includes a suite of resources and self-help tools aimed to support employees both physically and emotionally, from managing anxiety to simple breathing techniques. The support also includes additional assistance regarding debt management, household budgeting and civil disputes.
Central to the offering is a four-week self-help programme, covering everything from sleeping better to changing habits such as smoking and alcohol consumption.
"Lucky Voice would be nothing without its people, and we have always placed great emphasis on mutual respect between employer and employee, flexibility for life, and day to day happiness in the workplace," says Charlie Elek, managing director at Lucky Voice. "One of our core company values is to 'have fun, be fun' and we strive to offer our employees the same excitement that our karaoke-loving customers enjoy when they pick up one of our mics – our EAP is very much a realisation of this value.
"We're proud of the fact that our staff retention levels are among the best in the hospitality sector, with our people staying with us for several consecutive years. By incorporating mental health support as part of our wider support programme, we hope to encourage in our employees a continued confidence in the business."
You may also be interested in…