Manchester hotel launches package for ravers
Native Manchester has curated a new 'nocturnal stay package'.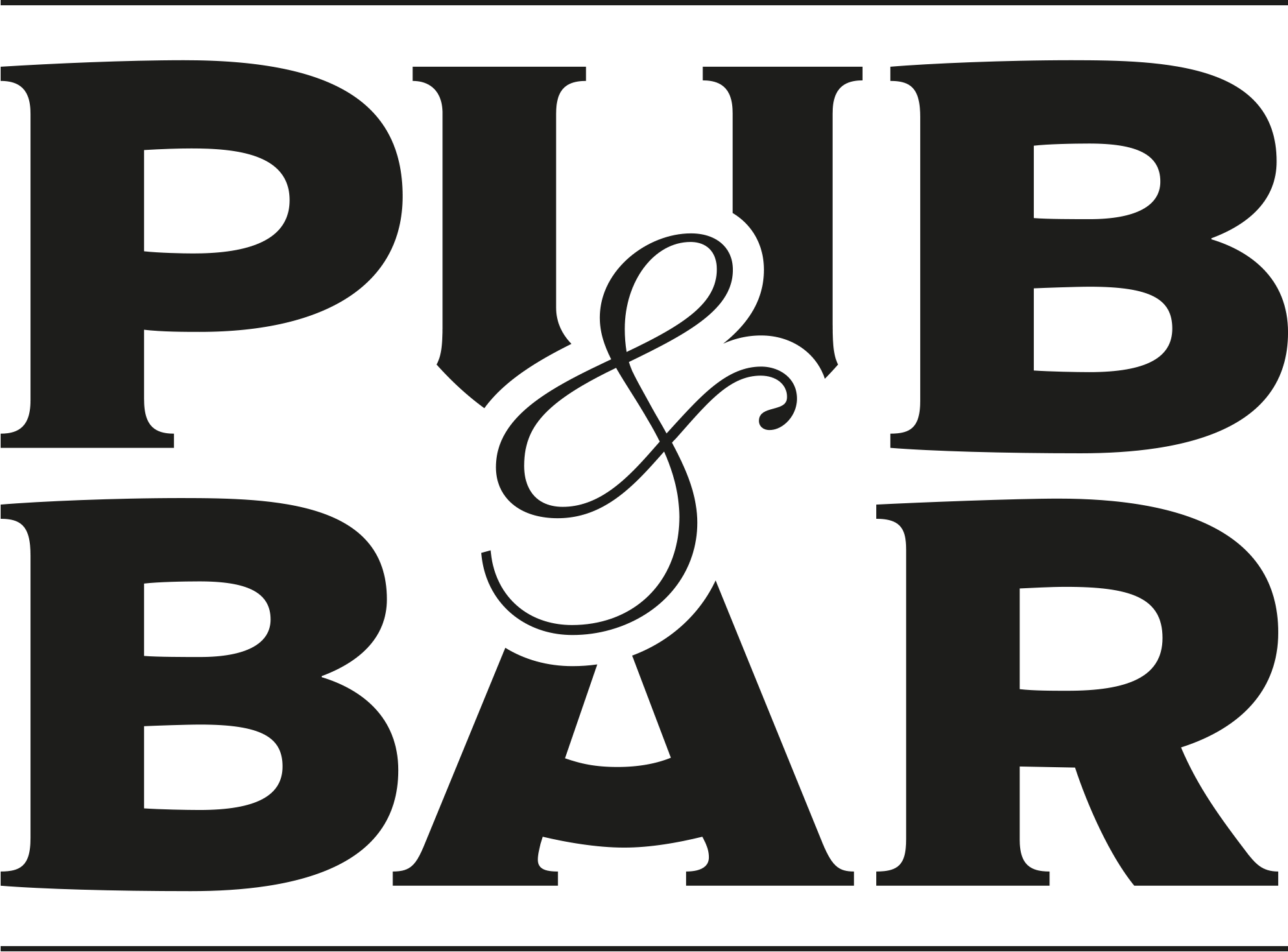 Oct 21, 2022
Native Manchester has curated a new 'nocturnal stay package' aimed at those guests who are visiting the city for a big night out.
In collaboration with the post-rave recovery brand Happy Tuesdays, the Nocturnal Natives stay package includes a post-rave wellness pack and an all-in-one supplement with 26 nutrients to support mind and body after extended hours on the dancefloor.
The packs aim to help nightlife lovers support their body's natural ability to detoxify, lighten mood, fight sluggishness, untighten muscles and recuperate.
Upon arrival at Native Manchester, nocturnal guests will receive a £25 gift card to spend at the Bar & Lounge on the ground floor venue Ducie Street Warehouse, before heading out into the city.
With late check-out included, guests are then encouraged to make the most of the Ducie Street Warehouse breakfast offerings, which includes healthy bowls, a classic Full English breakfast and Bloody Marys.
Native Manchester is part of the aparthotel group. Ducie Street Warehouse is also home to cinema screenings, creative workshops, DJs, live performances, retail pop-ups and kitchen collaborations.
The nocturnal stay package at Native Manchester starts from £200.
You may also be interested in…