Peach enjoys strong six months
Peach Pubs, the 20-strong gastropub group, has reported like-for-likes vs 2019 up 21%.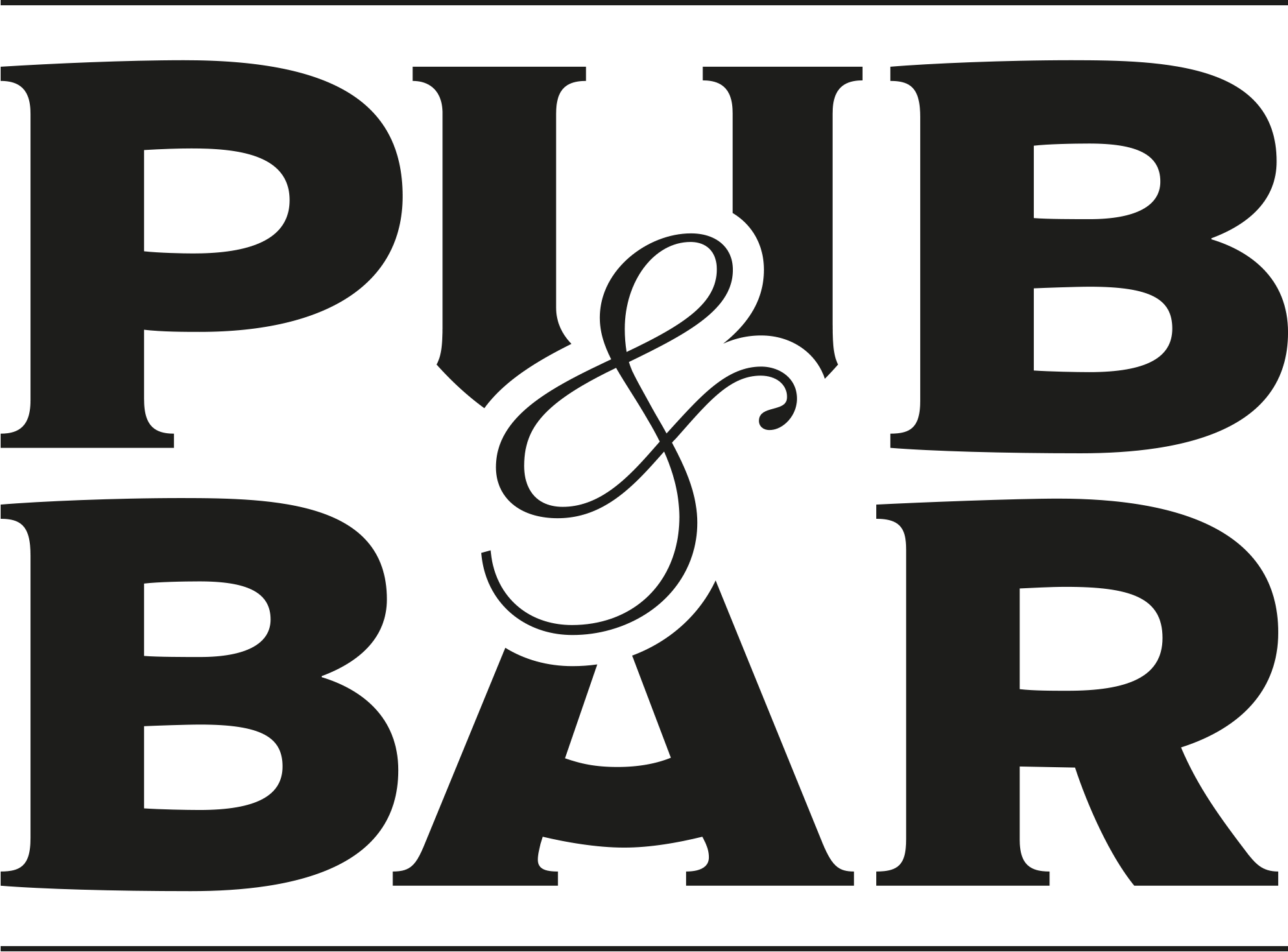 Jan 24, 2022
Peach Pubs, the 20-strong gastropub group, has reported like-for-likes vs 2019 up 21% in the six months to 2 January, 26% over summer, 10% in the autumn and then 3% at Christmas.
The figures include the benefit of the VAT reduction and reflect the growth of outside dining, following investment in the pub gardens, as well as the addition of one new pub, The Boathouse at Boulters Lock in Maidenhead, Berkshire (pictured), which opened for just one day before the first lockdown.
In the five weeks of Christmas and New Year, Peach was up 3.1% on 2019. Bar trade and large parties were down, but spend per head was up.
"In the circumstances, this result is wonderful," says Peach MD Hamish Stoddart. "Our whole team has been remarkable in the last six months and this stand-out result at Christmas is a real testament to team and suppliers working together to make sure the guests could enjoy our great food and drink in a really difficult period.
"Of course, we do benefit from Londoners working from home in contrast to our city peers. We suffered from 23,000 cancellations, but then had walk-ins of tables of four and six which often replaced big parties. Omicron isolation among the team ran at 10-15%. It was the spikes that got us, it wasn't evenly spread. All the team had Christmas Day off as usual. So, happily team and guests got a chance to enjoy the festive season.
"During the year we achieved a Three Star Food Made Good Rating by the Sustainable Restaurant Association and reached 24th place in the rankings of Best Companies to Work For, with another Three Star Accreditation. Of course, we faced challenges in recruiting and retaining talent, but with our positive employer reputation, I'm happy to say recruitment pressure is easing just a bit in the last few weeks.
"Our new pub, The Drummond at Albury in Surrey, started its Peach journey in December and is going well with further investment due in March to develop rooms. We are still growing and have cash ready to invest in new opportunities. Our 2022 plans were launched to the team on Monday 17 January, focusing on our mission to be the 'Best Gastropub Company on the Planet' and during the year we hope to find three or four more Peach pubs."
You may also be interested in…