Revolution exec team now mostly female
Revolution Bars Group sees its executive team move to a female majority for the first time.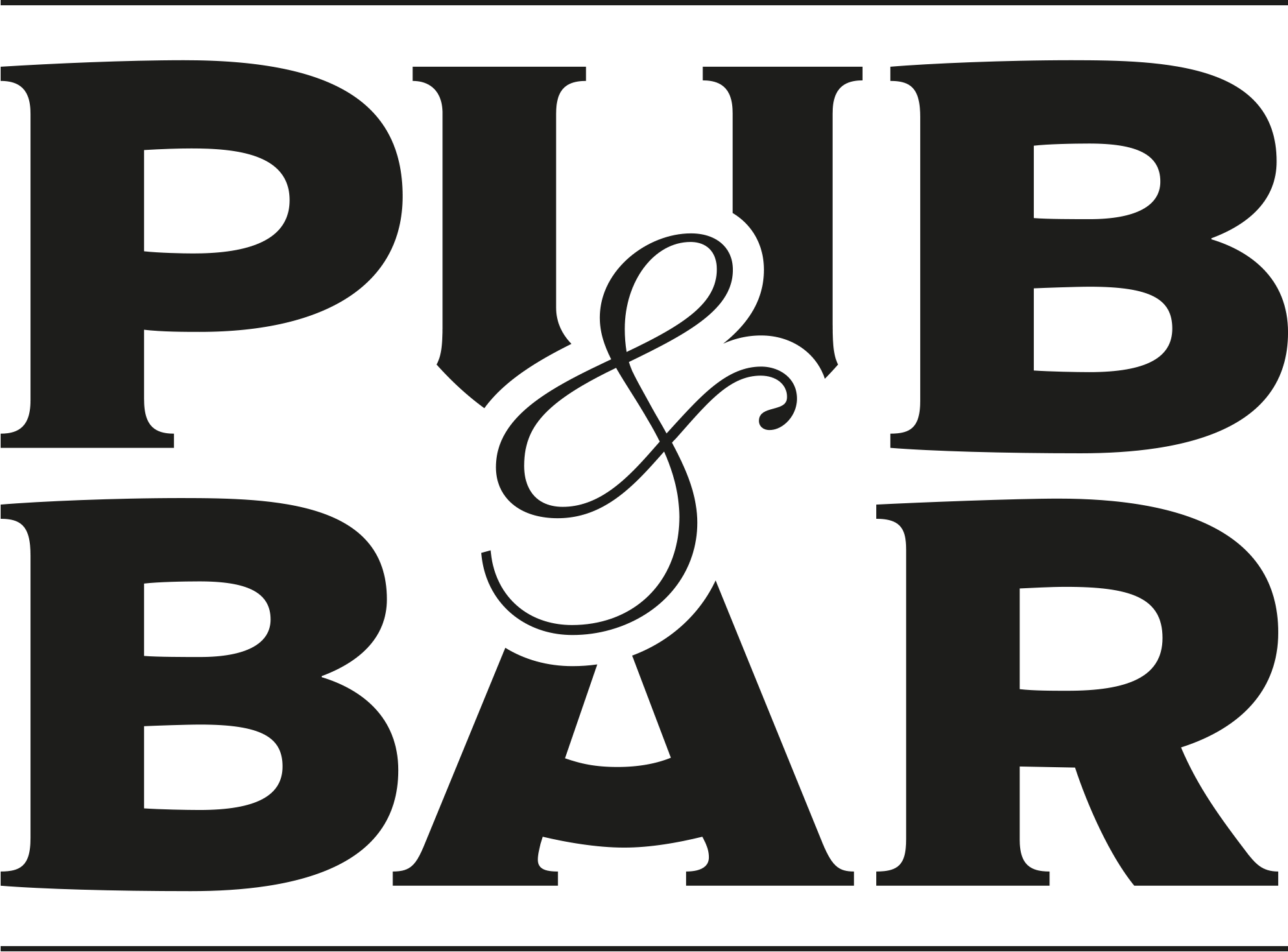 Mar 8, 2022
Revolution Bars Group has announced two new hires, which sees its executive team move to a female majority for the first time.
As part of its ongoing commitment to diversity and inclusion, the operator of Revolution, Revolución de Cuba, Playhouse and Founders & Co has brought in Alex McMillan as brand operations director for Revolución de Cuba and Maria Hamilton as head of growth and digital for the group.
The news, which was announced on International Women's Day (8 March), means the executive team at Revolution Bars Group is now 63% female and 37% male – a significant shift from just three years ago when it was 75% male and just 25% female.
The commitment to have more balanced representation and leadership is being applied throughout the business, including at general manager level, which has also seen a positive shift since 2019.
"I understand the need for more positive female role models, especially in senior operations roles," says McMillan. "I'm delighted that Revolución de Cuba has given me this opportunity, but I also know that I secured the role with the help, support and guidance of fabulous female leaders that have been alongside me during my personal development journey."
McMillan's background in hospitality goes back 25 years, with operations and management roles at the likes of Travelodge, KFC, Welcome Break and, most recently, Mitchells & Butlers. In her new role she will be driving the Revolución de Cuba brand, working to develop campaigns and strategies to grow this arm of the group's operation and further raise awareness among its target demographic.
Hamilton joins the business from Fuller's, where she led the digital marketing and customer insight strategy.
You may also be interested in…