Young Brits poised for clubbing
Nearly 95% of young Brits aged 18-30 plan to head back to late night leisure venues.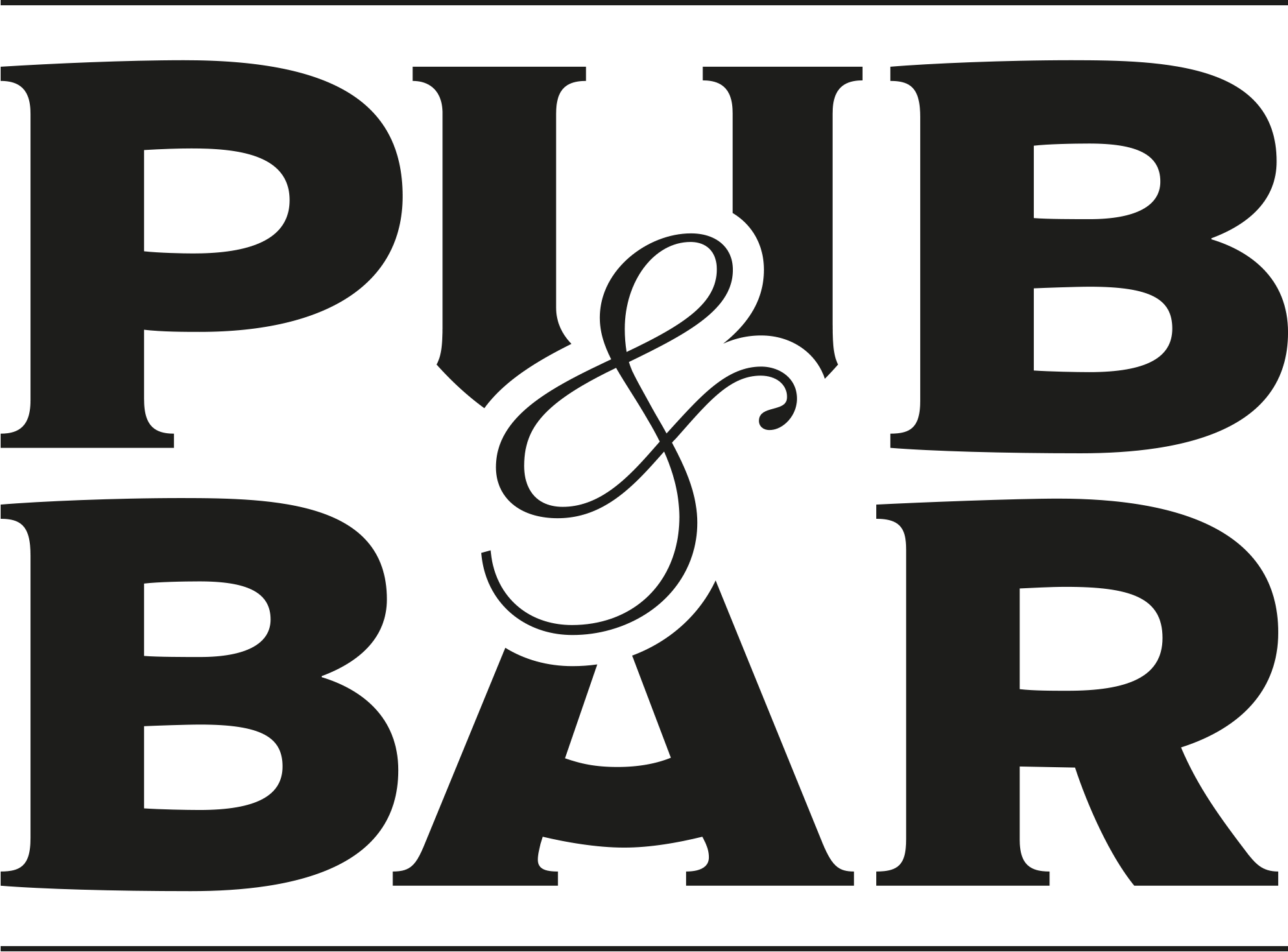 Jul 13, 2021
Nearly 95% of young Brits aged 18-30 plan to head back to late night leisure venues once final lockdown restrictions are lifted on 19 July, a new survey has revealed.
According to the REKOM Night Index, more than a fifth (20.7%) will return to late night venues as soon as possible, and more than half will return within a month of opening.
The Index is a quarterly report commissioned and published by UK night operator REKOM UK (formerly The Deltic Group) that tracks changing consumer habits relating to the UK's late night leisure sector.
Of those questioned within the survey, more than one in five hadn't yet been able to go to a nightclub due to being under 18 when the pandemic first shut clubs down in March 2020.
Half of all respondents (50.2%) said they will feel comfortable going to a club that operates in line with any government guidance, with a further 18.8% not yet sure and 15.9% awaiting further guidance. The 24- to 26-year-old cohort drove this majority view, with 57.6% saying they'd feel comfortable compared to just 12.7% saying they wouldn't.
In the same way, 94.1% of those surveyed said they would adhere to any government guidelines and measures if the implementation of these ensured the reopening of and continued opening of nightclubs.
When asked about how often respondents are planning to go out once venues reopen and first vaccines have been administered, 56.1% said they plan to go out as often or more often than they did pre-pandemic. This comprises 35.1% who say they'll go out more often and 21.0% who plan to go out at the same frequency.
You may also be interested in…