Oakman's Seafood Pubco celebrates Tring opening
Monday 28 March saw the opening of Seafood Pubco's The Grand Junction Arms in Tring.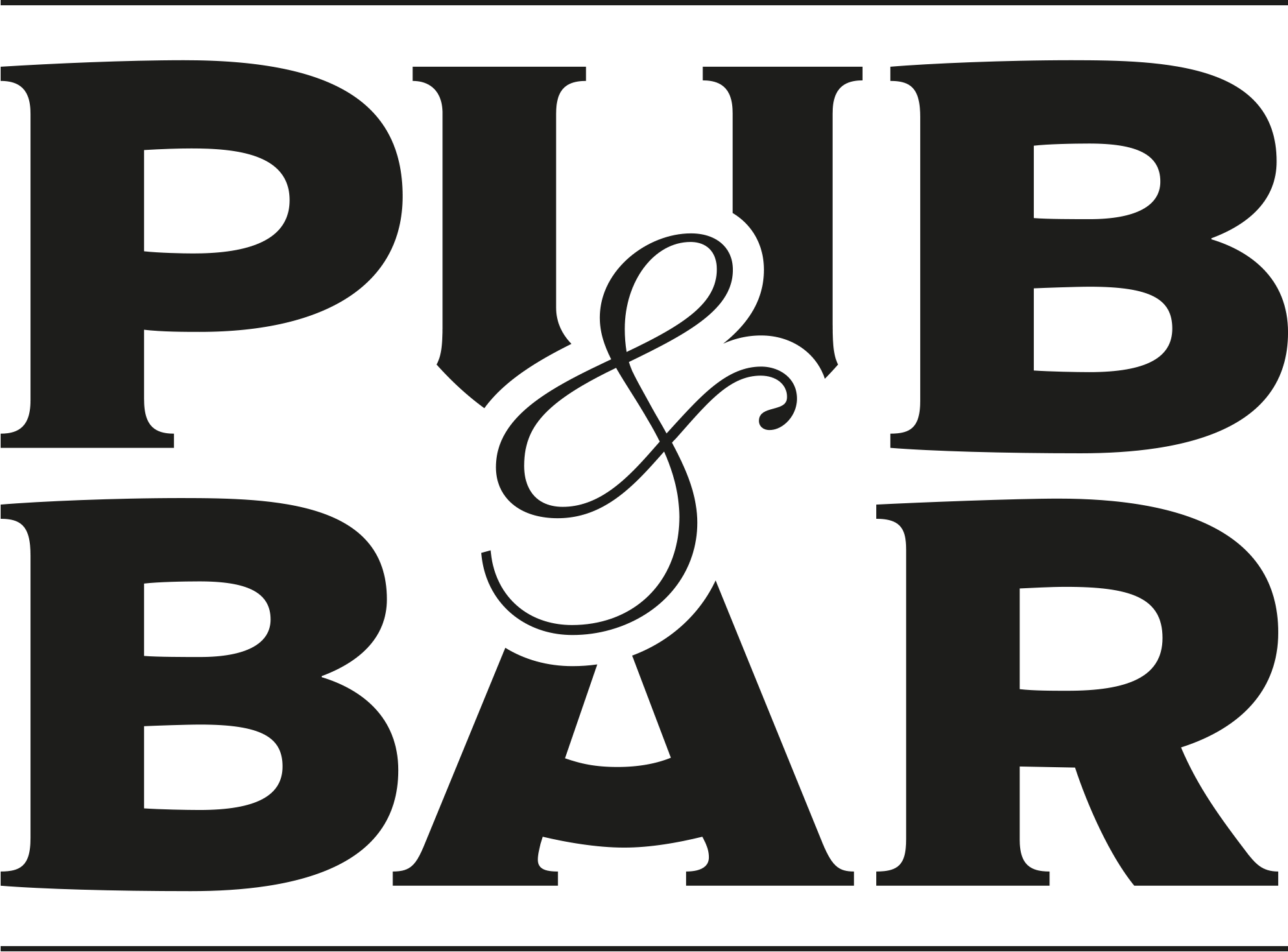 Mar 29, 2022
Monday 28 March saw the opening of Seafood Pubco's The Grand Junction Arms in Tring, following a six-month, £1.2m redesign and renovation.
The opening marks a year since The Oakman Group acquired Joycelyn Neve's six north west Seafood Pubs to form Oakman's new Seafood PubCo division.
The Victorian canal-side pub has always been high on the wish list of Peter Borg-Neal, founder and executive chairman of The Oakman Group, who admitted that he had always wanted to own the site.
"This was bubbling away in the back of my mind for some time," he says. "While we knew the building and the garden would require a great deal of work, we could see the potential and when I showed it to Joycelyn, she was convinced it would make an excellent Seafood Pub."
Reflecting on her first year as a divisional MD at The Oakman Group, Neve (pictured above) says she has enjoyed being surrounded by people who are on her side and know what they are doing.
"It's been a busy and very rewarding 12 months," she says. "We relaunched the six original Seafood Pub sites back in May 21 after significant renovations and investment in the properties. Trading in those six pubs is 21.5% ahead of pre-Covid performance, and we are delighted with the results.
"We converted The Pointer at Brill in Buckinghamshire into a Seafood Pub in October, our first site in the south, which is also trading ahead of expectation. The opening of the Grand Junction Arms brings us up to eight and we have another two sites in the immediate pipeline – one in Buckinghamshire and another in Lancashire."
You may also be interested in…