Total sales for Oakman Group up 79%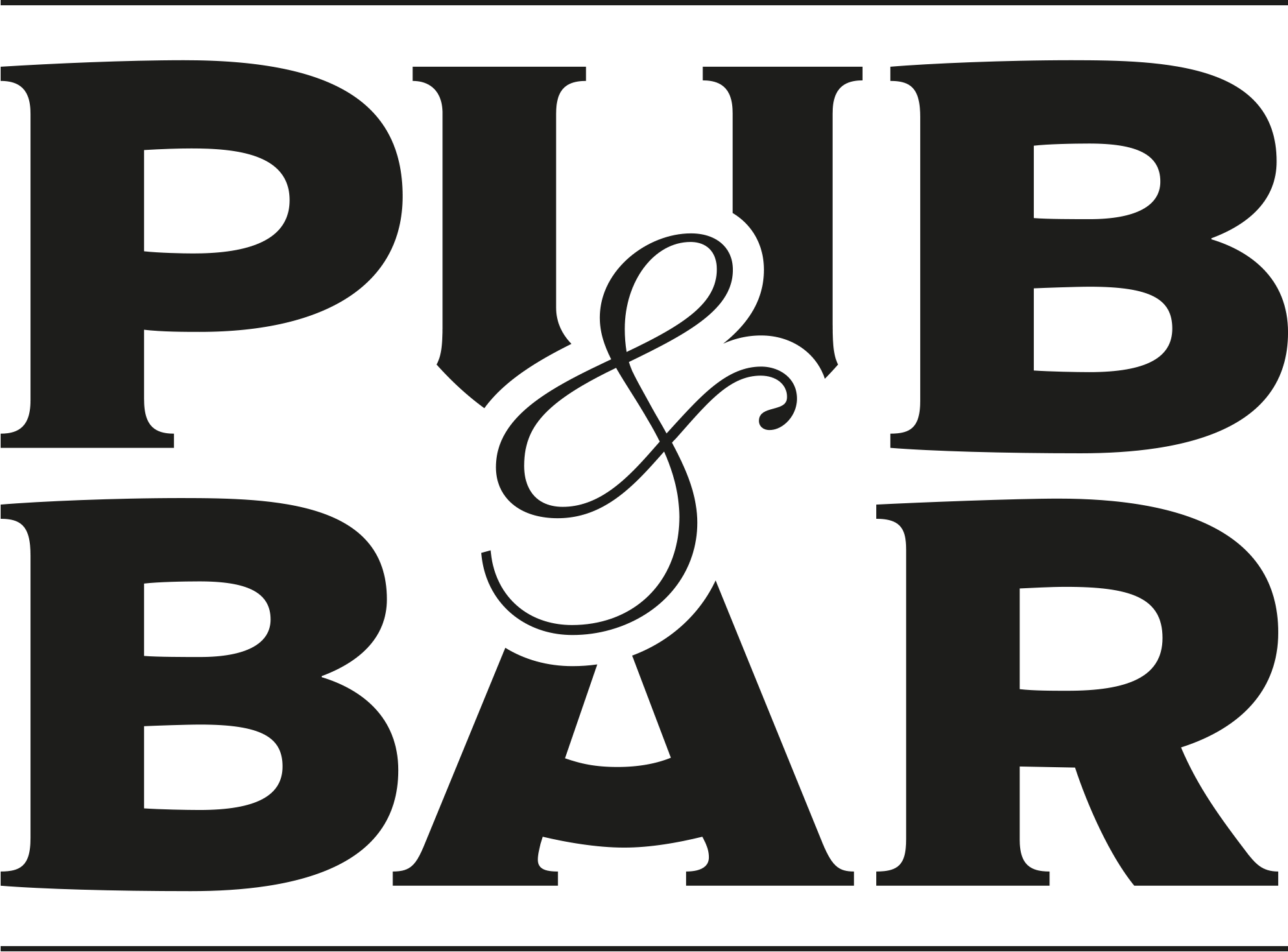 Jul 5, 2022
The Oakman Group has delivered a positive trading result for the financial year ending 3 July 2022, despite a period marred by numerous industry challenges.
The group reports that sales for 21/22 were £65.1m, up 79% on last year's trading results. Like-for-like (LFL) sales saw a 51.2% increase compared to 20/21.
Earnings were also significantly higher than 2018/2019, the last Covid-free year, with total sales up 55.4% and LFL sales up 19.9%.
"Understanding trading numbers at present is made challenging by the extraordinary Covid-related difficulties our sector has faced over the past two and a half years. In addition, the changes in the VAT rate further confuse the picture," says Peter Borg-Neal, executive chairman of the Oakman Group.

"However, whichever way you look at the comparisons, these results represent an excellent performance. Certainly, Oakman has consistently outperformed the Coffer CGA tracker of industry sales.

"The comparisons with 2018/19 are skewed by the benefit of the VAT concessions during 2021/22. However, recent trading demonstrates that healthy underlying growth has continued throughout the year."
The group has moved forward with plans to grow its estate, with three major new openings including The Rose in Wokingham, The Grand Junction Arms in Bulbourne and The Grand Junction in Buckingham – all of which have performed ahead of their investment targets.
Oakman has also recently acquired the Hesketh Arms in Rufford, Lancashire, and is currently on sire with The Beech House in Watford, which will open in September.
Additionally, the group acquired six pubs and the intellectual property of The Seafood Pub Company in early 2021. Since then, four sites have been added under the leadership of Jocelyn Neve, with further venues to be added over the next 12 months.
Borg-Neal comments: "Following the end of lockdown and Covid restrictions, staff shortages and the impact of inflation have become the biggest challenges we face as a management team.
"It is clear that the runaway inflation will have an impact on profit and there is a high degree of uncertainty driven by the wider geo-political issues such as the war in Ukraine.
"Accordingly, we have had to slow our opening programme down as we become a little more cautious. However, I am delighted with the performance of the three we have opened and am very optimistic regarding the prospect of our new site in Watford."
You may also be interested in…