Revolution Bars Group operator profile
With two new brands being added to the Revolution Bars Group portfolio this year, CEO Rob Pitcher talks to Pub & Bar about the opportunity for new ideas and riding the Covid-19 storm.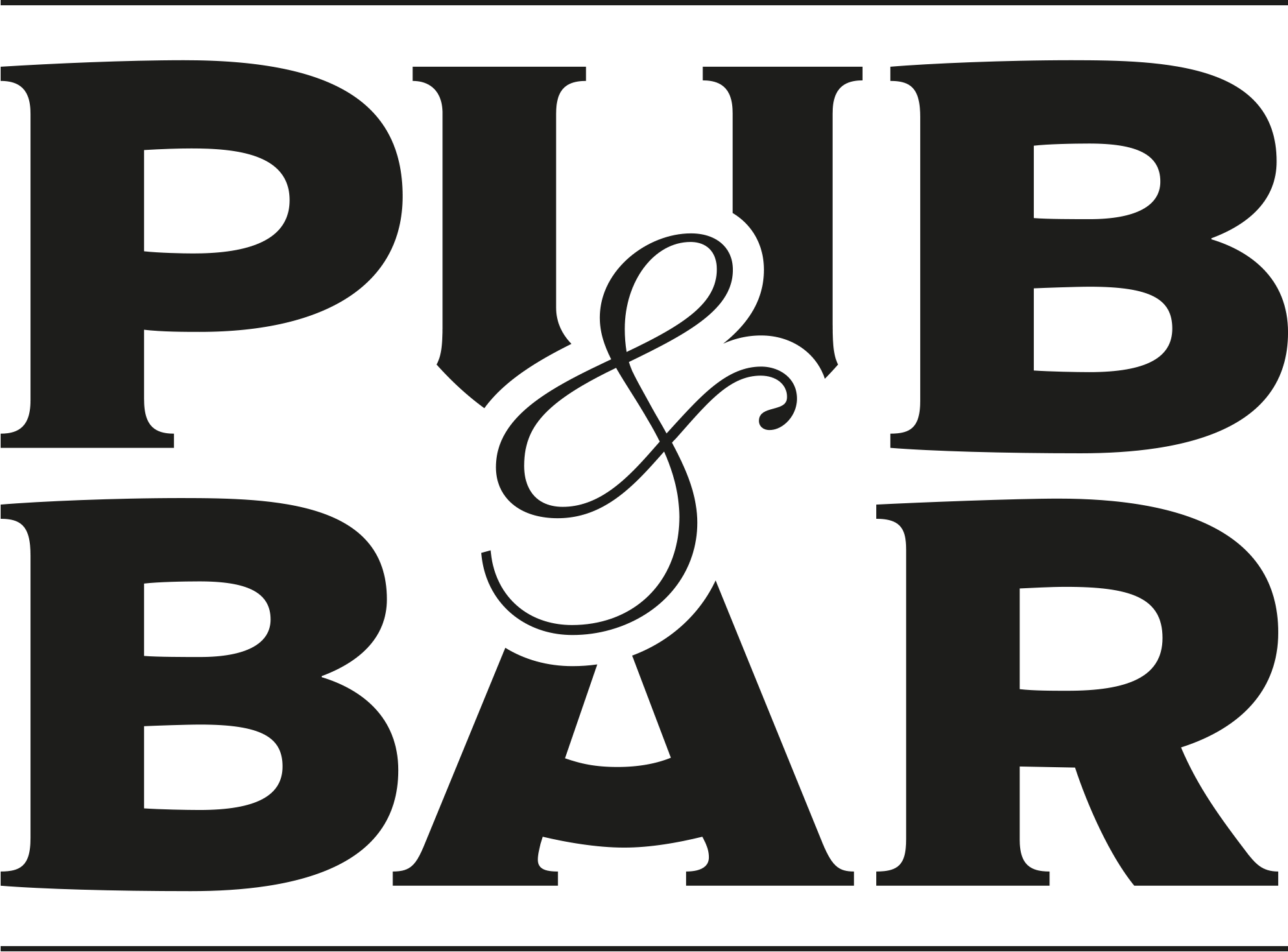 Jul 12, 2021
Whether you're in the industry or just love frequenting it, chances are you've got an opinion on Revolution. Good night out… knows its place… been through some changes… will always be 'Vodka Revs'… One thing's for sure, the place is renowned. What's more, its sister brand, Revolución De Cuba, is also gaining a reputation within the market, currently sat on 18 sites and counting.
Rob Pitcher took over Revolution Bars Group as CEO a little over three years ago, overseeing an assessment of both brand propositions, guiding its senior team through gentle overhauls to the point where Cuba was thriving and Revolution was back in sales growth. You know what happened next, right? Of course you do. Covid-19 arrived and turned the entire world upside down, halting the momentum gained throughout his first year in charge. As well as the widely-document CVA undertaken in the autumn of 2020, much more has happened behind the scenes at Revolution Bars Group since the UK's on-trade had the rug pulled out from underneath it, as Pitcher explained when we caught up with him last month.
P&B: You've just celebrated your third year at the helm of Revolution Bars Group. How have you found your time so far?
RP: When I joined, the brands were at very different stages. Cuba was doing well, Revolution was slightly unloved. We spent a lot of time focusing on the proposition, the cocktail list, the food menu, and looking back to some of the favourites from the past. A brand can lose DNA along its journey, but if you look at what made it famous in the first place, then you can resurrect that quickly. Looking back to look forward is worth doing sometimes. Our brand was about vodka, partying, a release at the end of the week. For the food, people wanted great burgers and pizzas, and that's it – they want to come for a treat. We then looked to refurbish the bars and bring them up to date. We did all that just leading up to the pandemic. Cuba was doing well and Revolution was back in sales growth, so we were very pleased with where the business was progressing, then it hit.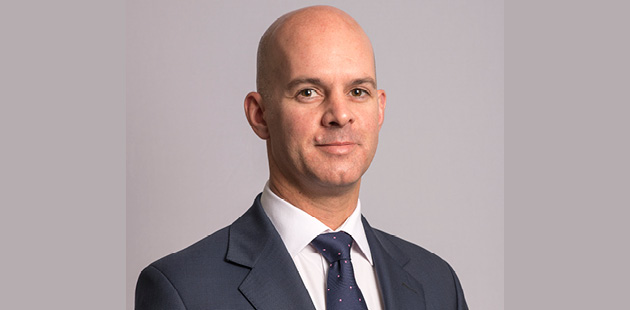 Revolution CEO Rob Pitcher
P&B: Talking of burgers, we hear one of yours recently made it to the National Burger Awards final?
RP: Yes! It's the second time in my three-year tenure that we've had a burger through to the national finals, so we're very pleased with that. Our team from Revs went to Brooklyn to do research on burgers and beer. They worked with the guys at Brooklyn Brewery out there to develop some new ideas, and it was that burger that has made it to the final.
P&B: What was your instinct as CEO when you were told to close? Hunker down or be proactive?
RP: We could talk about all of the negatives for a long time and it has certainly hurt our business, but if you look at the positives, it has allowed our small team who weren't furloughed to propel the business forward in areas that sometimes you don't have the opportunity to look at. We worked on new menus behind the scenes, design of the buildings and progressing both brands. We also did lots of work around wellbeing for the team by partnering with So Let's Talk.
We feel we have been able to come back stronger with the core brands, but we have also created two new concepts as well.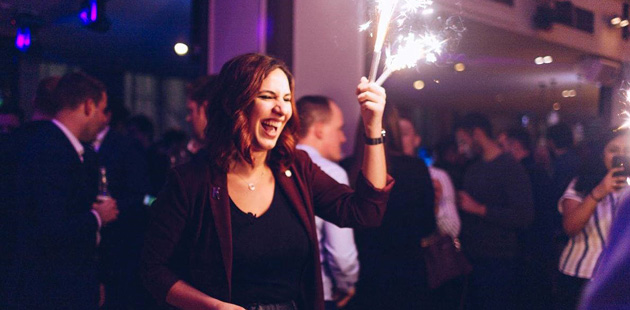 Party time at a Revolution launch
P&B: Yes, we have heard about these. Isn't one concept looking to capitalise on remote working opportunities? Tell us about it…
RP: It's called Founders & Co and it's closely akin to a market hall – it will open in Swansea this month. It has food from four street food traders, people can work there, and of course we'll have great drinks. With the food traders, we want to take the Revolution Bars Group experience and knowledge and be able to mentor and coach young entrepreneurs who have created these side hustles during lockdown. We can bring them into our space, run masterclasses with them, marketing, property things, business excellence, guest service. We want to see them grow and go off and get their own sites. We also have an organic wine retailer who will be doing our wine list and off-sales. We have a coffee shop and we're working with record shops too, and a florist.
P&B: Sounds like a lot of fun and a fresh venture for the business. What about the other new brand?
RP: The second is more along the lines of competitive socialising. We have taken a nostalgic British seaside feel to this one, adding in some pizza and our cocktail offer. We found a partner who refurbishes retro arcade games that you would see at the end of a pier or in a seaside arcade – Whac-A-Mole, Donkey Derby, that sort of thing. That's on course for opening in September and is likely to be in Northampton. People want to get back together and socialise and we think this plays very well into that. The name is being hotly debated currently.
P&B: To what extent are the two new brands prioritised over Revolution and Revolución De Cuba?
RP: Revolution Bars Group has its two core brands, which we can still grow – we see these new additions as two more spokes in the wheel. There won't be reference to either Revolution brand at the new sites. They are separate brands that will hopefully provide us with future opportunity for growth.
P&B: How did it feel to get the teams across the business back in venues and working again?
RP: It is brilliant to have the teams back and they are so happy to be back as well. To be able to lift everyone off furlough was amazing. Ultimately, we want to provide jobs and deliver experiences. If anything, I feel closer to the team now, as the digital communication that went on over the past 18 months allowed me to meet and see more people in every venue. It has been a really tough experience, but it has been shared by all of us. Culturally, I think it has made the team much stronger.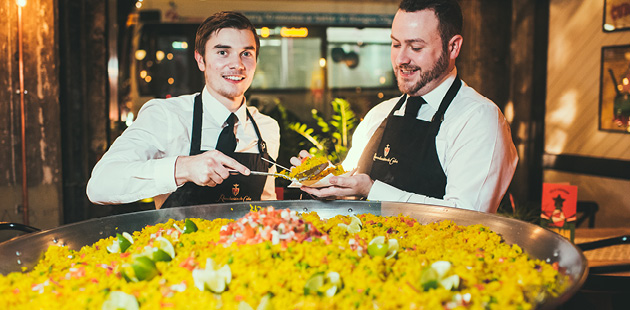 Food at Revolución De Cuba
P&B: And what about bringing in new recruits? How did you manage that as restrictions were eased?
RP: We recruited 650 people over six weeks, which involved a huge recruitment campaign and training rollout. Our core team and in-house trainers have stuck with us all the way through, which has helped. I've attended some of the training sessions and have been really pleased with the calibre of people joining us. However, I think it's caveated with people's parents deterring their kids from joining hospitality, as the government delays the roadmap and the sector is perceived as unreliable. Too many reasons have been given for relatives and friends to question why someone would want to join hospitality. We know it's a fantastic sector to be in – I was a glass collector back in the day. As long as uncertainty remains, it is very unhelpful for recruitment. Yes, we've done a massive recruitment of 650 people, but to open fully we need another 400. That is difficult.
P&B: Finally, a heavy topic to finish on, but how do you see the rent problem playing out?
RP: The government didn't come forward with any cash to help the rent situation, even though it was their course of action. As far as landlords and outstanding rent goes, our experience was a third willing to be active partners and split the cost 50/50. Then you had another third who wanted some sort of angle or deal to get something sorted. Then a third belligerently saying 'I don't care, pay me my rent' or they may defer it and ask us to pay them back. Many didn't care that the money isn't coming back in the future – it was lost. For us, we did a CVA in order to force through some savings on rent, but the industry is still sat with that third/third/third problem. Those landlords who are just still saying 'pay me my rent' are going to cause huge problems for people.
The fact we have lived in a world of upward-only rent reviews is mad. I now know far more about property than I ever would have planned. The fact that a landlord's legal cost is picked up by the tenant as well, all this sort of thing. The balance is not right and it does need looking at. Some of these landlords hold quite a bit of power, so there is going to be a reluctance to change, as there always is. The government appear to have grasped the size of the problem and are now inching towards having a more robust approach to it with the landlords, saying we have to strike a deal. They still won't put any cash into the equation, so there is going to be pain on both sides of this coin still to come.