Trade bodies unite to combat drink spiking
Four trade bodies have joined forces to ensure customer safety amid growing concerns.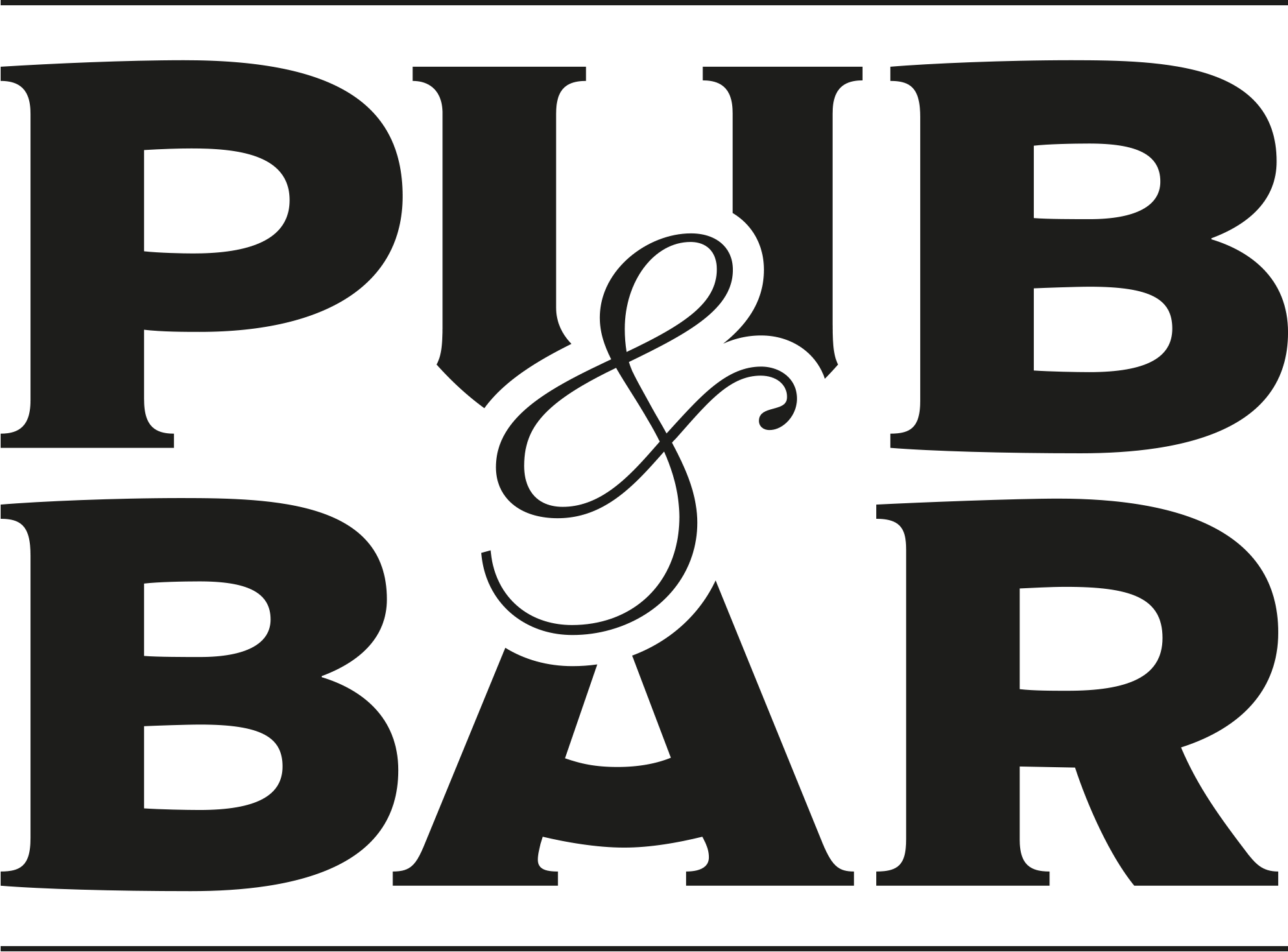 Nov 29, 2021
Four trade bodies have joined forces to ensure customer safety amid growing concerns about drink spiking at hospitality venues across the UK.
UKHospitality, the British Beer & Pub Association (BBPA), the British Institute of Innkeeping (BII), and Hospitality Ulster have teamed up to produce a suite of resources aimed at helping operators combat drink spiking and protect customers.
Recent weeks have seen increasing reports of drink spiking, when substances are added to people's drinks without their knowledge. Alcohol is the most common substance added, but illegal or legal drugs are often used.
The associations have jointly produced a fact sheet that brings together in one place resources to help operators bolster the work they are already doing to ensure their venues remain safe places in which to enjoy a night out.
To prevent incidents happening in the first place, some venues now offer anti-spiking bottle stoppers and protective drink covers, while some local authorities and police forces are providing drug testing kits. The main preventative measure, though, remains well-trained, vigilant and supportive staff that know how to respond to situations they witness or which are reported to them.
Operators are also being encouraged to make their venues unappealing to those seeking to commit crimes by using posters and social media to urge customers to be vigilant; training staff to identify issues before they arise; and by taking practical and physical measures, such as anti-spiking bottle stoppers.
The available resources for operators include posters, training for staff, advice and guidance, as well as a film aimed at supporting vulnerable people.
You may also be interested in…