Pedalling for Pubs hits £100k milestone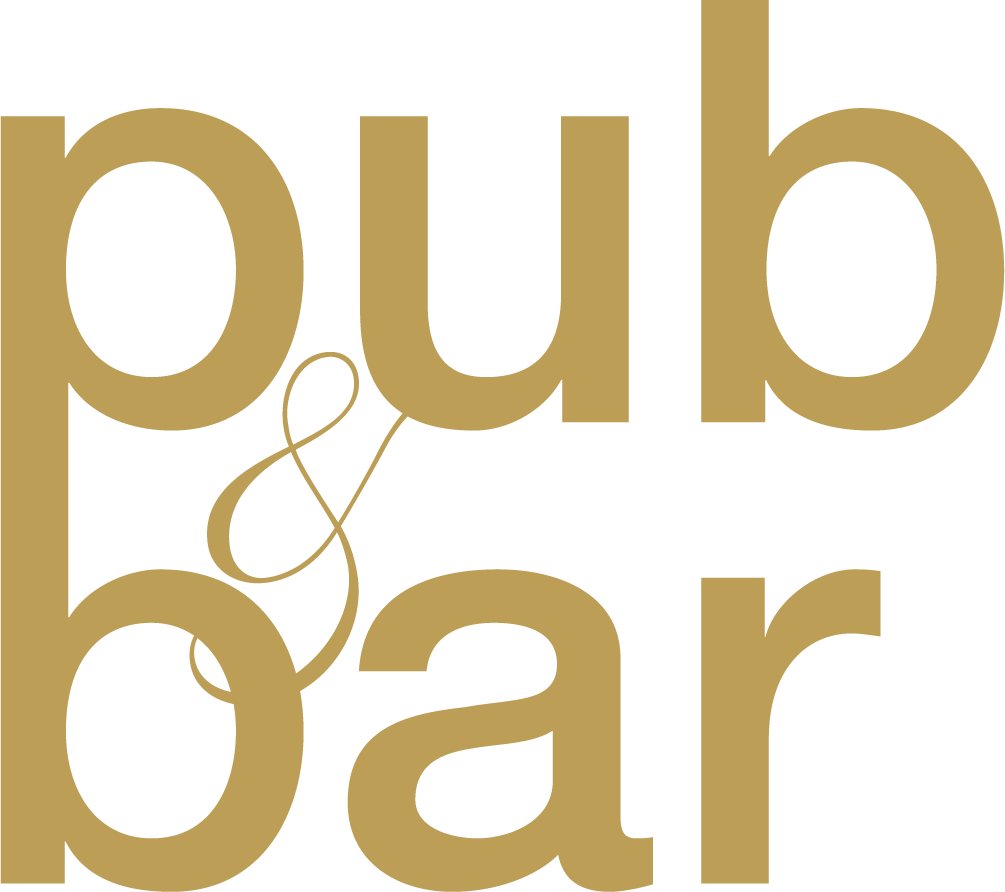 Nov 12, 2021
The volunteers behind Pedalling for Pubs: Cycle Jordan have reached the £100,000 fundraising milestone, meaning the group is on the way to smashing the collective target of £140,000 for industry charities. 
Twenty-seven riders will participate in the epic bicycle quest, created by Katy Moses of KAM Media, taking on 350km of Jordan's challenging weather and terrain in just four days. 
Cyclists still have four months of training and fundraising ahead of the departure date on 10 March 2022. All money raised will be evenly split between Only A Pavement Away and the Licensed Trade Charity, both of which have been fundamental in supporting those in need throughout the pandemic. 
The challenge is supported by sponsors such as Greene King, Lucky Saint, Punch Taverns and Wireless Social, and has also received endorsement from across the hospitality and pub sectors, including at key industry events. 
Katy Moses, managing director at KM Media, comments: "We are absolutely thrilled and so grateful for the incredible support we have received so far for Pedalling for Pubs. Colleagues and friends from across the industry have really got behind this effort to support two amazing charities, and we are really excited about what we might be able to achieve as a final total come March when we actually go about completing the challenge.
"We set what felt like a stretch target when we launched the challenge, but we now want to have a really good crack at smashing past that and raising as much as possible for these brilliant causes."
To find out more about the challenge, who is participating and to donate, please click here. 
You may also be interested in…