Nightcap thriving as it plans more sites
Nightcap reports net sales of £7.6m across the 13-week period of its new financial year.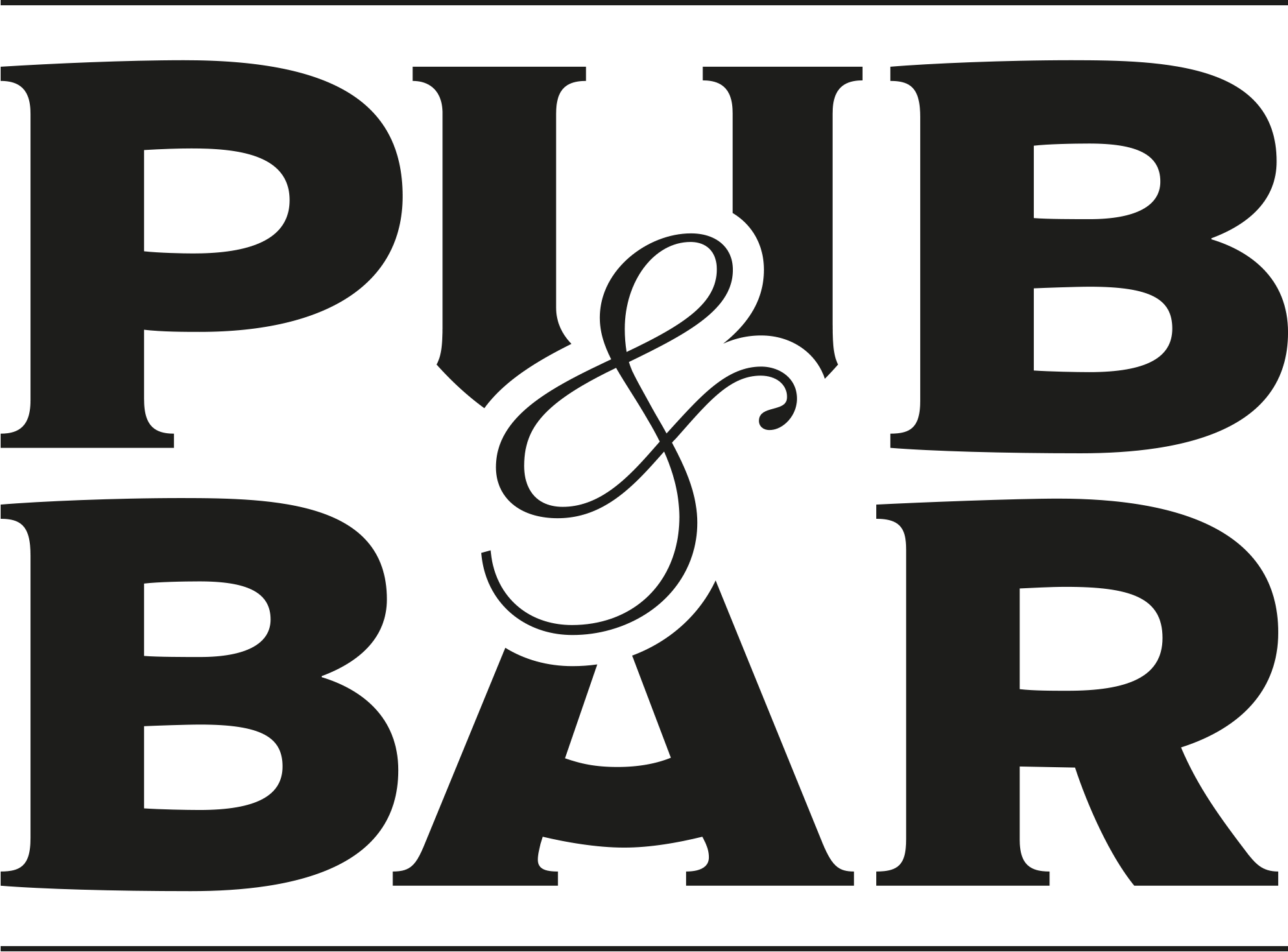 Nov 4, 2021
Nightcap, the hospitality group formed by investors Sarah Willingham and Michael Toxvaerd, has reported net sales of £7.6m across the 13-week period of its new financial year.
The takings across the business, which owns London Cocktail Club and Adventure Bar Group, are a 68% increase compared to the same period in 2019, prior to Covid-19 restrictions. The figures are supported by a strong balance sheet, with cash at bank of £12.2m as of 26 September 2021.
Nightcap attributes its solid performance to pent-up consumer demand for experiential socialising and guests accruing more disposable income over lockdown.
London Cocktail Club saw increased total net sales by circa 55%, with like-for-like sales up 52% compared to 2019. Nightcap is set to open an additional three London Cocktail Club bars in London, Reading and Bristol in November, bringing the total number of locations to 22.
Adventure Bar Group, which operates nine bars in London and Birmingham, enjoyed increased total net sales of circa 75% and like-for-like sales up by 24% for the same period in 2019.
"Nightcap was built during the Covid-19 global pandemic to acquire and expand leading brands in the drinks-led bar sector and while the macro-economic climate remains uncertain, we believe that this uncertainty is core to our opportunity," says Willingham.
"As anticipated, new sites are becoming available as the fallout from the pandemic continues. We expect the end of the rent moratorium in March 2022 to further improve availability of excellent sites.
"With the opening of three new sites in November and a further 23 sites in legal negotiations or under offer, we are confident both in the strength of our bar concepts and in our ability to continue our rapid expansion across the UK."
You may also be interested in…