Nightcap acquires Adventure Bar Group
Nightcap has announced an agreement to buy Adventure Bar Group, operator of Bar Elba and Tonight Josephine.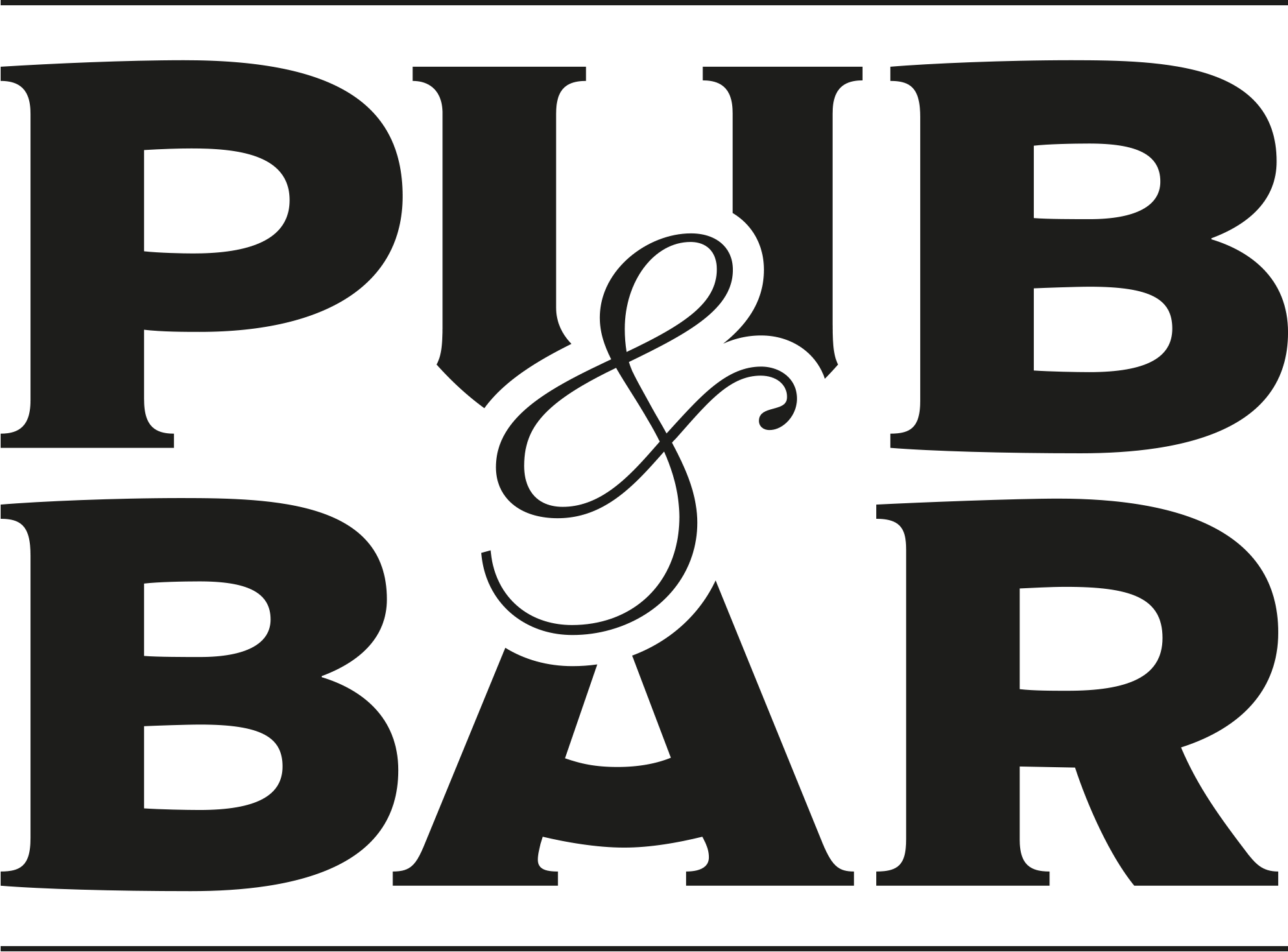 May 4, 2021
Nightcap has announced an agreement to buy Adventure Bar Group, the operator of Bar Elba, Blame Gloria, Luna Springs and Tonight Josephine.
In its second acquisition after listing the business on Aim earlier this year, the deal will see Nightcap work with Adventure Bar Group founders Thomas Kidd and Tobias Jackson (pictured), as together they seek to grow the nine-site business to up to 40 sites in key cities across the UK.
The acquisition, which does not include Soho's Jimi Loves Gloria or Bar Alhambra in Leicester Square, comprises an initial consideration of £1m payable in new Nightcap shares on completion, and up to £1.5m of deferred consideration, also payable in new Nightcap shares, dependent on the financial performance of Adventure Bar Group post acquisition.
"For Nightcap, this acquisition expands the opportunity to take on different types of properties, particularly with the Bar Elba and Luna Springs concepts trading as large outdoor venues, benefitting significantly when trade is restricted indoors and during the summer period," says Sarah Willingham, co-founder of Nightcap, who spoke with Pub & Bar earlier this year.
Nightcap will also be taking over Adventure Bar Group's bank debt of £4.3m (of which a minimum of £1.3m will be paid off on completion). Nightcap is also seeking to raise approximately £4m through the placing of new shares with investors to fund the UK roll out of the Tonight Josephine, Bar Elba and Luna Springs brands.
"We have been looking at growth funding options for some time and this is the perfect outcome for us," says Kidd. "The experience and knowledge of the senior Nightcap team will be a huge asset to the business as we look to scale and to share our brands like Tonight Josephine with more people around the UK."
Adventure Bar Group recently expanded out of its London heartland, opening a large outdoor bar, food and entertainment venue, Luna Springs, in Digbeth, Birmingham. It will open a second venue in Birmingham city centre – Tonight Josephine – later this month.
You may also be interested in…