Karen Jones and Hamish Stoddart join Punch
Punch Pubs & Co has appointed three strategic advisors to its board.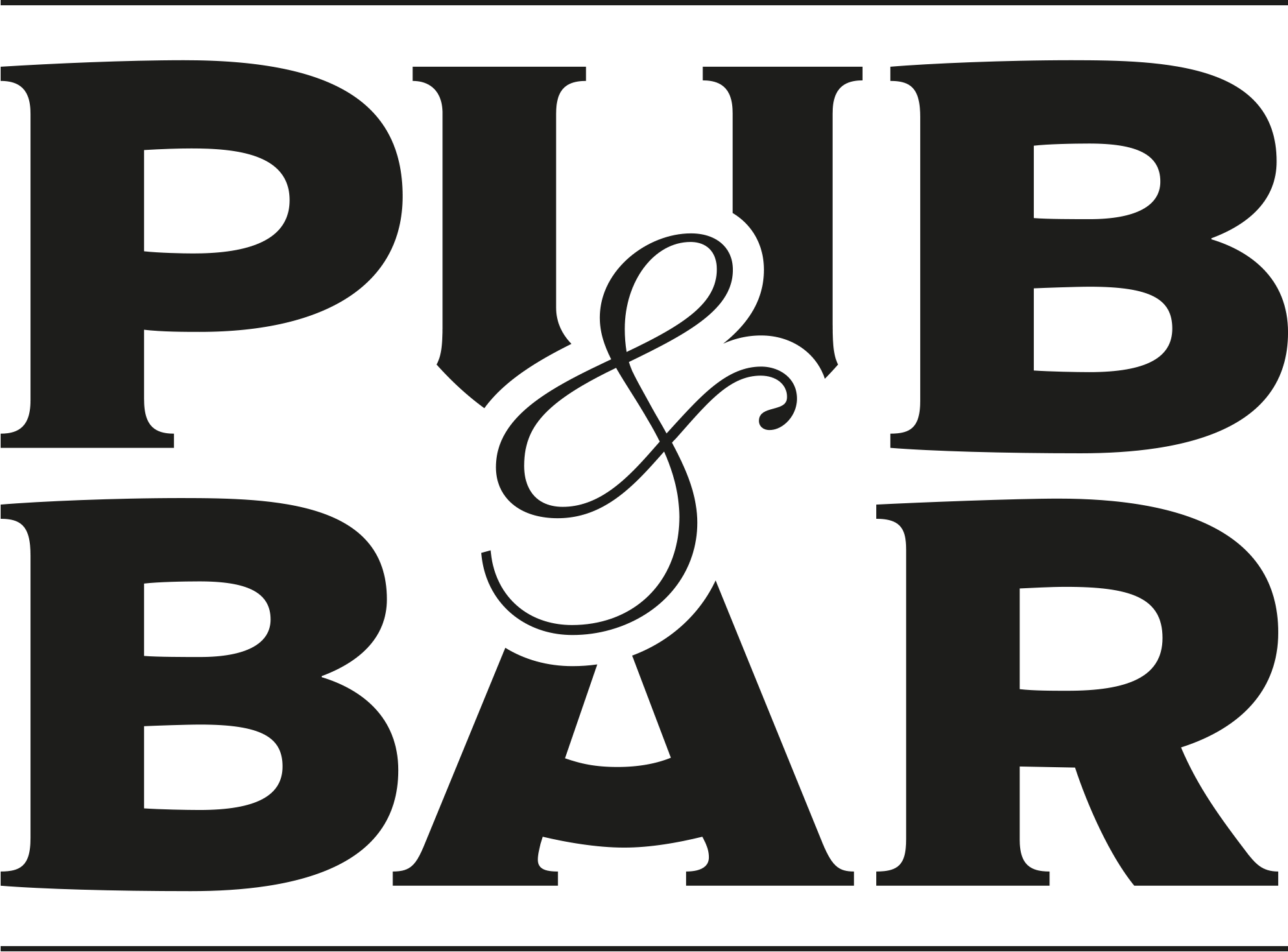 Nov 20, 2023
Punch Pubs & Co has appointed three strategic advisors to its board, including former MD of Peach Pubs Hamish Stoddart (pictured).
After securing the services of Dame Karen Jones and John Colley earlier in the year, Stoddart is the latest industry leader to join the business.
Following the sale of Peach Pubs to Revolution Bars Group in October 2022, this is the first major industry role he has taken since.
Jones co-founded Food and Fuel, which was sold to The Restaurant Group in 2018, having previously co-founded Café Rouge and The Pelican Group Plc. She is currently a non-executive director of both Whitbread Plc and Mowgli, senior independent director at Deliveroo Plc and chairs Hawksmoor Restaurant Group and Frontier Pubs.
Colley is the current executive chairman and CEO of Majestic Wine, owned, alongside Punch, by Fortress Investment Group.
The newly appointed trio will help shape the future direction of Punch.
"This is an exciting time for Punch and all three individuals bring wide ranging sector experience and a broad range of invaluable skills," says Punch Pubs & Co CEO Clive Chesser. "Karen is an absolute industry heavyweight, John boasts valuable retail experience, while Hamish is an innovative pioneer for culture and sustainability in hospitality."
Punch operates around 1,300 pubs across the UK.
You may also be interested in…