Payne, Stonegate founder and chairman, to retire
Ian Payne MBE will retire at the end of January 2024.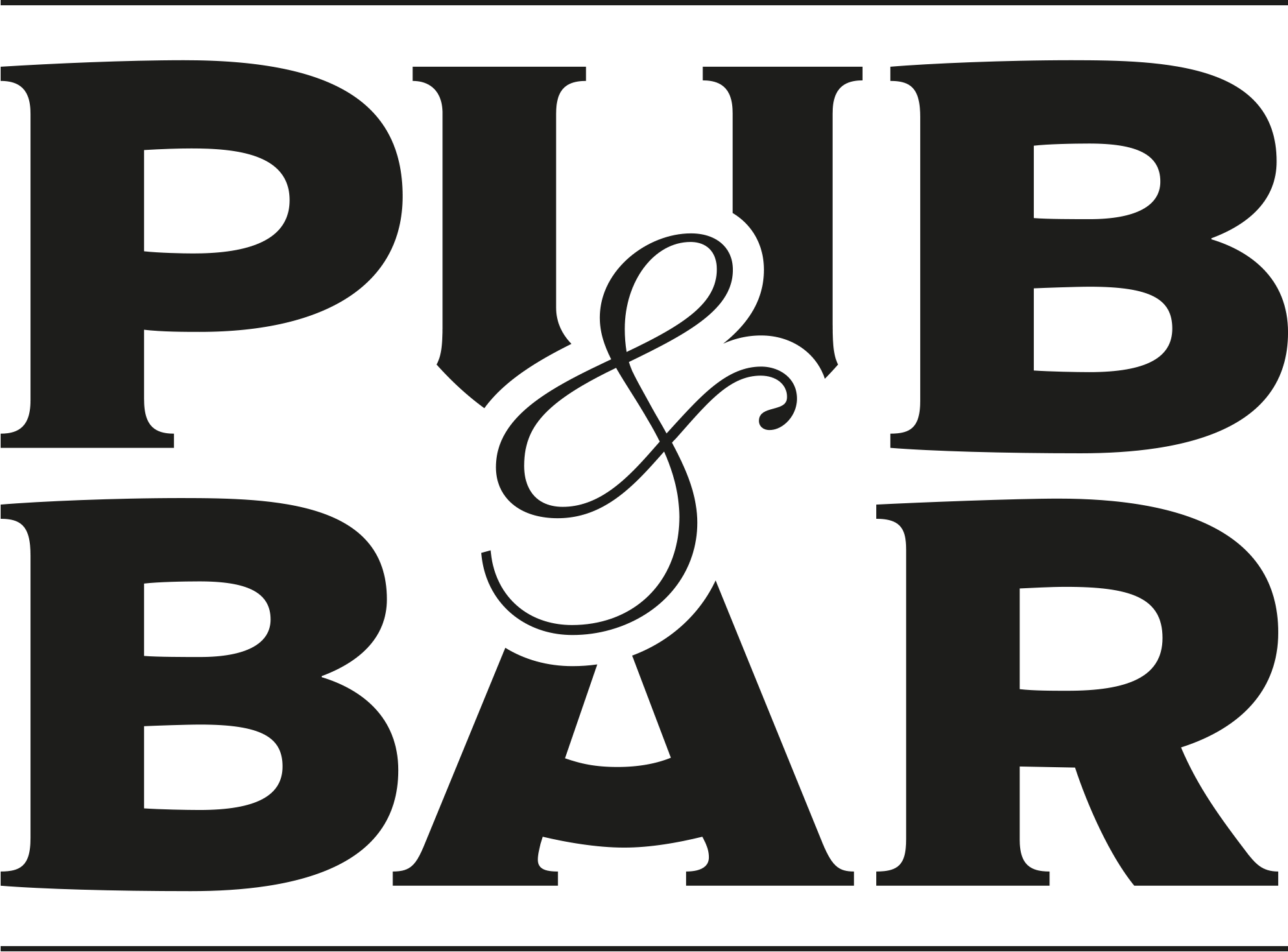 Nov 17, 2023
Ian Payne MBE will retire at the end of January 2024 and step down from his role as chairman of the Stonegate Group after 13 years leading the business.
Payne founded Stonegate with the acquisition of 333 pubs and bars from Mitchells & Butlers in 2010.
With deals such as the purchase of Ei Group in 2019, he helped to grow it into the largest pub company in Great Britain, employing 16,000 people across an estate of 4,500 pubs and bars.
"Leading Stonegate has been the greatest privilege in my long career," says Payne, now aged 70. "I love pubs and bars and the great people that work in them. There are so many talented individuals in the hospitality industry and I have always tried to help people build successful careers in the licensed trade.
"As I reflect on the challenges that I have faced over the past 50 years, I am filled with hope and excitement for the future. Pubs and bars have always been an integral part of what makes our country unique and the fundamental need to meet, eat, drink, and socialise will always be a part of us."
Payne managed his first pub in 1973, before rising through the ranks at Whitbread, Guinness and Bass Taverns. He led the buyout of the majority of the Whitbread pub business as CEO of Laurel Pub Company, before becoming chairman of Bay Restaurant Group and the Town and City Pub Company.
​His contribution to the hospitality industry was recognised in 2018 when he was appointed a Member of the British Empire (MBE) in the Queen's Birthday Honours list.
"Ian has been an inspiration to us all during his long and distinguished career," says David McDowall, CEO of Stonegate Pub Group. "I would like to personally thank him not only for the support and guidance he has given me since becoming CEO, but also for the role he has played in the careers of so many people over the last 50 years. He has been a true champion of our industry. He retires with our deepest thanks and best wishes. I look forward to toasting his retirement in due course."
You may also be interested in…