Marston's brings in new CEO, as Andrea departs
Marston's PLC has announced that Andrew Andrea will step down as chief executive officer.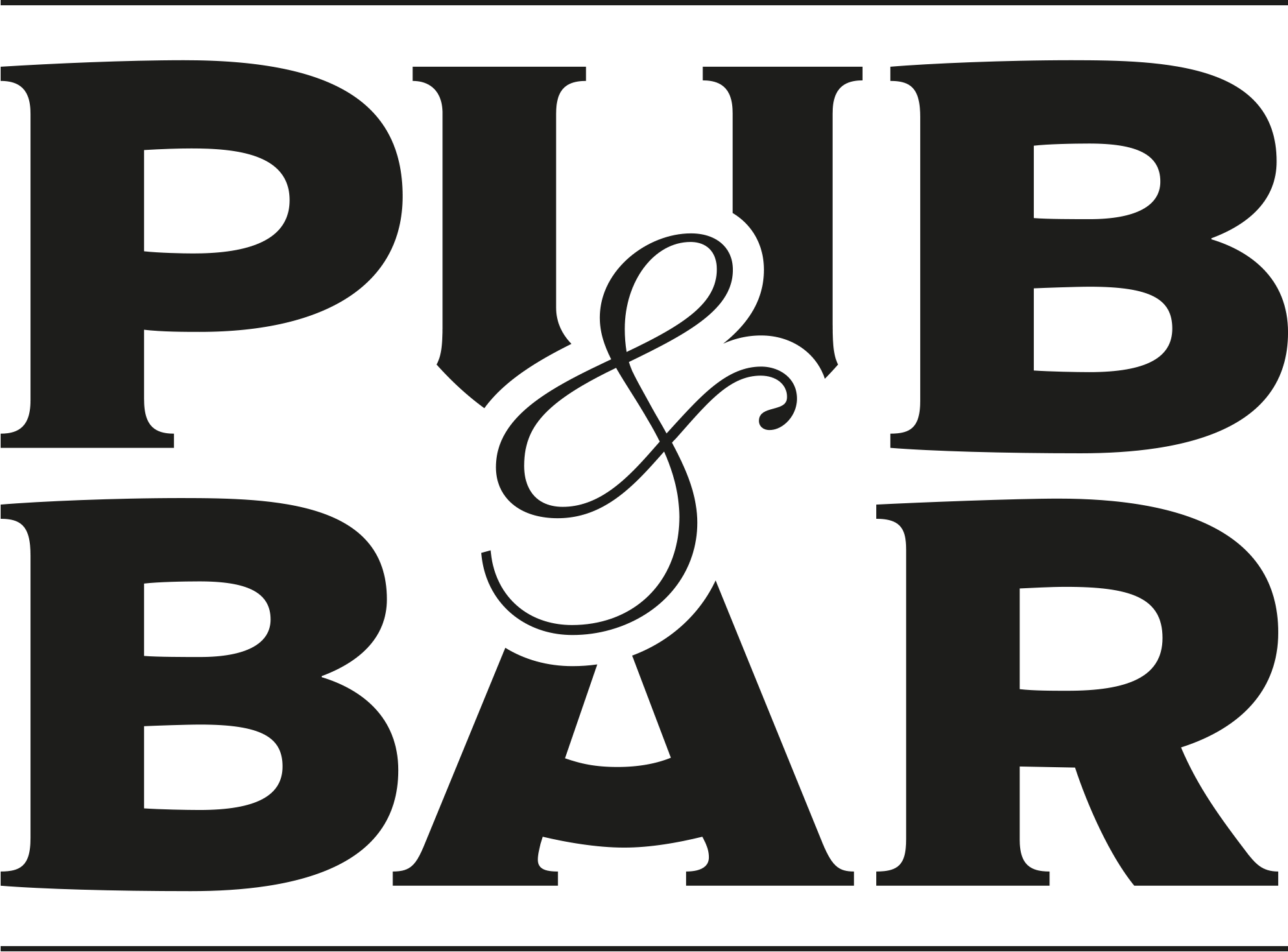 Nov 17, 2023
Marston's PLC has announced that Andrew Andrea has agreed with the board that he will step down as chief executive officer of the pub company with immediate effect.
Justin Platt (pictured), who has spent the last 12 years at Merlin Entertainments, has been appointed as new CEO with effect from 10 January 2024, with Andrea available to the business for a period to ensure a smooth handover of responsibilities.
Andrea has worked for Marston's for over 20 years, starting as divisional finance director in 2002, working his way up through the senior positions of operations director, chief financial officer and then CEO from October 2021.
"I am extremely proud to have navigated Marston's out of the pandemic as a focussed pub business and put in place a first-class management team who are achieving market out performance," he says. "This is the right time for me to step down and I am confident the business is in great shape with strong future potential. I wish William [Rucker, chairman], Justin and the whole team continued success in the future."
In a statement, Marston's says that Platt has a proven track record of delivering sustainable business growth through his clarity of strategic focus, a passion for enhancing customer experiences and a relentless focus on business results delivery.
"Andrew has worked for the company for over 20 years and the board thanks him for his valuable contribution, particularly in recent times, which has been one of the most challenging for our sector," says Rucker. "He leaves with our very best wishes.
"Looking forward, I am very pleased to be able to announce the appointment of Justin Platt whose broad consumer sector expertise, strategic acumen and prowess in customer experience at Merlin will be of great benefit to Marston's at this stage in the company's journey."
Marston's operates an estate of 1,415 pubs, comprising managed, franchised and leased sites.
You may also be interested in…