Feature: Exclusive guidance on plastics ban
Martin Kersh, executive director of the Foodservice Packaging Association, explains how the new single-use plastics legislation affects pub operators and what they need to be aware of.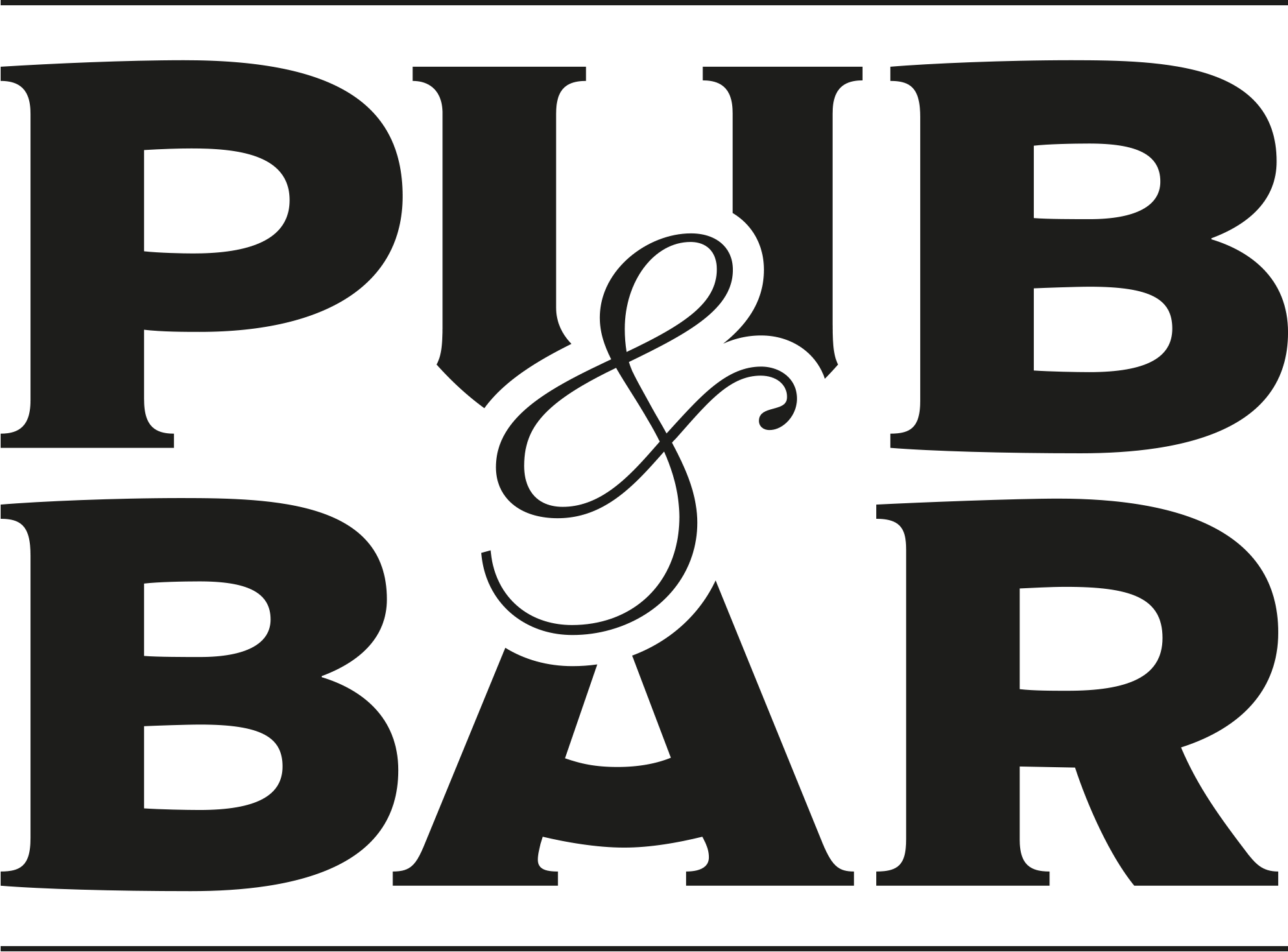 Sep 29, 2023
In January, the government announced that, from 1 October, operators will be banned from using single-use plastic (SUP) plates, cutlery, trays, bowls, and some polystyrene cups and containers (referred to as 'foamed' in the legislation). This was followed by the passing of the statutory instrument and, just a few months ago, the guidance notes essential to all operators.
The guidance notes explained that plastic cutlery and expanded polystyrene (EPS) and extruded polystyrene boxes (XPS) and cups (think foamed) are to be banned – and plastic plates, bowls and trays will be restricted. The ban also covers compostables, and even a trace of plastic categorises the item as 'plastic'.
Bans versus restrictions
This has created confusion among operators and left them open to exploitation by some unscrupulous suppliers who are being economical with the facts. Cutlery and EPS/XPS bans are exactly that and all supply and usage from 1 October is illegal. Any operators using either after that date can and will be fined.
The restriction of plastic plates, bowls and trays means you can continue to use them to serve food to your customers – provided the food is paid for by the customers. In this instance, the items are packaging and will be covered by extended producer responsibility regulations, which will see businesses above a minimum size paying for the waste management of the packaging they use.
So, plastic plates, bowls and trays are not banned – enabling you to continue using them for meals. 'Single-use plastic ban', 'extended producer responsibility' and 'deposit return scheme' are all terms that caterers will have to become very familiar with over the coming months.
How will the single-use plastic legislation affect operators?
Because of the government's late publication of guidance and the lack of publicity surrounding it, operators and their suppliers will be left with large stocks of banned items, which they will have to scrap. The banned items can't be used in any circumstances. They can't even be given to homeless charities.
Part of the issue is the government's refusal to run a national information campaign. Operators have been given very little information by government, and inaccurate information by local authorities, Trading Standards, the media and some less scrupulous suppliers. Inaccurate information includes stating that plastic plates, bowls and trays are banned; that compostables are exempted; and, in the case of some suppliers, that the legislation is yet to be passed and their that customers can continue to buy and use banned items.
A recent Department for Environment, Food and Rural Affairs poster even claimed that polystyrene containers are banned – something which, if it were true, would mean clear protection screen glasses were banned, which is not the case. Some Trading Standards advice features paper cups, which again are not banned.
Inevitably, alternatives are more expensive than the banned items, so operators are forced to buy pricier packaging. In the last few weeks alone the price of wooden cutlery has doubled. Some alternatives have a carbon footprint higher than the packaging being replaced and none of it is less likely to be littered. Certainly, none of it offers any in-use advantages and, indeed, in some instances, the performance isn't as good.
With stocks having to be scrapped and the alternatives costing more, in the short term operators will be paying over double for these items. Operators may also find that their customers don't like the alternatives and be subjected to similar criticisms to those they received when paper straws replaced plastic ones.
Does the FPA support the bans?
The FPA supports all efforts to reduce litter and to improve circularity of materials in our economy. However, we are concerned that the SUP bans will not achieve any reductions in carbon or litter.
As mentioned, the carbon used in many alternatives is greater than that used for the banned items. Individuals who choose to litter will do so irrespective of the materials used and all materials are bad in the environment. In any event, the banned items are not specifically named in the list of the UK's top five most littered items.
What alternatives does the FPA recommend?
Alternatives exist, but the lack of available supplies has pushed prices up. Some alternatives to plastic plates, bowls and trays are being punted around, but these aren't required unless being sold directly to the public. Alternatives such as board-based cutlery are very good, but if coated with plastic they are banned anyway. Similarly, bamboo is okay, provided it doesn't contain any plastic. A lot does, however, as bamboo fibres have to bind together.
You also need to check alternatives do not contain high levels of per- and polyfluoroalkyl substances. Some from less scrupulous suppliers may well do.
What advice does the FPA offer on managing this transition smoothly?
In reality, operators needed to know the above information well over six months ago, but at the time media wasn't interested in getting the right message across. Suddenly everyone is waking up to the bans and restrictions.
Using reputable suppliers will help greatly in making the transition – ones that keep up with legislative developments and keep you informed. For now, many operators will have purchased packaging that they don't require and some will be left with stock they can't use. This is a desperate shame, and this situation could so easily have been avoided had government taken the needs of businesses seriously.
You may also be interested in…