Pubs invited to free food waste webinar
Pub and bar operators are being invited to an online webinar.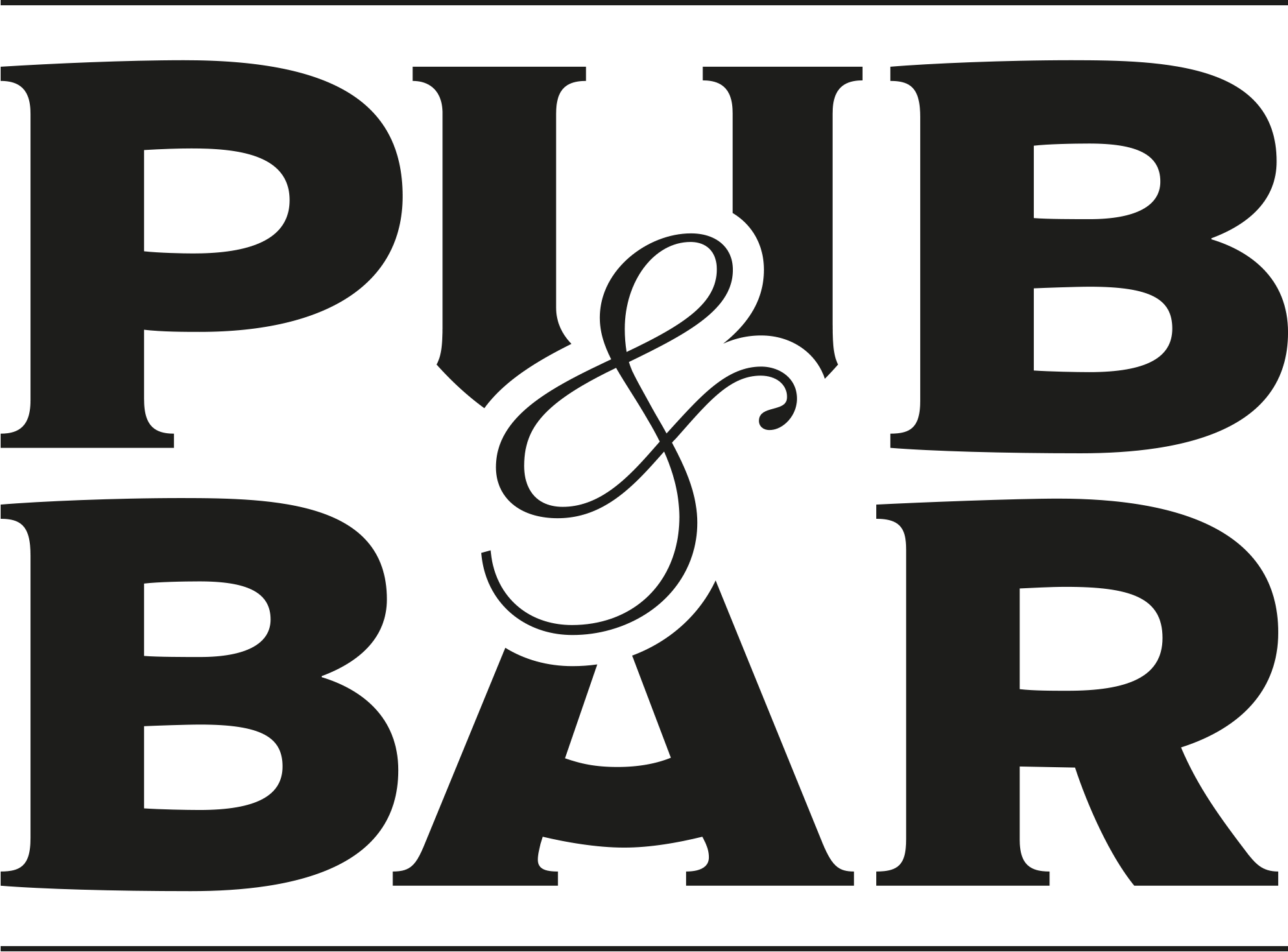 Sep 12, 2023
Pub and bar operators are being invited to an online webinar to discover how addressing food waste can save them money and increase the sustainability of their businesses.
The British Beer and Pub Association (BBPA) is offering pubs the free webinar, hosted in partnership with the Waste Resources and Action Programme (WRAP).
Marking Hospitality Day and International Food Loss and Waste Day on 29 September, the two organisations are teaming up to provide insight and guidance to help pubs make small tweaks for a big impact.
The numbers don't lie
Each year, hospitality businesses in the UK waste 1.1m tonnes of food, costing £3.2bn. However, 75% of that waste is avoidable, showing the potential for major savings as well as positive environmental action for pubs across the country.
The free webinar will give businesses simple steps to save money and be kinder to the environment. It will feature case studies from Robinsons Brewery, Thwaites and Greene King on how they are reducing food waste.
In addition to saving money, the reduction of food waste helps businesses to become greener in their operations. For every kilo of food waste, 3.39 of CO2 equivalent is generated, the same as if you were travelling three miles to the pub in an SUV.
Operators can sign up here to join the webinar.
You may also be interested in…