Hydes brings head chef to Heswall
Hydes Brewery has appointed a new head chef for its premium dining pub.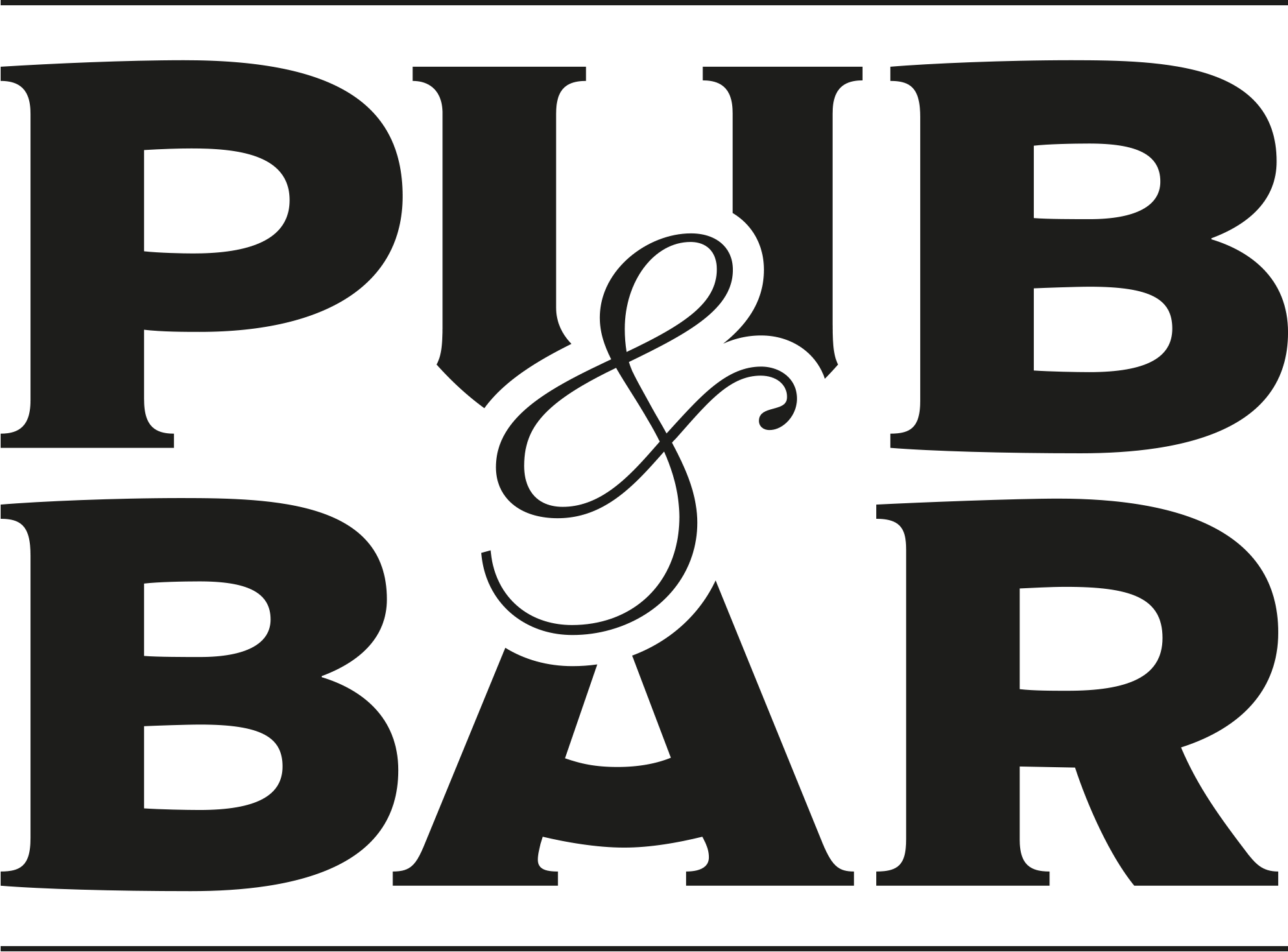 Sep 22, 2023
Hydes Brewery has appointed a new head chef for its premium dining pub due to open this autumn in Heswall.
The brewer and pub operator has brought in Michaela Shaw (pictured) to lead the new kitchen team at The Harry Beswick.
Shaw has worked in hospitality for over a decade and was previously at The Hornsmill in Helsby for the past seven years. Having worked closely with general manager Roy Wilson for five years at The Hornsmill, the partnership will resume once the pair are reunited at The Harry Beswick.
"I'm thrilled to be working with Roy again at The Harry Beswick," she says. "Becoming head chef is a fantastic opportunity to further develop my career with Hydes. I've been lucky to have worked with so many great people throughout my career and the training, support and recognition I've received from Hydes has been first-rate, allowing me to progress through the ranks and build up my knowledge and chef skills.
"Working so closely with Roy for the past five years has been a great experience and we make the perfect team. We're planning to build on our existing success to ensure we get off to a flying start from day one at The Harry Beswick.""
After Hydes acquired the historic building in Heswall for £1.3m, it was turned into a premium dining and drinking pub as part of a £2.3m investment.
"Michaela is a dedicated and talented chef, who has been a key part of the success story at The Hornsmill and a credit to Hydes," says Managing director of Hydes Brewery Adam Mayers. "The Hornsmill has a fantastic team in place with the same head chef and is in great hands with a new general manager leading the team. I am confident that, reunited with her former general manager, in a brand new and exciting environment with a new team to lead and a fresh challenge, Michaela will be a resounding success."
You may also be interested in…