Star BDMs given publican social media training
Star Pubs & Bars has put all of its BDMs through new social media training modules.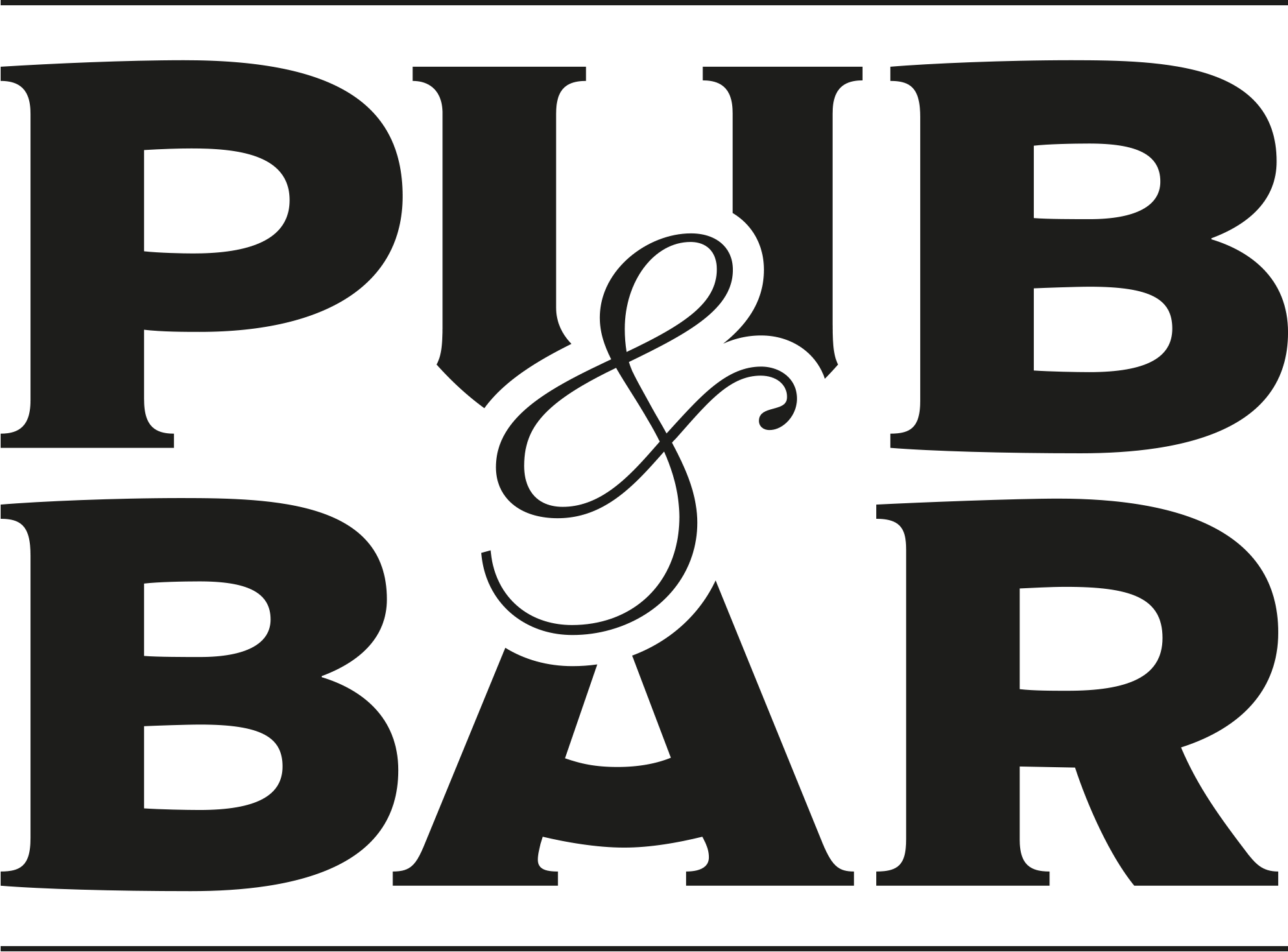 Sep 5, 2023
Star Pubs & Bars has put all of its business development managers (BDMs) through 'gamification' social media training to provide them with a licensee perspective.
In what is thought to be an industry first, the training requires BDMs to undertake social media-oriented tasks as though they were pub operators, enabling them to better help licensees.
A library of 97 short YouTube video training modules have also been created to increase Star's social media support for licensees.
"Understanding social media and how to maximise it is one of the areas where licensees most want support," says Tracy Bickerdike, head of training at Star Pubs & Bars. "We have upskilled our BDMs in business social media to view it through a licensee's lense so that they can deliver more meaningful support."
Super modules
The new video modules provide seven social media playlists, including An Introduction to Social Media for Publicans 2023, which consists of 35 videos on social media topics.
Six other playlists include How to create social media content, Google My Business, Instagram, Facebook, Trip Advisor and TikTok. The content includes information on setting up an account, maximising usage and measuring success, as well as links to other useful related material.
"The new suite of video playlists provides greater insight into using different social media channels to help give pubs personality, build customer relations and increase direct bookings," adds Bickerdike. "The brevity of the modules makes them perfect for staff training and for licensees to discuss their pub's social media strategy with staff."
You may also be interested in…