Big Fang welcomes another new CEO
Big Fang Collective has appointed Chris Morgan to lead the group.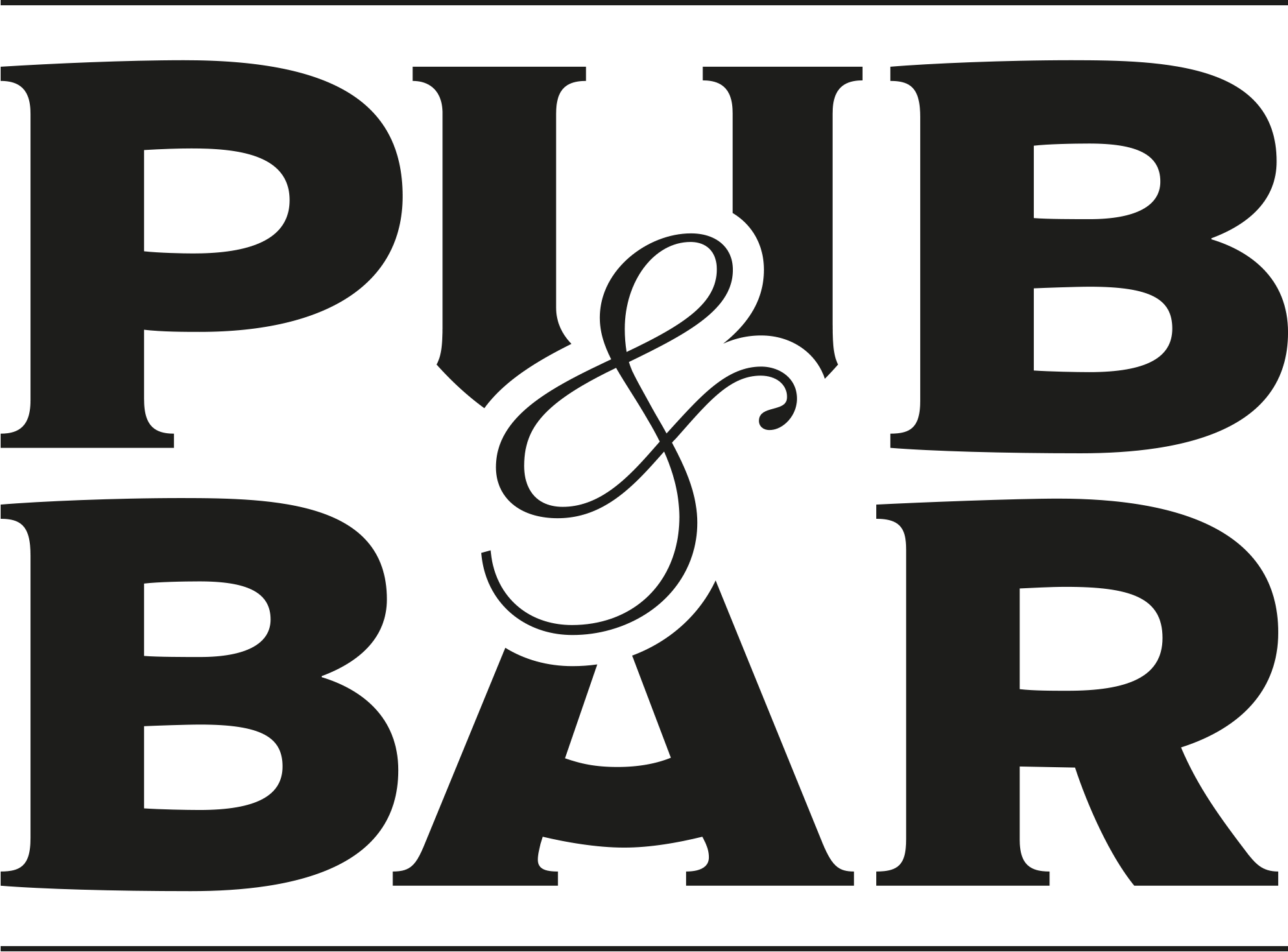 Sep 19, 2023
Big Fang Collective has appointed a new CEO to lead the group.
Chris Morgan joins as CEO to help drive the group forward, with new experiential concepts planned for rollout in 2024. Previously, Morgan held the role of managing director at Big Fang.
The experiential brand had previsouly brought in Natasha Waterfield as CEO in November 2022, joining the business from the New World Trading Company.
"I am delighted to be returning to the group as CEO," says Morgan. "My vision is for Big Fang Collective to have a presence in every major UK city, where we will continue to regenerate urban spaces and create new and innovative experiential concepts, changing the way the UK enjoys itself."
Driving forward
With plans to open six new sites over the next two years, including a Nottingham opening targeted for early 2024, Big Fang has set targets of securing a presence in every major UK city by 2025.
To aid its expansion plans, it has committed to growing its team with a series of strategic hires. Recent hires include a new head of marketing Jack Edge (previously Mission Mars and Tokyo Industries) and Morgane Pavier (previously New World Trading Company) as head of sales.
"Having previously been managing director for the business from 2018, and with his experience as a property and project consultant, Chris is the perfect person to drive the business forward both in the UK and internationally," says Kip Piper, co-founder of Big Fang Collective.
The first Big Fang concept initially launched in Liverpool in 2016 as Ghetto Golf, and was then refined in 2022 to become Golf Fang following £5m investment from Imbiba.
It recently introduced its newest concept Big Fang Karaoke, an immersive karaoke destination, with its flagship venue set to launch in Liverpool in September.
You may also be interested in…