Secret Pub Company announces 4th site
The group's latest acquisition, The Lambley, is currently undergoing a full refurbishment.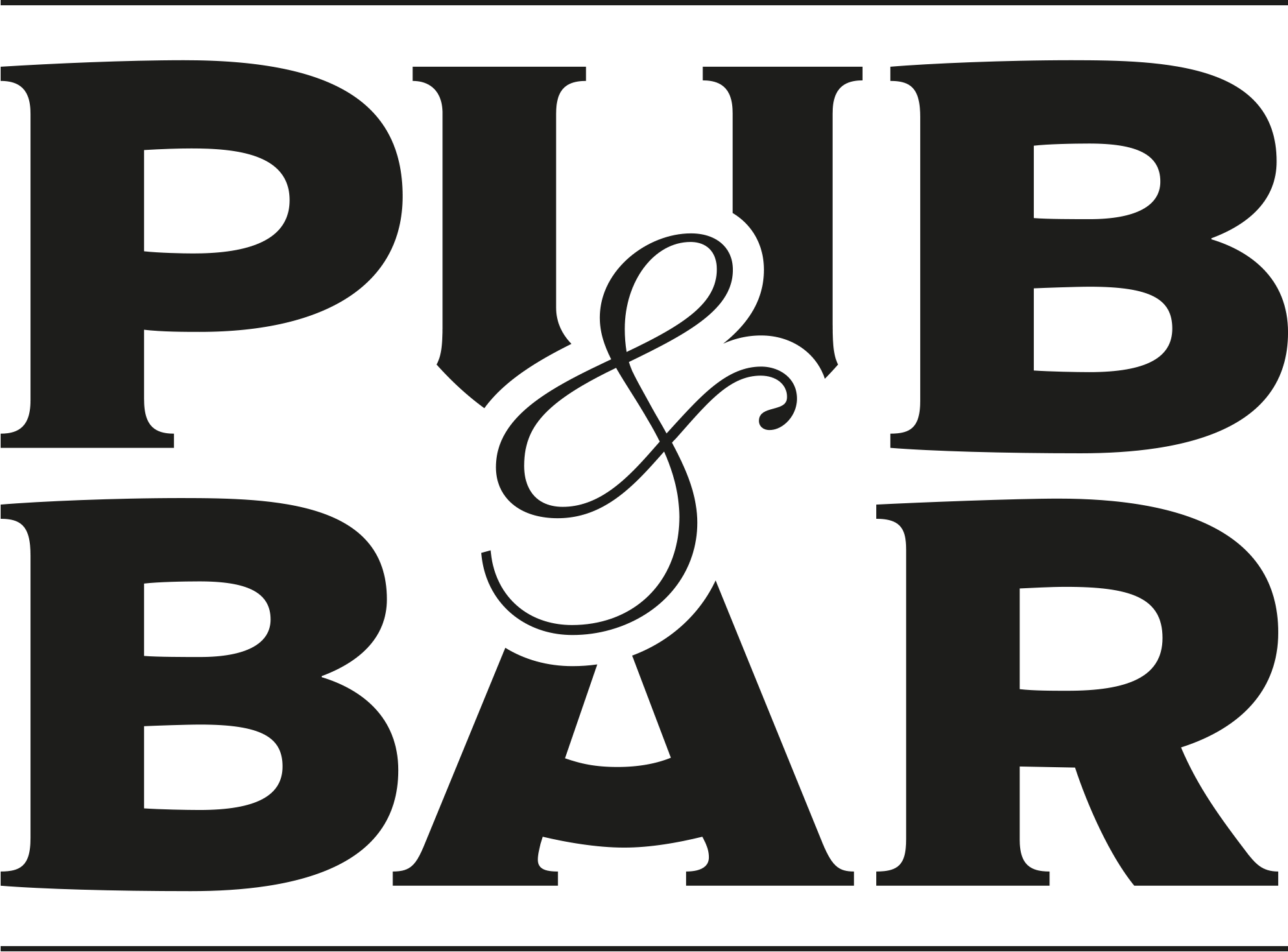 May 15, 2023
The Secret Pub Company has announced its expansion into a 4th site. The Lambley, located in its namesake village Lambley in Nottinghamshire, is due to open in mid-June following a significant investment.
The award-winning gastro pub group has a strong track record when it comes to revamping formerly closed-down village locals; both The Railway and The Radcliffe pubs have won Best Pub in the East Midlands (National Pub & Bar Awards) in 2019 & 2022 respectively. Owners David Hage and Mark Osborne were also named BII Licensee of The Year in 2019.
"This is an incredibly exciting time for us once again," says Hage. "To be opening a great pub, recruiting hospitality professionals, along with developing and promoting our exceptional managers and chefs. Our clear vision, business plans for our pubs, sales growth and loyal customer base gives us the confidence to grow our brand. We could only do this, however, with the expertise of our exceptional teams. Some who have been with us for the journey for 13 years."
You may also be interested in…