Green Pub Guide returns for second year
The Green Pub Guide showcases pubs across that are doing their bit to help the planet.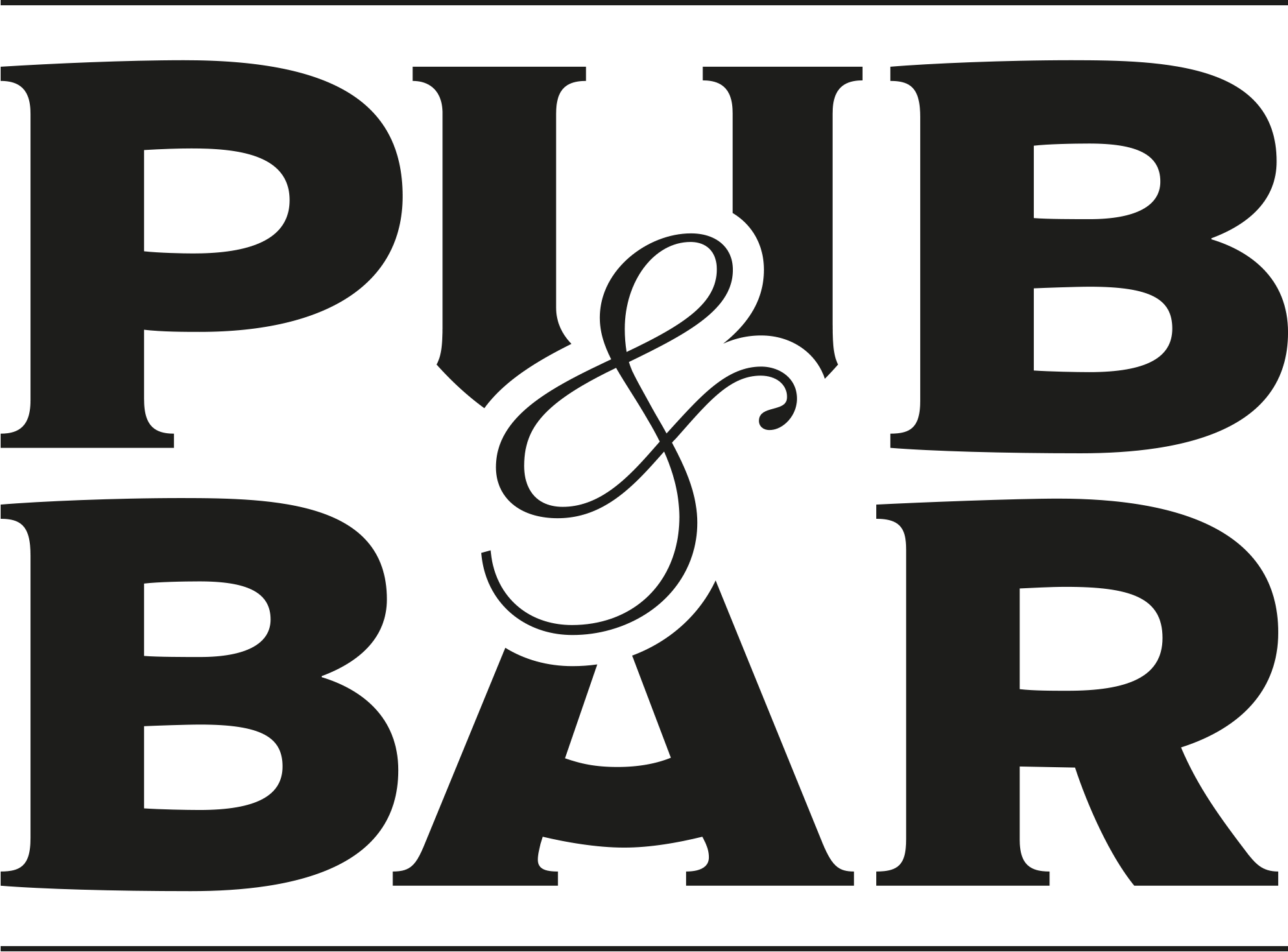 Sep 14, 2023
The Green Pub Guide has returned for a second year, showcasing pubs across the country that are doing their bit to help the planet.
The guide, created by Heineken, is available to view online and showcases 73 British pubs, bars and restaurants that have taken steps to reduce their environmental impact.
It includes The Pig's Head in Clapham (pictured), which is run by Antidote Projects, who spoke with Pub & Bar in 2022 about the sustainable pubs of the future.
Key initiatives the judges were particularly impressed with for 2023 included pubs growing their own fruit and veg, the installation of solar panels, incorporating soft furnishings made from recycled materials, utilising in-house food waste composting systems and the reduction of water and CO2 wastage.
"It is now more important than ever for venues to be exploring new sustainable practises and implementing new environmental policies, and for them to really consider and start to map out how they'll be able to contribute to the well-being of our planet both now and the future," says Chelsey Wroe, head of sustainability at Heineken UK.
"Through this guide, we hope to motivate even more consumers to make sustainable choices and support these environmentally minded venues, while also encourage publicans nationwide to implement their own innovative ideas."
Sustainable heroes
More venues are rightly being recognised for their efforts in this area, with the 2023 National Pub & Bar Awards launching a Sustainable Pub of the Year accolade as part of the annual on-trade celebration.
Sponsored by Heineken UK, this year's winner was The Tollemache Awarms in Northamptonshire. Operator Joe Buckley gave more detail around their efforts in the latest issue of Pub & Bar.
You may also be interested in…